Your Experience
Helping you make the most of your university experience.
We understand that where you live is a large part of your overall university experience. That's why we try to offer you accommodation that will help you make the most of your time at Newcastle University. Our accommodation team is dedicated to ensuring that you have a comfortable and enjoyable stay with us, and we're always here to offer support whenever you need it.
Halls reps
Hall reps appointed through Newcastle University Student Union (NUSU) play an important role in our student community, serving as a liaison between residents and the University. They are here to help you with a variety of issues, such as accommodation, personal and academic support, and opportunities to get involved in.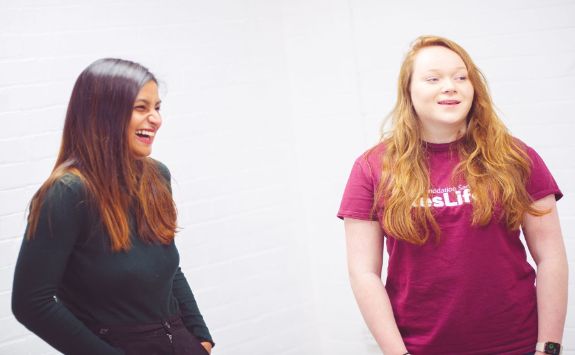 Testimonials
We believe that the experiences of our students are the best way to understand what it's like to live and study at Newcastle University. See what our current and past students have to say. Read our testimonials here.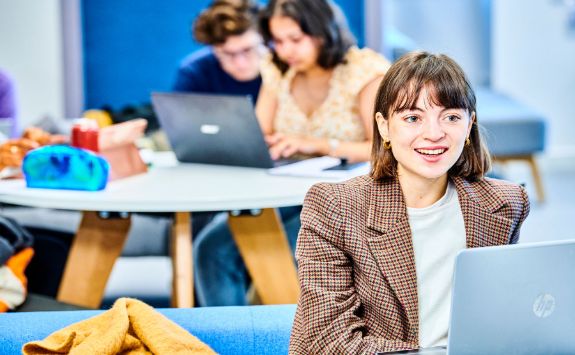 What is the role of a Hall rep?
Hall reps are members of the student community living in University accommodation. They serve as a representative of the students in your accommodation and work with Newcastle City Council (with the support of our ResLife team) to enrich the local community, resolve any issues, and make a positive impact on the community.