Alumni Changemakers are members of our alumni community who have made a significant contribution and impact in tackling social injustice in both their personal and professional lives.
We caught up with a few of our Changemakers to find out more about their time at Newcastle, their career, what social justice means to them and their future goals:
Dr. Funke Abimbola
Dr. Funke Abimbola studied law at Newcastle University between 1991 - 1994.
She qualified as a solicitor in 2000 and spent the first 12 years of her career working as a corporate lawyer within 4 different law firms before joining the global pharmaceutical industry. She is a performance driven BBC commentator, C-suite leader, solicitor and pharmaceutical healthcare executive with 20 years' global professional experience.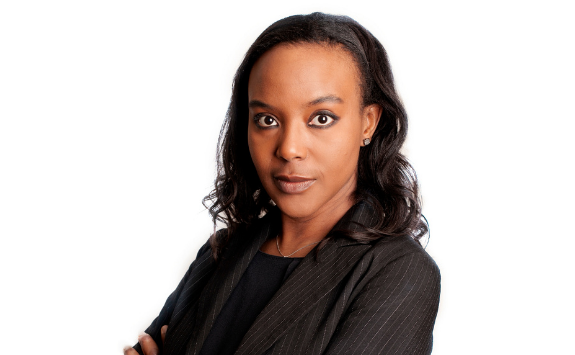 Bridget Stratford
Bridget is the co-founder of the multi-award winning and internationally recognised student-led volunteering project N.E.S.T (North East Solidarity and Teaching). N.E.S.T empowers the refugee and asylum-seeking community in the region through a variety of formats such as one-to-one English teaching, group English classes, sports, creative arts and trips into the local area.
Since August 2019, she has led the project to support 550 refugees and asylum seekers and recruit over 450 students to lead a holistic programme of daily provision, providing a sustainable change-making solution to a local societal need.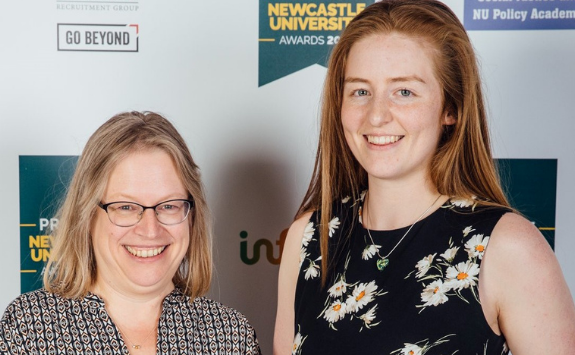 Chris Watts
Chris founded Future Academy, a charity which provides English lessons and football coaching to child refugees in Lebanon. Future Academy is now the biggest provider of education in Beirut's many refugee camps. Google, Zoom, Accenture and MSF have all partnered with Future Academy's education revolution for forgotten children.