Dr. Funke Abimbola MBE
Chief Executive Officer, The Austen Bronte Consultancy; Law Graduate 1994
Dr. Funke Abimbola studied law at Newcastle University between 1991 - 1994.
She qualified as a solicitor in 2000 and spent the first 12 years of her career working as a corporate lawyer within 4 different law firms before joining the global pharmaceutical industry. She is a performance driven BBC commentator, C-suite leader, solicitor and pharmaceutical healthcare executive with 20 years' global professional experience.
Dr. Abimbola is also a recognised equality, diversity, and inclusion leader with a strong track record in the field. Her leadership and influence have been recognised by the Financial Times who listed her as being one of the top 15 ethnic minority leaders globally. The Prime Minister awarded her 'Point of Light' status in 2016 due to the positive impact of her equality, diversity, and inclusion work.
In 2017, she was awarded an MBE in the Queen's birthday honours list for services to diversity and young people. She was subsequently awarded an honorary Doctor of Laws by the University of Hertfordshire in 2019 for contributions to social and corporate diversity.
She is the proud mother of an 18-year-old son who is a future software engineer.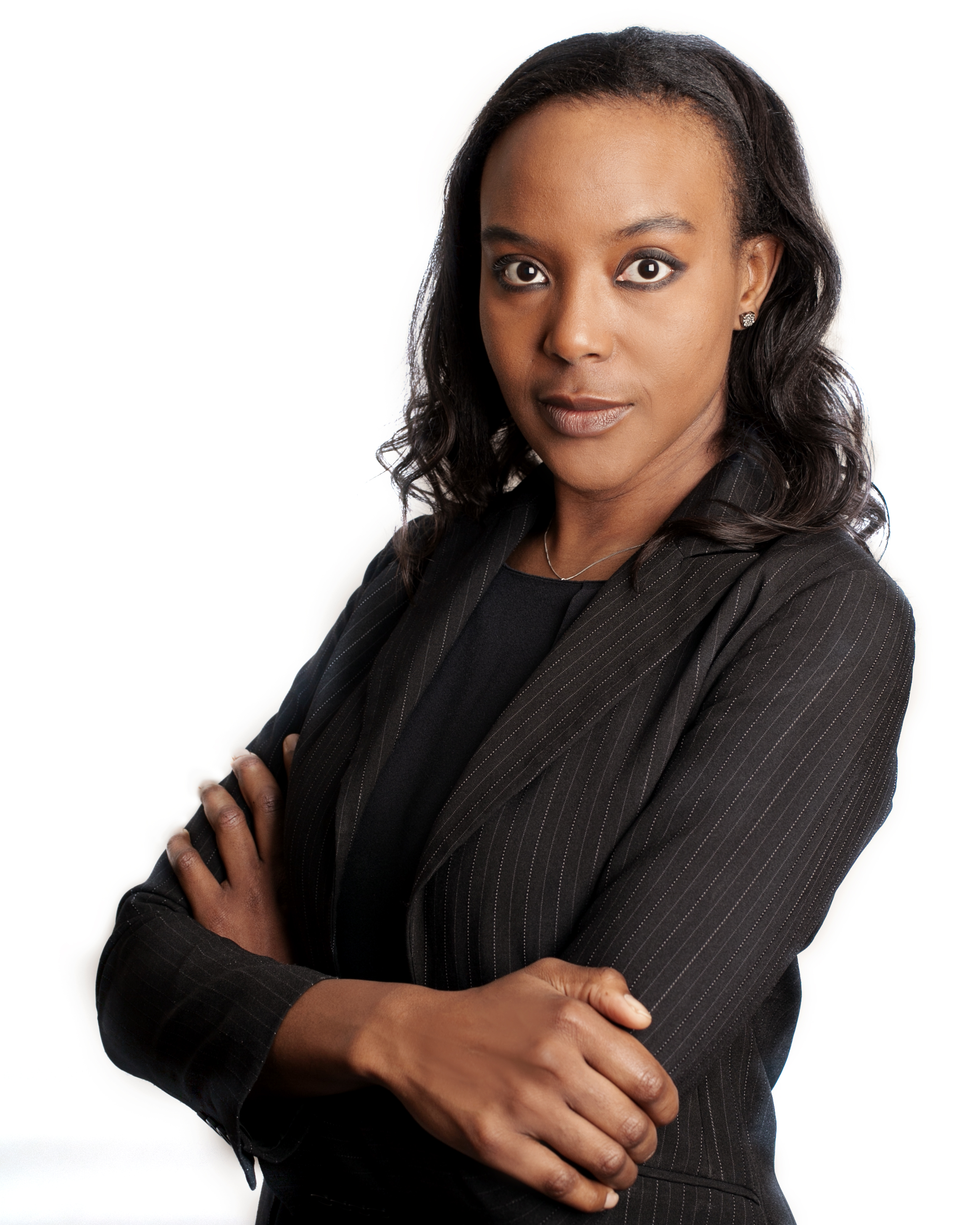 An interview with Dr. Funke Abimbola:
What was your favourite memory from your time at Newcastle University?
I am an extrovert so I really enjoy socialising and interaction with others. All my favourite memories involve social interaction in some way.
For example, I love live music and was able to attend a number of live gigs throughout my time at university. We saw some great bands perform including Runrig, Arrested Development and A Tribe Called Quest. I also loved Friday nights at the Student Union after a week of demanding law lectures.
And our nights out on the Quayside were legendary - it was hard to beat going to The Boat on a Friday night!
How did your degree help you in your current career?
I studied law knowing that I wanted to practise law later on so my degree was directly relevant. In doing so, I did buck the family trend - I come from a family of doctors and it was expected that I would become a surgeon.
Despite strong family support, I still experienced significant barriers entering the legal profession due to name discrimination. I had to make over 150 phone calls to top law firms and in-house legal teams to get my foot in the door as a corporate lawyer.
I then experienced barriers when returning to work after a year's maternity leave when I had my son.
These experiences were deeply traumatising and demoralising and I have faced other barriers progressing my career, largely due to the fact that I am never seen as a 'conventional candidate' nor have I ever 'fitted the mould'.
That said, it is these experiences (and the experiences of others) that have led to my work as a diversity campaigner within the legal profession and the corporate world. I was so angry about the barriers that I faced and even more so when I heard what others were going through.
Many challenges and barriers remain but I choose to channel my anger into driving positive change.
To me, social justice is about eradicating barriers to entry and progression within the legal profession and corporates.
What does social justice mean to you?
The focus of my social justice work is within the legal profession and wider corporates.
After 12 years practising as a corporate transactional lawyer with 4 different law firms, I moved into the global pharmaceutical industry and have served as General Counsel for 2 global pharmaceutical companies.
To me, social justice is about eradicating barriers to entry and progression within the legal profession and corporates.
I currently run my own consultancy firm, The Austen Bronte Consultancy, with one goal in mind - improving leadership by leveraging the impact of diversity, inclusion, belonging and equity across the business world.
What makes you proud / happy about your work in this area?
The global impact that I have made over the last 20 years.
This work is incredibly challenging and not for the faint-hearted - I have experienced significant amounts of bullying, trolling and micro-aggressions because of the work that I do and there have been many occasions when I have questioned whether or not to continue because of this.
I am a well-educated, confident, outspoken and assertive black woman and because of this, I am seen as a threat by some.
However, time and again, I receive messages of support and feedback from many who have been positively impacted by my work, often out of the blue and from people I don't know and have never met. I have also received exceptional feedback from the clients that I have worked with through my consultancy with many referring me onto others for work.
What also makes me proud is the strong allyship and support that I have received from others. I recently faced a situation where an outstanding opportunity presented itself to me. Unfortunately, I was alerted to the fact that an individual was doing everything possible to block that opportunity for me.
It was made very clear by others involved that this individual's behaviour was solely based on the fact that I am a black woman which was deeply hurtful and shocking.
Without allyship and support from others, I would have been denied this opportunity altogether. As unpleasant as the experience was, I choose to focus on the positive - the fact that the majority recognised my value, fought my corner and supported me getting the opportunity.
All of these things make the work I do worthwhile
What would you still like to achieve?
To continue building upon the global impact of my work in this space.
My son is a future software engineer starting his computer science degree later this year. Earlier this year, we launched our own podcast series, The Power of Privilege and Allyship. This largely came about because we were facing our third lockdown in the UK and wanted to find a positive project to work on together. My son advised on all the tech aspects of producing the podcast in-house and, together, we came up with a concept, branding and our initial list of 8 guests.
To our surprise and delight, the podcast has been a huge success. We have now had over 2,000 downloads since our April launch and have listeners across all continents in 42 countries and almost 400 cities.
We have interviewed and showcased over 40 inspirational leaders from all walks of life and across the globe, all of whom have made a positive impact by using their privilege to maximise allyship and transform lives.
I am also working with my son on another project and look forward to seeing where that will take us.
And I am extremely proud of the fact that my son is also committed to social justice, championing women in STEM alongside acting as a UN Women HeForShe champion.
Website: https://funkeabimbola.com/austen-bronte-consultancy
LinkedIn: https://www.linkedin.com/in/funkeabimbola
Twitter: @Champ1Diversity
Instagram: @theaustenbronteconsultancy
Email: PersonalAssistant@FunkeAbimbola.com