Health and Wellbeing
27 September - 3 October 2021
We underpin our focus on health, wellbeing and care with the promotion of social justice. The University works to tackle health inequalities across people's lifecourses.
This includes explorations of:
access to health and healthcare
disability
mental and physical well-being
We explore such inequities across space and time.
These events have now passed, but you can catch up on them via our YouTube channel below. We've also collated resources on this topic from the Newcastle University community so you can learn more and feel inspired to take action.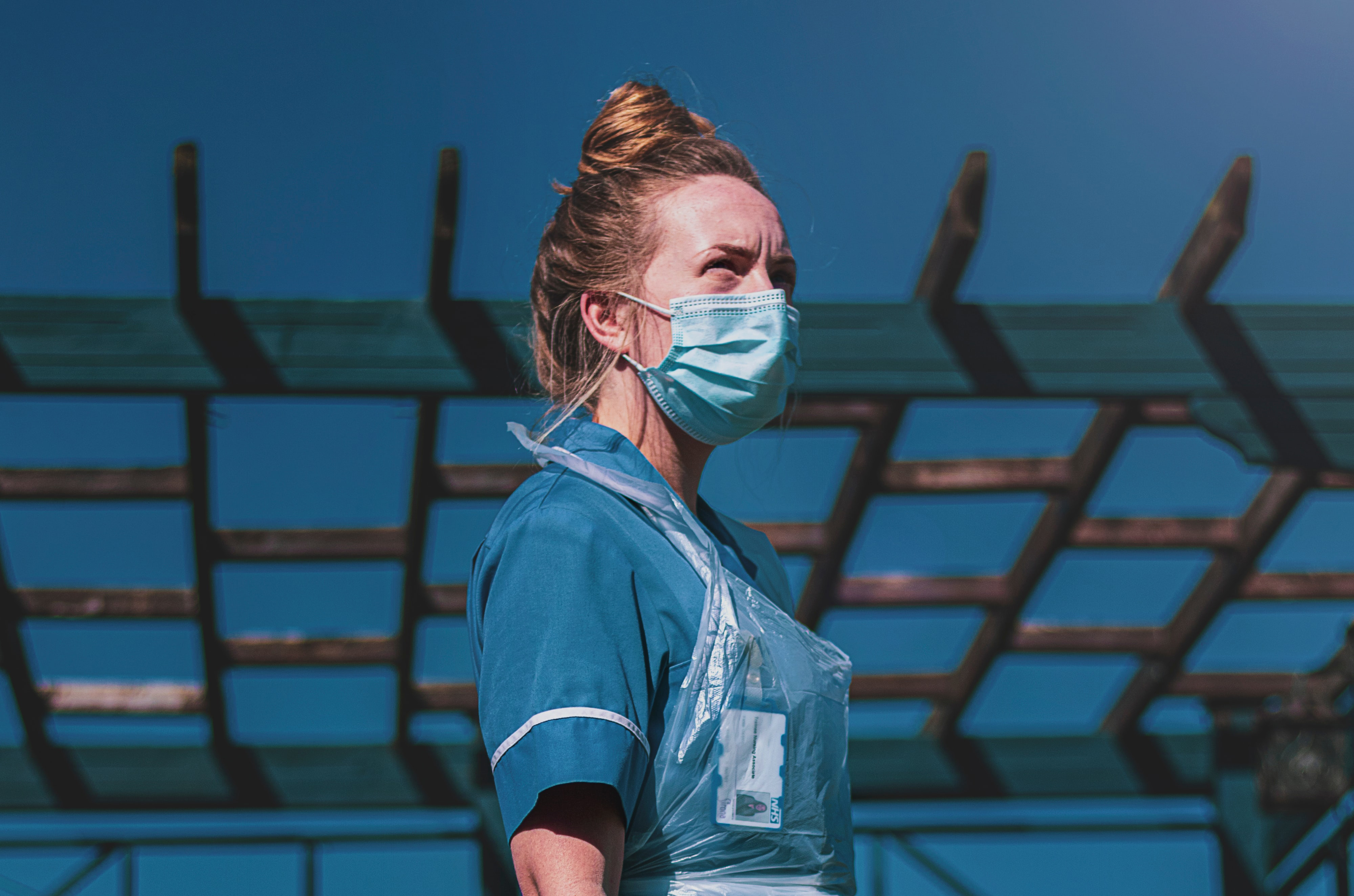 Hear from the Lockdown Life NE team as they discuss their research on the impact of the COVID-19 pandemic on young people in North East of England. Diary entries from young people aged 13-17, written over the past 18 months, explore how the young population have experienced the national lockdowns and the impact to their education, identity and emotional wellbeing.
Lockdown has affected different groups in different ways, and children and young people are a group that have been placed at particular risk over the past 18 months. Schools and colleges have been shut down repeatedly, social gatherings have been banned and young people have been restricted in who they can meet and spend time with. With the removal of 'normal' life and unprecedented lack of social contact, many young people have experienced feelings of uncertainty, loss and possibly grief, as well as facing increased risks at home, due to parental substance abuse, domestic violence and food insecurity.

Lockdown Life NE explores some of those variations of real, lived experiences to bring together a rich picture of how young people have experienced and dealt with the challenges they've faced and continue to face.
This event was recorded live on Tuesday 28 September and was hosted by Newcastle University's Dean of Equality, Diversity & Inclusion, Professor Judith Rankin.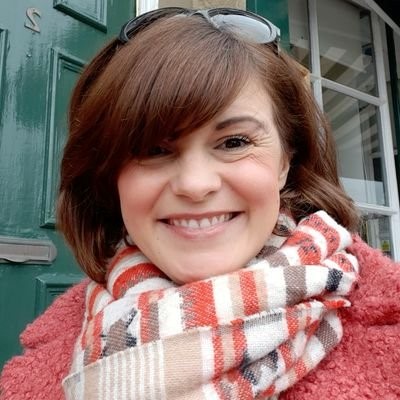 About Dr Steph Scott
Dr Steph Scott is a Senior Research Associate based at Newcastle University, employed by the NIHR North East North Cumbria Applied Research Collaboration (NENC ARC) as a Senior Research Fellow. She is a social scientist with expertise across applied public health, sociology and criminology.
Steph holds a Trustee role with the charity NE Youth and is an EDI representative for Outreach and Comms within Newcastle University's Faculty of Medical Sciences. Her research interests include marginalisation, stigma and health inequalities, particularly in relation to families involved with the criminal justice system, young people and those experiencing multiple, complex needs. She also has a growing profile in co-production, public involvement and longitudinal and/or creative qualitative methodologies.
Dr Scott is an associate member of Fuse, the Centre for Translational Research in Public Health, involved in several NIHR SPHR research programmes and a named collaborator for the NIHR NENC ARC.
Current work and work in preparation includes explorations of: young people's experiences of the COVID-19 pandemic; the impact of stigma on the health of marginalised groups; the impact of having a family member in prison for young people; prison food environments, first time offenders of domestic violence and abuse, supportive interventions in youth acid attacks and improving health outcomes for homeless populations.
Newcastle Develop Series: Neurodivergence, inclusion and the workplace
Employers, businesses, and sectors have become increasingly aware that there is a need to be more flexible in their approach to work for their employees. While some of this has arisen due to the pandemic, an equally important role has been played by an enhanced awareness of employees and individuals whose work needs are specialised, and especially for individuals who are neurodivergent.
Historically neurodivergent people have been grouped under the 'disability' tag, and while this may once have been useful it is increasingly seen as no longer the case. This event brought 3 alumni panellists together to discuss their lived experiences in the workplace and their careers, discussing inclusion and exclusion, what (if any) changes need to be made to workplaces to better support neurodivergent individuals, and the use of the term 'disabilities', if it's still acceptable to use, and what impact it has (and may continue to have) on employees and employers.
Meet the panellists
Alex Iles - Managing Director, Iles Tours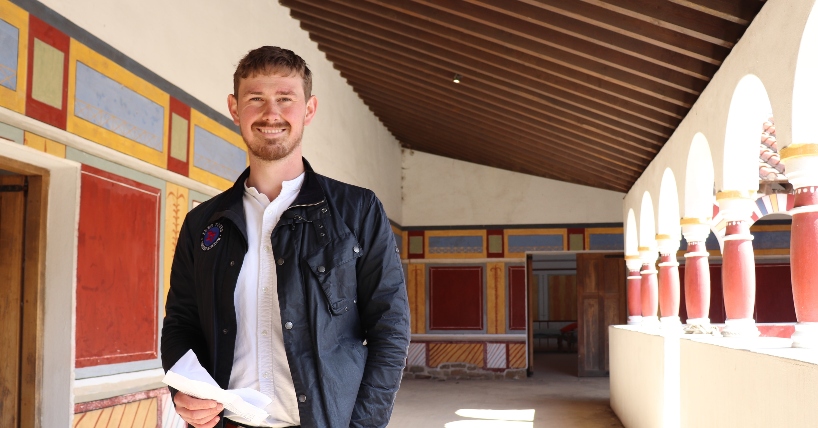 I was born in Livingston, Scotland in 1990, and my family travelled a great deal while I was young. We lived in Edinburgh then Toronto - Canada, Liverpool, and Cambridge. I grew up though mostly in Scotland as I went to boarding school there.
I was diagnosed with Autism, Dyspraxia, and Dyslexia at nine years old having been expelled and excluded from two schools due to behavioural issues. Because of this, I went to a special needs boarding school called Cademuir International school which enabled me to get an education.
Cademuir sadly closed due to financial issues and I attended Loretto School in Musselburgh to complete my A-Levels before coming to Newcastle University to read Politics and Sociology in 2008, then a Masters in Innovation, Creativity, and Entrepreneurship in 2012.
Since 2013 I have worked in the North East of England to show the region to international and UK travellers through award-winning guided tours through my tour company Iles Tours. Iles Tours tells the story of the North East. Using factual historical information, humour, and folk stories to create a journey through the story of this picturesque and world-changing region. Each tour shows a different part of the North East from a one-hour introduction to Newcastle's Quayside to the day-long journey through Northumberland's Castles or Hadrian's wall.
Due to COVID-19, I have also expanded my business into new areas with a successful Youtube channel that tells the history of the region and highlights the less known stories of the North East to a global audience.
One of my passions is looking at how new technology can be combined with tourism, from Filming to 3D models and animation I enjoy trialing and experimenting to help to bring the enjoyment of tours and storytelling to as many people as possible.
Ashleigh King - Creative Entrepreneur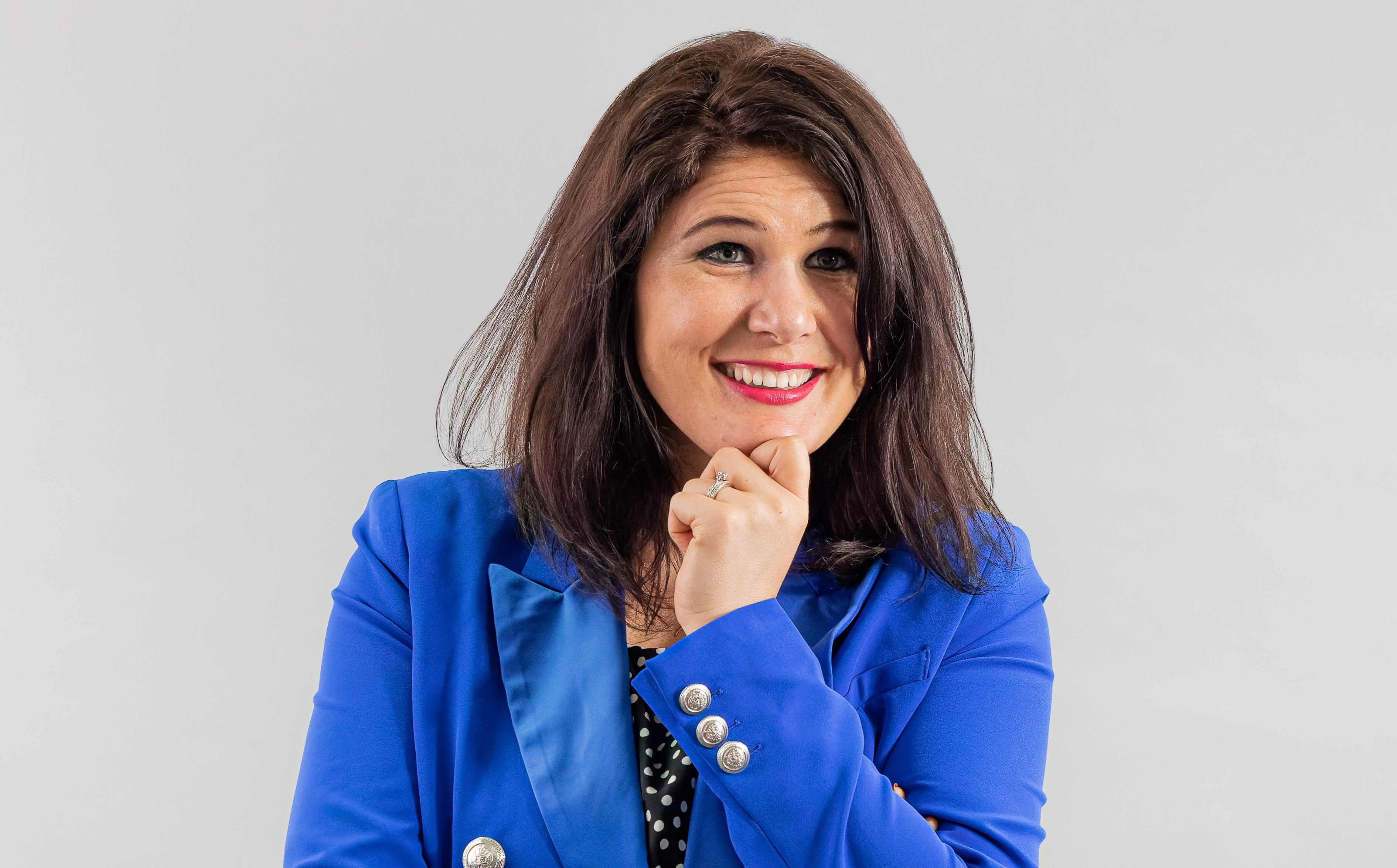 Ashleigh King is the podcast host of Nurture Your Zest an MBA alumna of Newcastle University Business School (Class of 2020) and the Executive Producer of TEDxNewcastleUniversity.
Originally from South-Africa, she is known for her unusual accent, enthusiasm and positivity, juggling a lot of interesting projects and being a chatterbox!
In her podcasts, you'll hear her honest reflections about life with ADHD, post-traumatic stress disorder (PTSD), a journey of overcoming perfectionism, failing at things and finding courage when it matters the most!
"I've always been this creative of ball of chaos, bouncing around, Everything is colourful, crazy and zany and I love my life that way. I do all kinds of different things and love hanging out with people and having fun."
– Ashleigh King #NurtureYourZest
Tumi Sotire - Health Economist, Newcastle University
Tumi Sotire is a researcher in Health Economics, at Newcastle University. Diagnosed at the age of four years old with Dyspraxia, Tumi is a Neurodiversity advocate, raising awareness of the intersectionality between race and neurodiversity. Tumi's research includes an interest in how to leverage the global resources and capacity of the African diaspora to further improve the health outcomes and health systems on the African continent.
Why rethinking PTSD can change everything
In the UK, 1 in 13 young people have experienced PTSD before they reach 18. And it's estimated that 24.4 million Americans have PTSD at any given time; that's the entire population of Texas. In sharing her battle to overcome PTSD, Newcastle alumna Charlie Webster highlights the need to offer mental health support as standard practice to anyone in intensive care, in our hospitals and in our emergency departments, and to see PTSD as a global public health issue that has far-reaching consequences in society.
Education as a 'social vaccine' against COVID-19
Historically, pandemics have been experienced unequally with higher rates of infection and mortality among lower educated people, particularly in more socially unequal countries. Emerging evidence suggests that these inequalities are being mirrored today in the COVID-19 pandemic. In this webinar, Professor Clare Bambra from Newcastle University asks if education can be seen as a "social vaccine" against fatal outcomes of the pandemic.
Lockdown Life NE project
Dr Steph Scott is a social scientist at Newcastle University who has been researching the impact of lockdown on young people during the coronavirus pandemic. In July 2020, Steph invited people aged 13-17 to submit diary entries on how they were feeling during the end of the national lockdown and the summer holidays. This video explores their findings.
Nowhere to Go project
Nowhere to Go is a collaborative project funded by Newcastle University's ESRC Impact Acceleration Account researching the lack of accessible toilets in Northumberland.
This project explores the difficulties disabled people face accessing appropriate toilet facilities and the negative public attitudes which contribute to these difficulties.
To Die Clean
Earl, a former drug addict and homeless person from South Shields, is determined to realise his goal to die clean. In this honest and intimate documentary, Earl shares his story with three young filmmakers from Newcastle University and reveals his passion and talent for spoken poetry. Created by Newcastle University students Angus Michie, James Bruce and Andrew Snow.