Access facilities on campus
Enjoy continued access to campus facilities – including our cutting-edge Sports Centre and libraries.
Sports Centre Membership
Your all-inclusive membership to Newcastle's Centre for Physical Recreation & Sport gives you access to:
on-campus gym & Sports Centre facilities
exercise classes & intramural programme
An annual associate membership costs £75. In your first year after graduation you are eligible for membership at the student rate.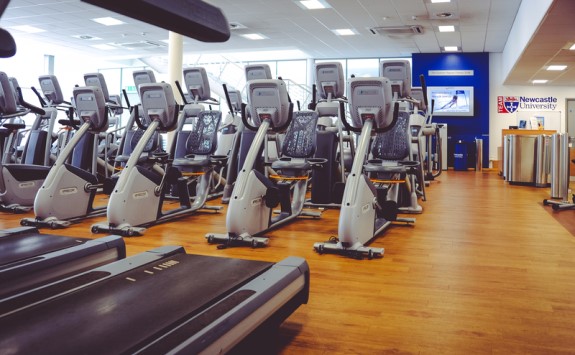 Students' Union
All our graduates can continue to enjoy the Students' Union on-site facilities. You can also buy tickets for Students' Union events. Find out more by visiting our Students' Union website