Access facilities on campus
Enjoy continued access to campus facilities and University services – including our cutting-edge Sport & Fitness Centre, libraries and Mental Health Apps.
Sport & Fitness Centre Membership
From the gym floor, group fitness classes, friendly team games or high-level competition we have the complete solution for all your goals to help you get stronger, fitter and healthier. No matter where you are on your journey we have the expertise, passion and campus spirit to help you succeed.
Access our facilities and services with one of our exceptional value for money Sport & Fitness Centre membership packages; choose from our best value upfront payment option or flexible monthly no contract memberships.
All Newcastle University alumni are welcome to join the Sport & Fitness Centre. To create an associate account, please contact Sport@Newcastle.ac.uk.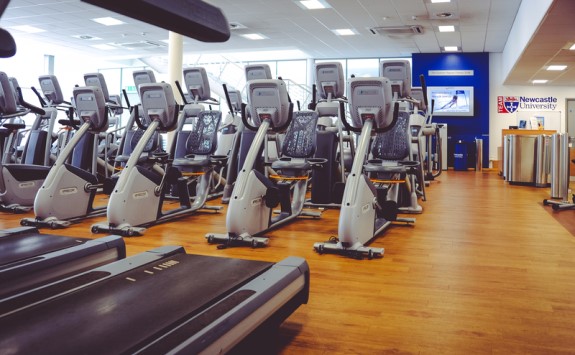 Libraries Alumni Membership
Access our three libraries by taking out an alumni libraries membership. You'll be able to borrow up to eight items on long-term loan. You'll also have access to our Special Collections and selected databases.
An annual alumni membership costs just £20.
To apply for or renew your membership, visit our joining the library website.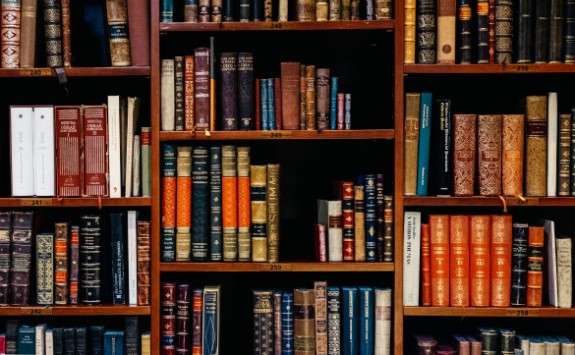 Students' Union
All our graduates can continue to enjoy the Students' Union on-site facilities. You can also buy tickets for Students' Union events. Find out more by visiting our Students' Union website.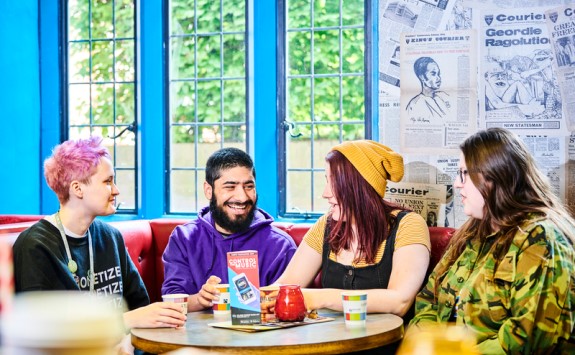 Mental Health Apps
For six months post-graduation you will receive free access to the below Mental Health Apps, through your University email address.
Talk Campus
TalkCampus is a free, private, multi-language service delivered via an app, where students can talk with other students from around the world about the ups and downs of life. Your student email address will give you free access for six months after you graduate.
The app is anonymous, it isn't run by the University and we won't be able to see who is using it, and you won't be able to see where other students are located. As TalkCampus is based around peer support, you can use it if you need some help or you can go on there and listen and support others. 
The platform is safe and moderated and is designed as a place where you can just be yourself and talk about how you're really feeling. TalkCampus is not a replacement for counselling or professional support, however it is a great place to start talking and to make sure that however you're feeling right now, you are not alone. 
Aside from global peer to peer support, the app features blogs, podcasts, news articles, pertinent resources and much more. These are all configurable so you can amend the settings to only see the content that you are interested in.
You can find out more and download the TalkCampus app here, or by searching 'TalkCampus' on your chosen app store.
iNCLude
The iNCLude self-help app is designed to help you take small steps to improve and maintain your wellbeing. The app has been designed with specialists, using evidence-based methodology and looks at how to maximise your experience at University and for six months after graduation by creating positive habits.
The app encourages you to connect, be active, take notice, keep learning and to give. These are the five ways to wellbeing, promoted by the NHS and other wellbeing service providers.
The app features blogs, podcasts, news articles, and pertinent resources. However, what separates this is the heightened interactive content. There are questionnaires to take, you can track your wellbeing, set yourself goals and challenges, tracking of habits and help with coping skills.
Seach iNCLude in your chosen app store to download today. When signing in, sign up as a student and use your student email address. You will have access for six-months after you have graduated to the app.