Celebrating 250,000 alumni members
250,000 people. One community. Infinite possibilities.
This summer, our alumni community has reached 250,000 members around the world.
Our alumni form part of a huge global network of people who share their passion for Newcastle, their experience of being a student and their aspirations as a graduate.
Spanning more than 186 countries, Newcastle alumni are having a great impact on society and business around the world.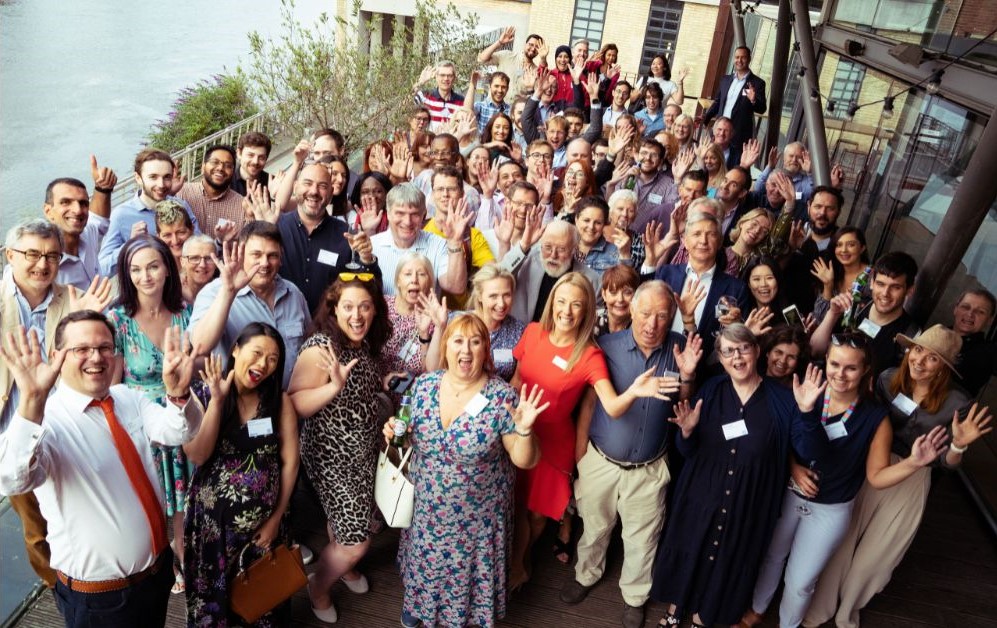 We were there
We look back on the key historical moments from the University and city of Newcastle through the eyes of our alumni.
From welcoming the first cohort of University students in 1963, to Martin Luther King Jr's honorary degree in 1967 and the first ever Great North Run in 1981, our alumni community has witnessed monumental changes to the University and the city of Newcastle over the past six decades.
Got a favourite memory to tell? Let us know at advancement@ncl.ac.uk