Newcastle Develop: Flexible Working
Wednesday 8 December 2021, 18:30 - 19:30 (GMT)
Online
Newcastle Develop is a professional development event programme aimed at exploring sector-crossing issues faced by our alumni in their careers.
Even before the global pandemic upended our world, a trend had been growing of industries, businesses and individuals moving away from the traditional Monday to Friday, 9am - 5pm office hours and towards a more flexible approach to their work. COVID-19 not only accelerated this process, but it also introduced (or solidified) many sectors to hybrid working and remote working, both temporarily and permanent.

All this means you now have more choice than ever before when it comes to thinking about your career. No longer do you have to be geographically close to 'the office' for many roles and industries (although some are pushing for staff to be back 'in person').

So how do you think about approaching these questions? Our chair and panellists are here to share their personal experiences and insights from their own careers and sectors, and how these changes are shaping what the future of work may look like.
They'll also discuss how to understand what's important for you, and any limitations or restrictions in particular industries.
You can submit questions to our panel in advance when you sign up (and we encourage you to do so!) and there will also be opportunity during the session to put your questions to our panel.
Meet the panel
Lisa Eaton
Lisa has twenty years of experience in delivering marketing and communications strategies for an extensive range of organisations. Lisa is Founder of award-winning integrated agency Unwritten Group that delivers marketing and communications strategies to wide range of organisations and prominent UK brands and Fabric Academy, a training provider committed to empowering the most ambitious marketers to thrive. Lisa is a passionate advocate for woman in business and committed to supporting others to reach their full potential.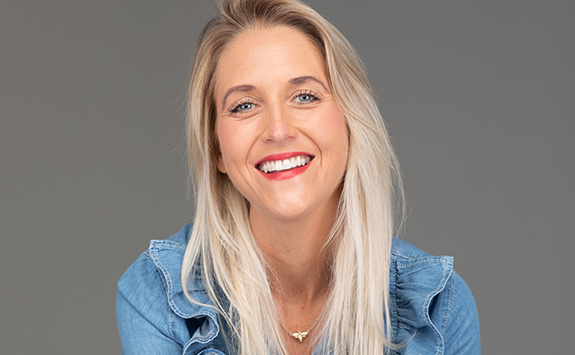 Bill Paris
Bill Paris is the Director of Employee Engagement Solutions at Motivait. Motivait is a young, international technology services business with office locations in Madrid in Spain and Newcastle in the UK.

Bill has had a varied career after graduating with a degree in Mechanical Engineering from Heriot Watt University and started in manufacturing management before transitioning into the human resources profession in the technology sector. He then moved into the recruitment industry and spent several years specialising in senior-level appointments in human resources prior to joining Motivait.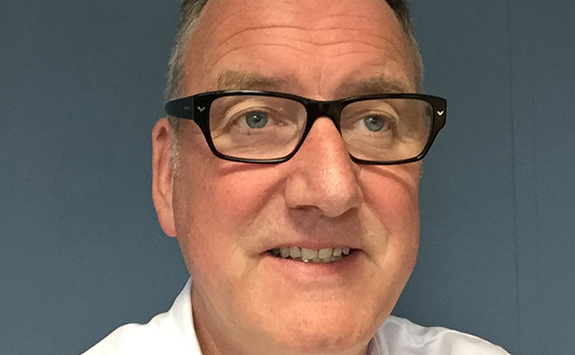 Matthew Worton
Matthew graduated from Newcastle University in 2013, with a degree in Law. He now works as a Portfolio Manager in Brewin Dolphin's Newcastle office and is responsible for the development, implementation and maintenance of investment strategies for their clients. In addition to his role as a Portfolio Manager, Matthew also sits on the group's Research Forum and is responsible for Brewin Dolphin Newcastle's Work Shadowing scheme. Outside of his professional life, Matthew volunteers as a mentor with the Social Mobility Foundation and is a keen runner – although he struggles to keep up with his two whippets and toddler!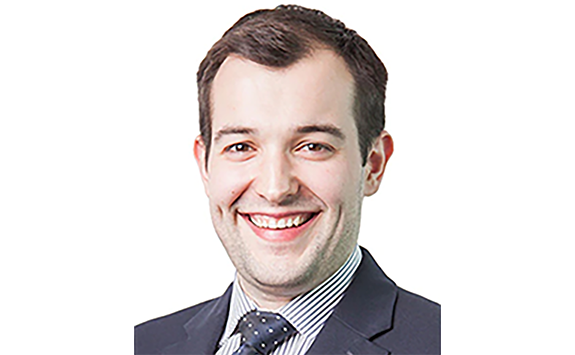 Sue O'Donovan
Sue has worked in HR recruitment since 2005 and leads Nigel Wright's HR recruitment team across the North. Sue has an extensive track record of successfully placing HR leaders across a variety of sectors throughout the UK and continued to work throughout the COVID-19 pandemic. Sue also runs Nigel Wright's HR Leaders events which were established in 2010 to encourage thought leadership, collaboration and networking across the region.