Newcastle Develop: Marketing and Communications
In the first virtual event of our Newcastle Develop Series we will be exploring the biggest challenges facing the Marketing and Communications sector.
Date and time: Wednesday 24 February 2021, 18:30 - 19:30 (GMT)
Location: Online via Zoom (link to be sent upon registration)
Join our panel of Marketing and Communications professionals, who will share their paths to success and views on some of the hot-topics of today. Hear their thoughts on:
Responding to the challenges of the pandemic
The biggest barrier for people thinking about starting a career in the sector
If there is still a place in the digital world for print media?
A questions and answer session will follow the main panel discussion, you can submit your questions ahead of the event at the stage of sign-up or you can ask your questions live!
About Newcastle Develop
In 2020 we asked you what you would like to see your University providing to our global alumni community.
You gave a clear response – more support around careers and professional development was something that many of you asked for, and so we listened. As we hope you've heard by now our online alumni networking platform has been updated and on there you can connect with a global network of alumni, provide and receive mentoring and access an ever-growing digital library of resources that can help you develop professionally.
But we want to make sure we doing as much as we can to help you, our community, during these difficult and changing times.
So this year we are launching a new online initiative called the Newcastle Develop Series. This aims to give alumni a sense of the biggest challenges facing a number of sectors right now (above and beyond the massive impact that Covid-19 has had), an opportunity to hear from a range of alumni who work in these sectors about their work and how they got into their careers and a chance to ask questions to these alumni speakers about their careers as well the opportunity to connect with other alumni.
Each month this year we will be focusing on a different sector, with a live round-table discussion and Q&A event on the last Wednesday of each month. What's more we will be releasing content focused on this sector every week on NCL spark.
Below you can see which sector will be the theme of each month:
February: Marketing and Communications
March: Financial Services
April: Higher Education – Professional Services
May: Hospital and Health Care
June: Information Technology and Services
July: Oil and Energy
August: Primary and Secondary Education
September : Entrepreneurship
October: Accounting
November: Higher Education – Academia
If you're keen to come to the first event, which will focus on the biggest challenges facing the Marketing and Communications sector, register today.
Jack Goodman
Founder and Principal, Jack Goodman Communications
Jack Goodman has more than 25 years of corporate and consulting experience helping organisations manage change. As principal of Jack Goodman Communications, he develops and executes communications strategies to support major change programmes, building core communications skills, aligning messages across disparate audiences, and creating new narratives for transformed organisations.
As Vice President of Communications at Thomson Reuters for 15 years, he led communications for several multi-billion-dollar businesses and corporate functions, supporting multiple acquisitions and divestitures, outsourcing deals and corporate restructurings – including the award-winning communications for The Thomson Corporation's $17 billion acquisition of Reuters. Jack helped lead the transformation programme that simplified and reshaped Thomson Reuters' global Communications function.
Before Thomson Reuters, Jack worked for IBM as director of its "w3" corporate intranet, where he helped to deliver company-wide messaging, enhance the user experience and measure the value of the intranet. Prior to IBM, he headed employee communications at McGraw-Hill; co-led the intranet practice at Xceed, a web consultancy; and worked in public relations for Golin-Harris and Makovsky & Company, where he managed programmes for a range of corporate clients, including IBM, Toshiba and MasterCard.
In addition, Jack is a Visiting Professor at Newcastle University Business School.
Jack has an MBA from Binghamton University and a BA in sociology from Boston University. He is a frequent speaker at communications webinars and conferences and the author of "Fish Where the Fish Are: How Smart Companies Use Managers to Communicate Change" (Workforce Solutions Review, July 2014).
Jack is based in New York.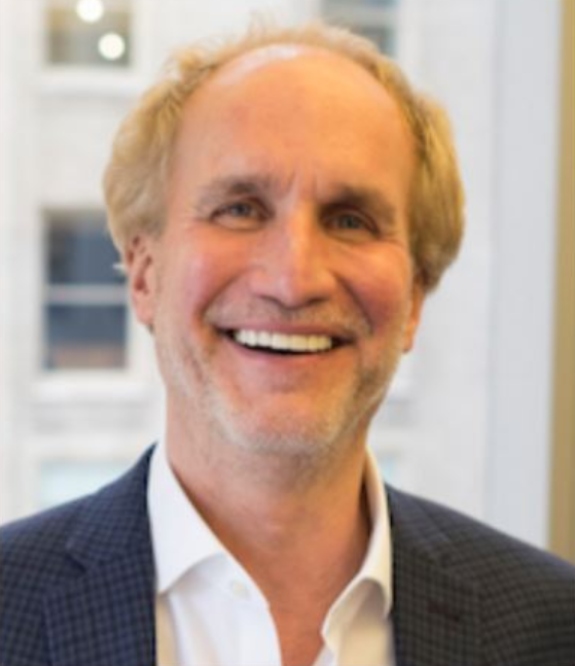 Kerstin Vogel
Senior Social Media Consultant, BSH Home Appliances Group
MA International Multimedia Journalism, 2012
Since graduating, Kerstin returned to Germany where she has worked for a number of companies based in both Berlin and Munich. She has focused on online and digital marketing as well as social media for brands, start ups, media companies, agencies and private universities.
In August 2020, Kerstin began to work for Bosch Siemens Home Appliances Group, which is the largest manufacturer of home appliances in Europe, working as a Senior Social Media Consultant in their Global Digital Transition team for all BSH brands.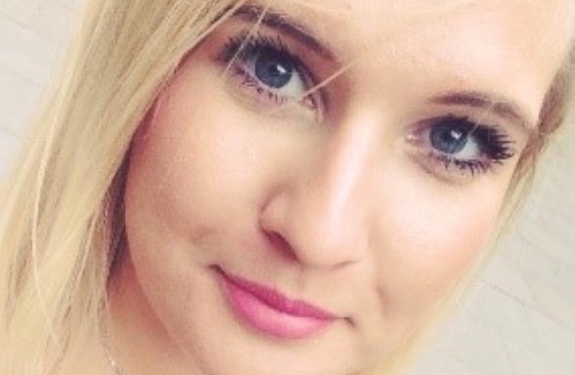 Nicola Downes
Marketing and eCommerce Consultant, Nicola Downes Consulting.
BA Business Management, 2007
Newcastle University Business School graduate, Nicola, has spent the last 13 years working in Marketing and developed a wealth of experience and knowledge in digital marketing, global marketing and CRM to name but a few. Nicola began working in the agency side of the industry before moving to specific brands where she led high growth, ambitious businesses in the development of their eCommerce and Marketing.
In March 2020, Nicola started Nicola Downes Consulting to offer businesses flexibility in times of transition or growth as a senior 'plug in' marketing resource and has worked with clients such as Naturisimio and Feelunique.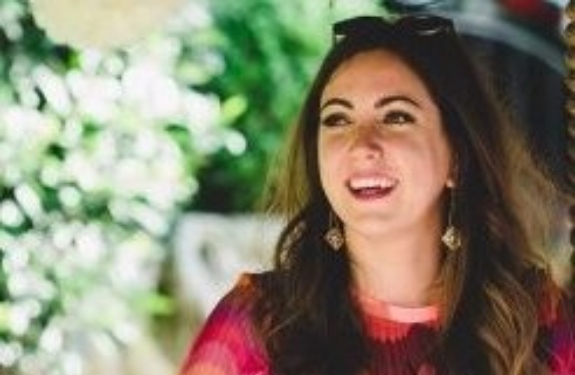 Tom Chandler
Senior PPC Consultant, Mediaworks Online Marketing
MSc E-Business, 2018
After graduating from Newcastle University Business School, Tom has spent the past few years working for Mediaworks Online Marketing, one of the leading online marketing agencies in the UK. He is currently focused on Pay-Per-Click advertising, known as PPC and has certifications in both Google Ads and Microsoft Advertising. Tom has also been named as a Google Partners Digital Champion in Smart Bidding, which involves the use of advanced machine learning algorithms to drive performance across Google. Within the last few months Tom has been recognised by Google as one of their Rising Stars in the Google Partners Agency Leaders Program.
In 2019, Tom managed the strategy and delivery of the Drum 2019 Best Use of Data/Insights winner (The Drum Awards is an international award scheme that recognises leading businesses in the marketing industry), which involved developing a data-driven strategy that would enable the client to focus on long-term growth through new customer acquisition and developing lifetime value. In addition to this, most recently Tom has been nominated for the most effective use of Paid Search at the Drum DADI Awards, where he was able to successfully navigate a high street footwear brand through the most complex and challenging period in modern retail history.