Newcastle Develop: Neurodivergence, Inclusion and the Workplace
Wednesday 29 September 2021, 18:30 - 19:30 (BST)
Online
Newcastle Develop is a professional development event programme aimed at exploring sector-crossing issues faced by our alumni in their careers.
Employers, businesses, and sectors have become increasingly aware that there is a need to be more flexible in their approach to work for their employees. While some of this has arisen due to the pandemic, an equally important role has been played by an enhanced awareness of employees and individuals whose work needs are specialised, and especially for individuals who are neurodivergent.
Historically, neurodivergent people have been grouped under the 'disability' tag, and while this may once have been useful it is increasingly seen as no longer the case. This event will bring 3 alumni panellists together to discuss their lived experiences in the workplace and their careers, discussing inclusion and exclusion, what (if any) changes need to be made to workplaces to better support neurodivergent individuals, and the use of the term 'disabilities', if it's still acceptable to use, and what impact it has (and may continue to have) on employees and employers.
September's event will focus on neurodivergence and inclusion in the workplace, and will be part of our 2021 Alumni Day of Action event programme.
Meet the panellists
Alex Iles - Managing Director of Iles Tours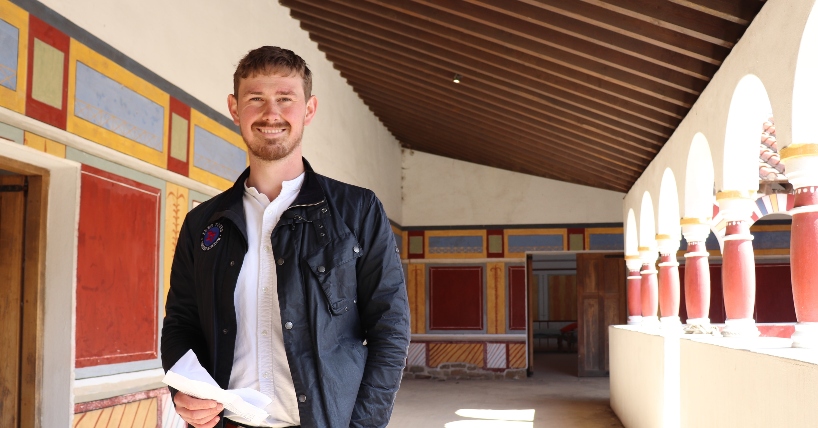 I was born in Livingston, Scotland in 1990, and my family travelled a great deal while I was young. We lived in Edinburgh then Toronto - Canada, Liverpool, and Cambridge. I grew up though mostly in Scotland as I went to boarding school there.
I was diagnosed with Autism, Dyspraxia, and Dyslexia at nine years old having been expelled and excluded from two schools due to behavioural issues. Because of this, I went to a special needs boarding school called Cademuir International school which enabled me to get an education.
Cademuir sadly closed due to financial issues and I attended Loretto School in Musselburgh to complete my A-Levels before coming to Newcastle University to read Politics and Sociology in 2008, then a Masters in Innovation, Creativity, and Entrepreneurship in 2012.
Since 2013 I have worked in the North East of England to show the region to international and UK travellers through award-winning guided tours through my tour company Iles Tours. Iles Tours tells the story of the North East. Using factual historical information, humour, and folk stories to create a journey through the story of this picturesque and world-changing region. Each tour shows a different part of the North East from a one-hour introduction to Newcastle's Quayside to the day-long journey through Northumberland's Castles or Hadrian's wall.
Due to COVID-19, I have also expanded my business into new areas with a successful Youtube channel that tells the history of the region and highlights the less known stories of the North East to a global audience.
One of my passions is looking at how new technology can be combined with tourism, from Filming to 3D models and animation I enjoy trialing and experimenting to help to bring the enjoyment of tours and storytelling to as many people as possible.
Ashleigh King - Creative Entrepreneur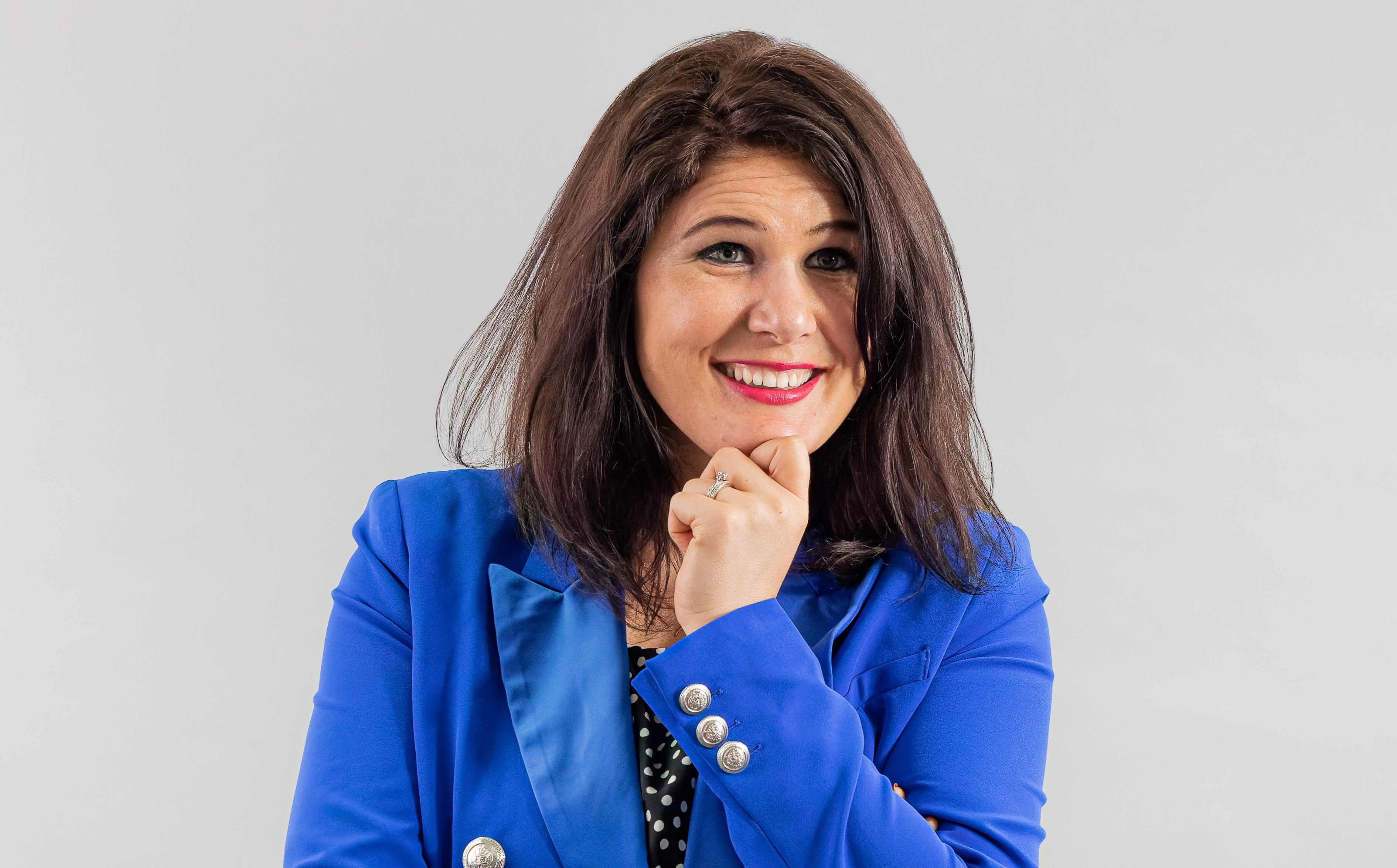 Ashleigh King is the podcast host of Nurture Your Zest an MBA alumna of Newcastle University Business School (Class of 2020) and the Executive Producer of TEDxNewcastleUniversity.
Originally from South-Africa, she is known for her unusual accent, enthusiasm and positivity, juggling a lot of interesting projects and being a chatterbox!
In her podcasts, you'll hear her honest reflections about life with ADHD, post-traumatic stress disorder (PTSD), a journey of overcoming perfectionism, failing at things and finding courage when it matters the most!
"I've always been this creative of ball of chaos, bouncing around, Everything is colourful, crazy and zany and I love my life that way. I do all kinds of different things and love hanging out with people and having fun."
– Ashleigh King #NurtureYourZest
Tumi Sotire - Health Economist at Newcastle University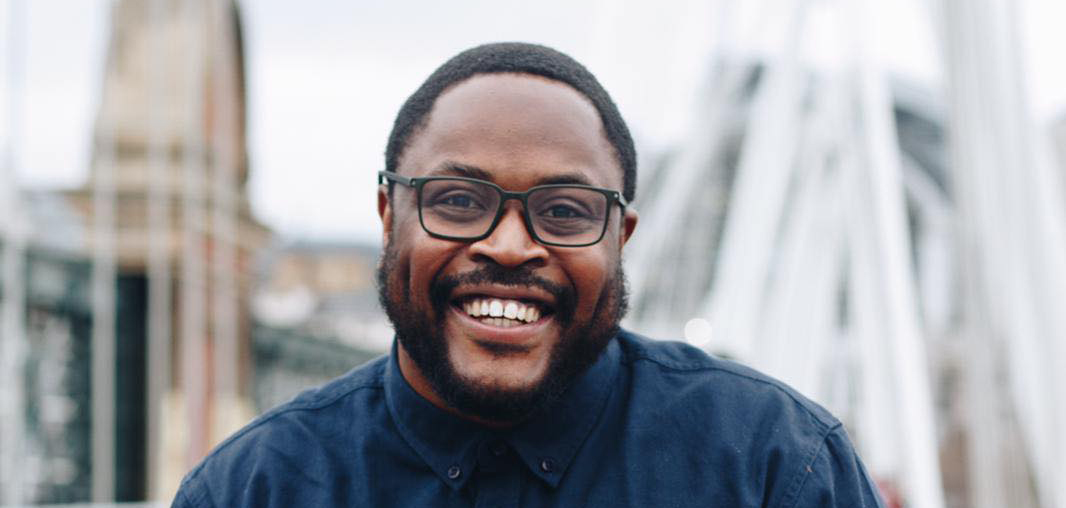 Tumi Sotire is a researcher in Health Economics, at Newcastle University. Diagnosed at the age of four years old with Dyspraxia, Tumi is a Neurodiversity advocate, raising awareness of the intersectionality between race and neurodiversity. Tumi's research includes an interest in how to leverage the global resources and capacity of the African diaspora to further improve the health outcomes and health systems on the African continent.