Donor Impact
Find out how your donations are helping our current students achieve their dreams and benefit the wider world.
Undergraduate opportunity scholarships
In the academic year 2019-20, our donors helped 1,331 students benefit from opportunity scholarships.
Opportunity scholarships give individuals from any background the chance to have a successful, fulfilling student experience. The scholarships are means-tested. They give talented students the financial security they need to focus more on their studies. For example, the scholarships might allow students to take on:
summer internships
extra-curricular activities that might otherwise have been out of reach
Dominique – Mechanical Engineering
It's been really helpful to have. The opportunity scholarship has allowed me to buy resources that I may not otherwise have been able to afford to help with my studying. That has helped me a lot so thank you to those who have donated. It's made a big difference for me.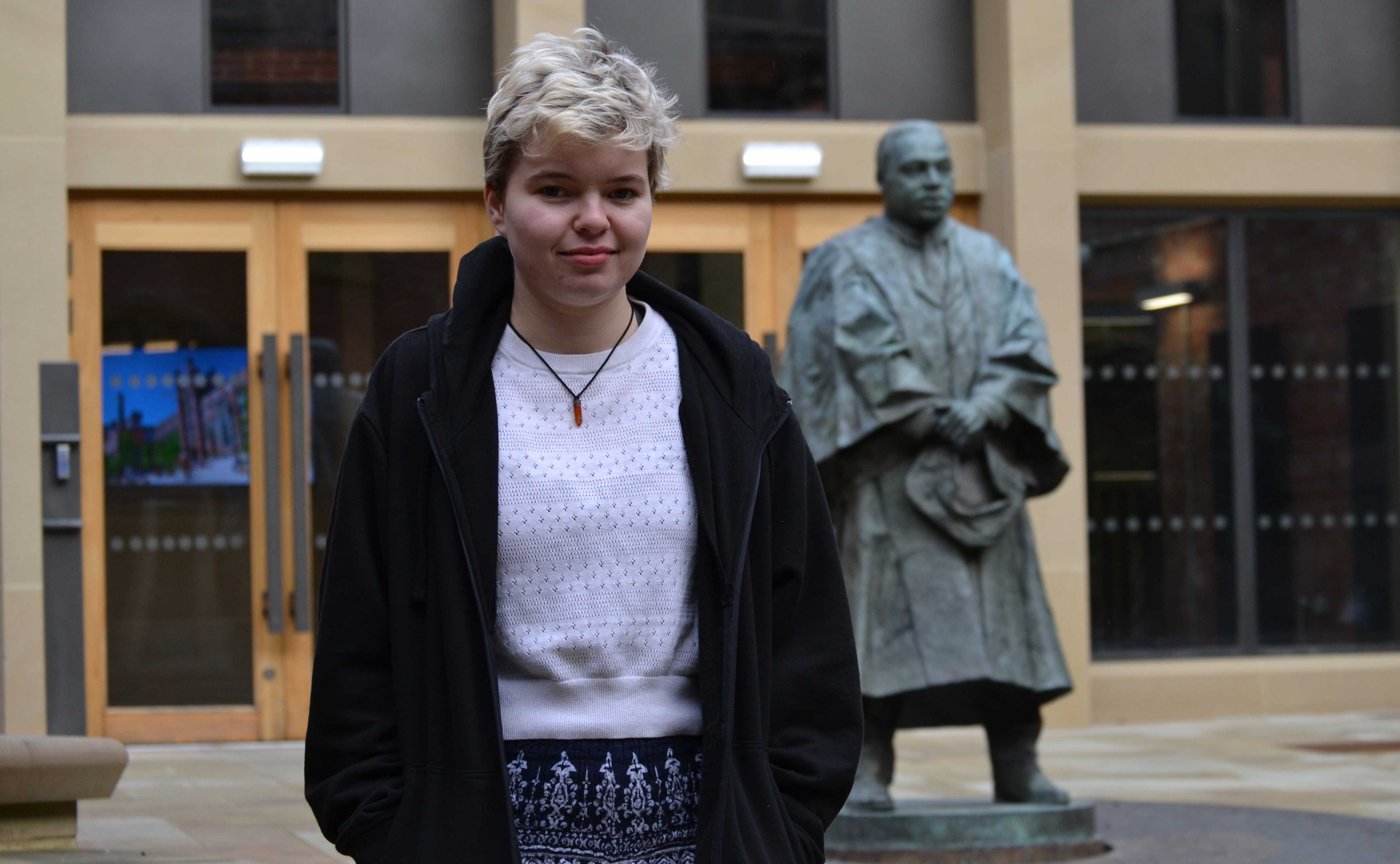 Grace – English Literature
The opportunity scholarship has made a difference to me, especially in my first year. If I didn't have that extra money I'd have to work in a job a lot more, which means I'd have less time for my studies. It means I can be a lot more self-reliant. I've used a bit of the scholarship to give me an extra boost for my weekly budget, food and bills and the like. The rest I've put in my savings to use in case I have any unexpected costs later in the year, say if my laptop broke or I needed to invest in something for university. It means I don't have to worry as much. A little can definitely go a long way to someone who doesn't have much. It's made a big impact on my life and I'm sure it does for the others who get this funding as it affects our quality of living at university in a very positive way.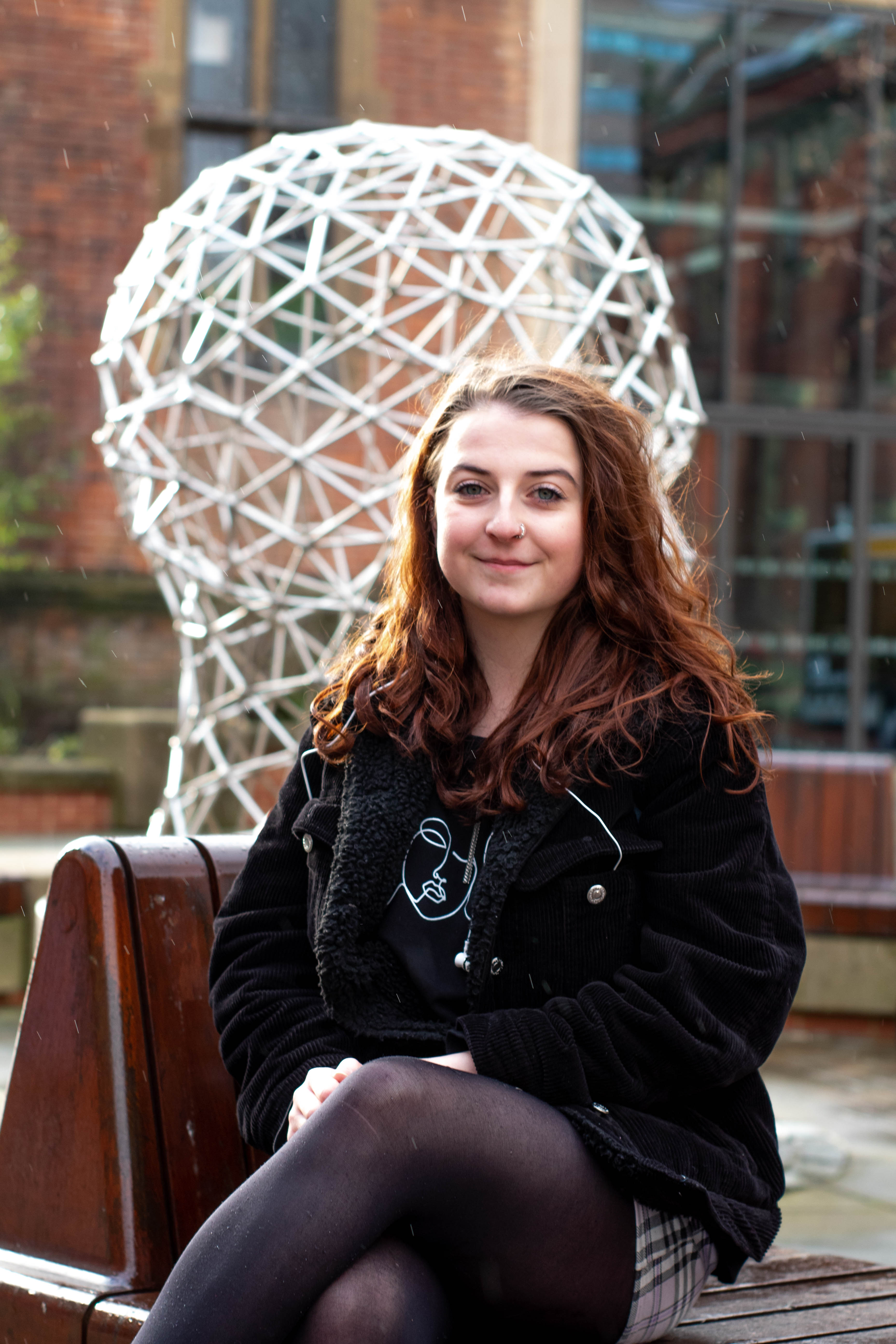 Career Insights programme
Career Insights is a year-long programme of activities and events, aimed at advancing the graduate outcomes of under-represented students.
In 2019-20 we welcomed 89 students to the programme, supported by donations from alumni and friends of the University. We put students on the programme into sector-related streams, depending on their career interests.
During the programme, students took part in experiences to help them prepare for employment after University. By the end of the programme, their confidence levels had grown significantly in:
finding work experience
approaching employers for speculative work experience opportunities
completing application forms and attending interviews
A university education alone is no guarantee of career success. Strong networks, participation in extra-curricular activities and work experience go a long way to giving graduates a headstart.
With the backing of our donors, we can continue to offer these opportunities to under-represented students. We aim to help them develop skills and increase their confidence in going into the workplace.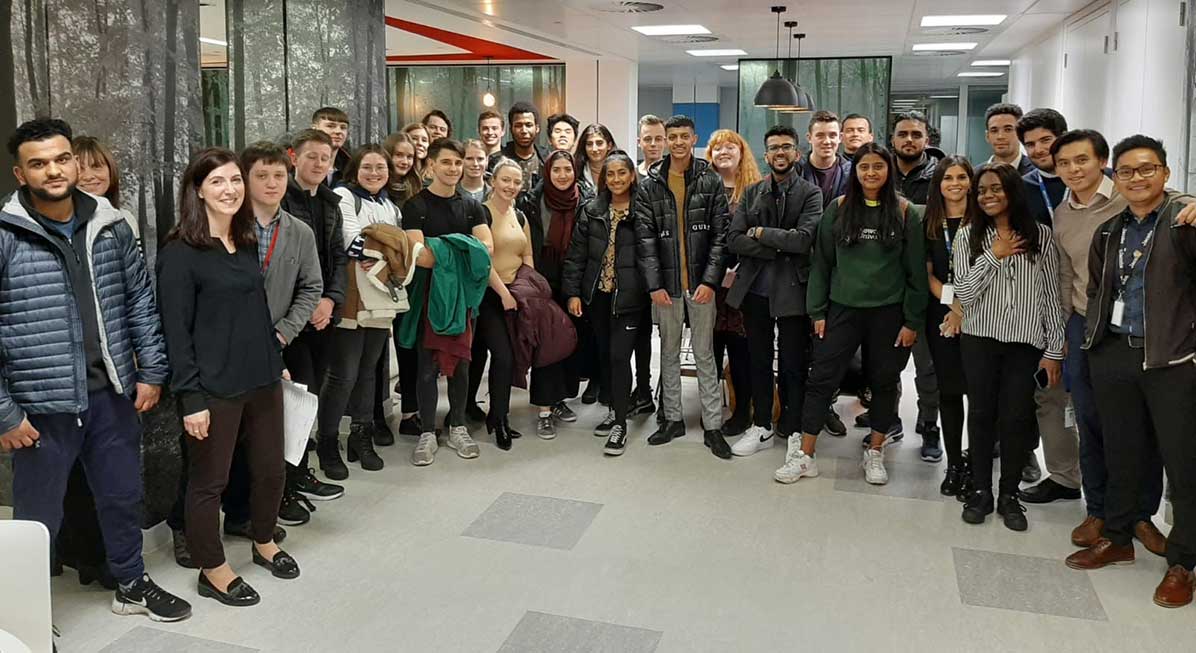 What participants said
Meghan – Business and Management Stream
One of the main aspects that I will take away from this programme is the ability to effectively communicate with employers. Through presenting in front of a panel at KPMG and networking events, I feel much more confident. I am keen to attend more networking events, to further develop my confidence and networking skills.
Mark – Creative and Art Stream
Participating in the Career Insights programme has propelled me to step out of my comfort zone and use these opportunities to gain further experience in leadership and presenting, which I had identified as my main weaknesses. The chance to engage and network with employers from a wide variety of companies has empowered me to feel more confident in knowing how to present my skills, as well as advancing my confidence in approaching companies for speculative work opportunities.