Improving the quality of life for older people
Sarcopenia is the loss of muscle size and strength that takes place as we age, similar to the loss of bone density from Osteoporosis.
Muscle size and strength has a huge impact on the way we age and our physical mobility, and Sarcopenia affects around one in 20 people aged 65 and over, and one in 5 people aged 85 and over.
The impact on both the individual and the health service is huge. Sarcopenia costs the NHS approximately £2.5 billion per year.
People with Sarcopenia are more likely to fall over and are more likely to break bones. They are less likely to stay independent in their daily lives and are more likely to need care, including nursing home care. Our research wants that to change. We want to see continued independce for those living into old age.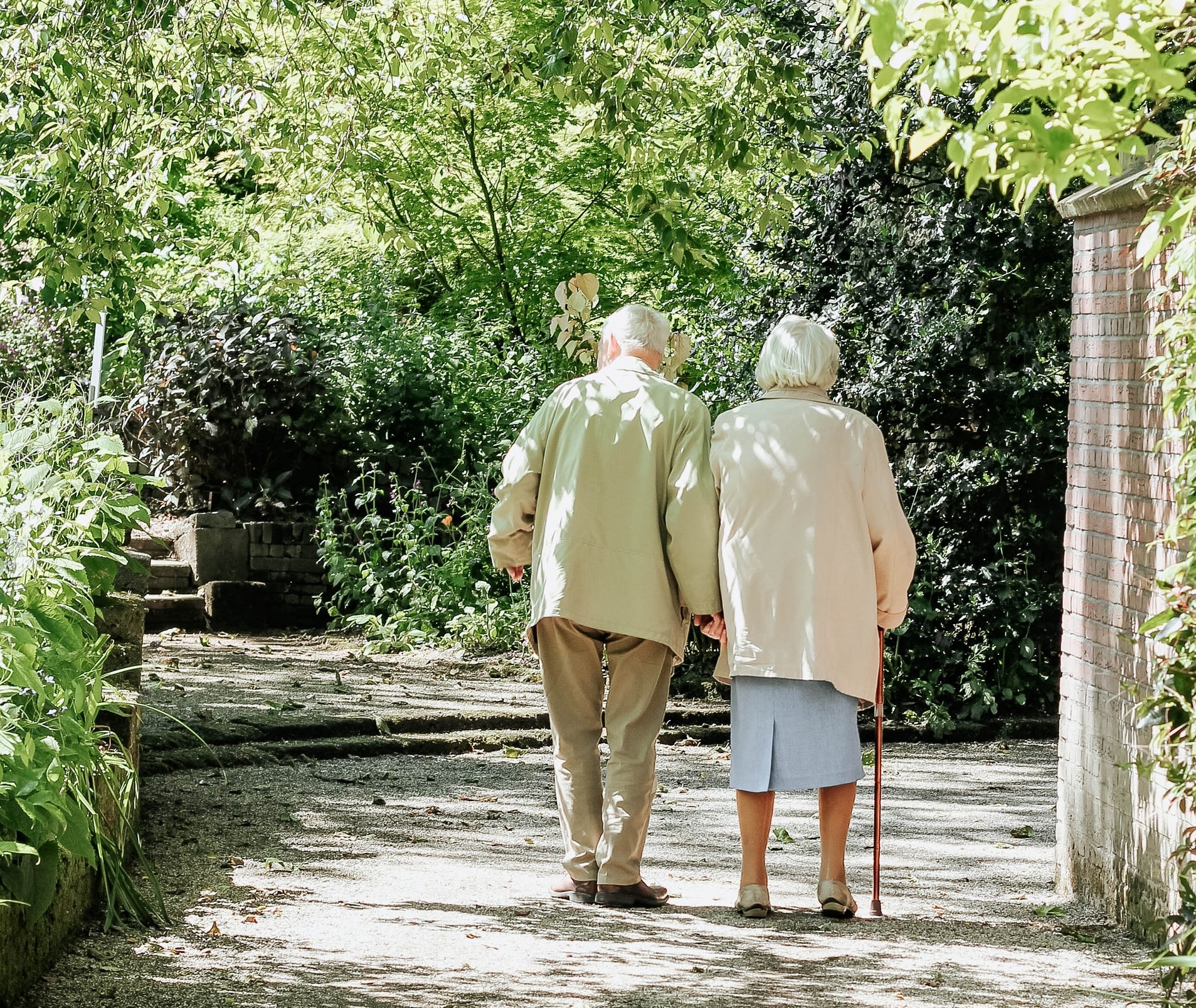 This groundbreaking trial will not only be one of the first tests of Metformin's ability to improve muscle function and health as we age, but will lay out a path for future trials that will test medications to keep us healthier for longer as we age.
Support Our Research
At Newcastle University we hope to undertake series of clinical trials of new treatments, testing the impact of medicines, nutrition, exercise and other therapies. The trial will include research into a possible new drug treatment, Metformin, a medication currently used to treat diabetes but it may have a wide range of anti-ageing effects. Our proof of concept trial will test whether Metformin can improve muscle function as a step towards preventing frailty in older people without diabetes.
With further research into Sarcopenia, we can test the impact of medicines, nutrition, exercise and other therapies. Together we can find better treatments for this condition and help people live healthier lives as they age.
Over £250,000 has already been earmarked for this research and we are now fundraising to enable additional cellular research to be carried out to supplement this. By making a donation today, via the buttons below you will be taking action that improves the quality of life for the elderly.