Creating a sustainable future together
Newcastle University has been recognised as a global leader of sustainable development in the Times Higher Education Impact Rankings 2021. The University is ranked 15th in the world, third in the UK and fifth in Europe in the global performance table that assesses universities against the United Nations' Sustainable Development Goals
The ONE Planet Fund supports the University's collective demonstrable effort to take action on the global challenge of climate change and sustainable consumption.
This Fund invests in the interdisciplinary research of our academics and the next generation of graduates taking their climate action learning forward into practice.
The Fund aims to support:
Research to tackle climate effects on the Earth's environment
Scholarships to train future climate leaders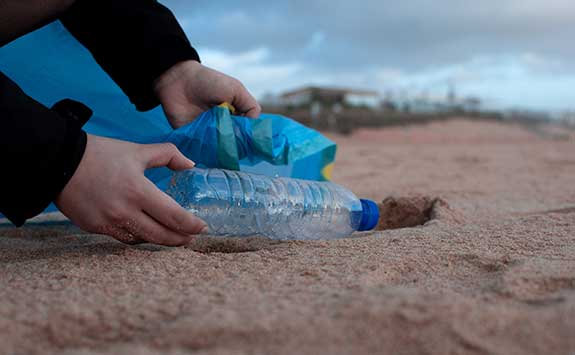 Addressing grand challenges of food and water security and the climate emergency requires working in multidisciplinary teams rather than individual disciplines
Supporting Our Work
Your donations have already supported early career researchers, including those with a focus on UN Sustainable Development Goals and Small Island Developing States, that will have measurable, real-world impact for the most climate-vulnerable communities.
Projects supported by the ONE Planet Fund cover diverse subjects. From research into the North East coastal community's transition from industrial heritage to a low carbon future, to looking at invasive lobster species in UK waters. This reflects our multi-disciplinary and diverse approach to tackling today's global climate challenges.
For further information, videos and blogs on the multiple research projects that Newcastle University are currently undertaking around this principe please see our ONE Planet Research Hub.
Donate today, via the buttons below, and you will be empowering our research and projects that are changing the world for the better and making it a more sustainable, healthy place to live both in Newcastle and across the globe.