Hilary Taylor Bursary
Supporting female students into Architecture
Help talented female students overcome financial barriers to study Architecture at Newcastle University
No one should have to give up on their dreams of university study because of the financial cost. That's why this bursary was set up. With your help, we can give more women from underrepresented backgrounds the opportunity to achieve a degree and career in Architecture just like Hilary did herself.
Hilary spent seven years learning her craft at Newcastle and was fiercely passionate about helping young females into the industry. With that in mind and to prolong her memory her family and friends have reached out to us to set up this bursary in her name.
In Memory of Hilary
Hilary was a member of the Architecture class of 85 and went on to forge a successful career predominately in her native East Midlands. A specialist in interior design, she is credited as being a driving force on such projects as the Lace Market Hotel, Trent Bridge Cricket Ground redevelopment and St. Mary's Hall within Nottingham city centre.
Away from the office Hilary was passionate about helping women, particularly younger women, into the construction industry and worked with local advocate groups to help facilitate this. These are values that mirror those of Newcastle University as we look to encourage students from under represented demographics into the study of STEM subjects.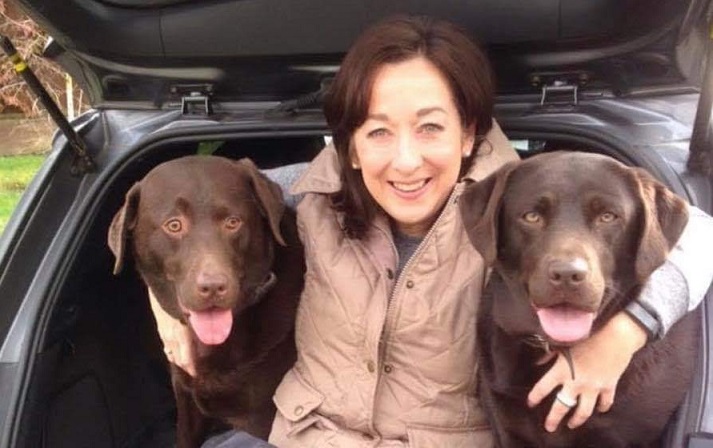 Experience and research tells us that offering financial support to students from underrepresented groups into the study of STEM subjects can not only result in successful and talented graduates entering the workplace but it can also genuinely change the lives of the students that receive such support.
Hilary sadly died from cancer in 2020 but it is her passion and enthusiasm for life, her phenomenal artistic talent and her love of family, friends and "all creatures' great and small" for which she will be remembered.
In her memory Hilary's family and friends, with the support of Newcastle University, have set up a bursary that does this. The bursary will offer financial support to female architecture students that will enable them to overcome financial barriers into the study of Architecture MArch here at Newcastle. This award will be open to young female UK and International students to apply for.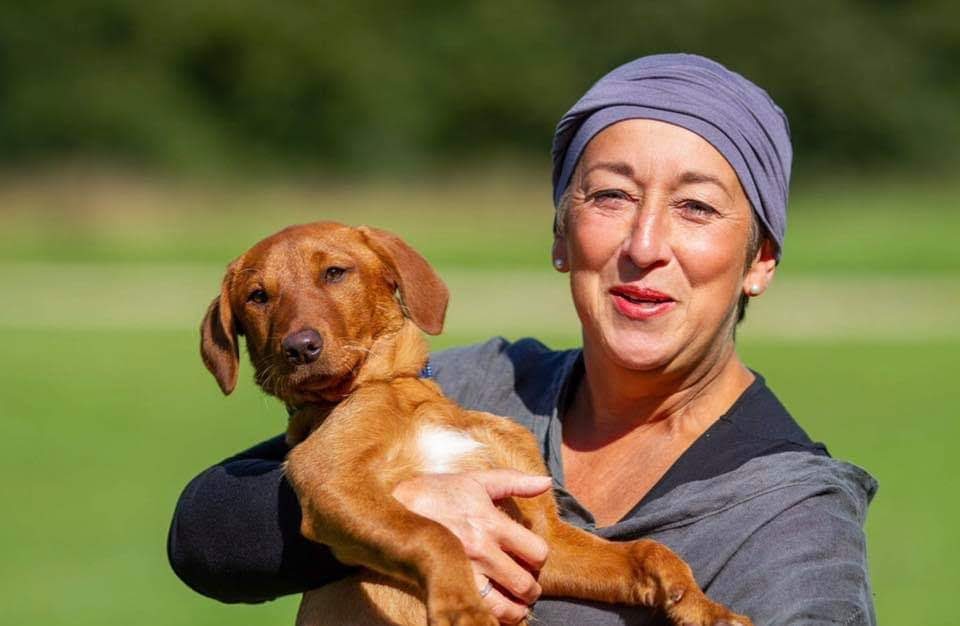 "The Hilary Taylor Memorial Bursary is a collective project to recognise that greater equity benefits everyone. Our support is a commitment to an equitable future. As a classmate, that we are able to do it in Hilary's name is just fantastic and apt."