Volunteer Impact
We showcase some case studies that show how your volunteering efforts are help shape the future of the University.
Volunteer case study: Caitlin Dean, MA British History, 2008
Caitlin is a volunteer advocate who supports the University to develop alumni activities in North America. She works for the HM Consulate in Atlanta, USA.
Over the past two years, Caitlin has been instrumental in helping us create meaningful opportunities for alumni in the region. This includes the ongoing development of a society and virtual events. Our first Your Newcastle: USA event will take place in January 2021.
Passionate about themes such as social justice, Caitlin is instrumental in our understanding of North American current affairs. She supports our International Office by providing advice about student recruitment.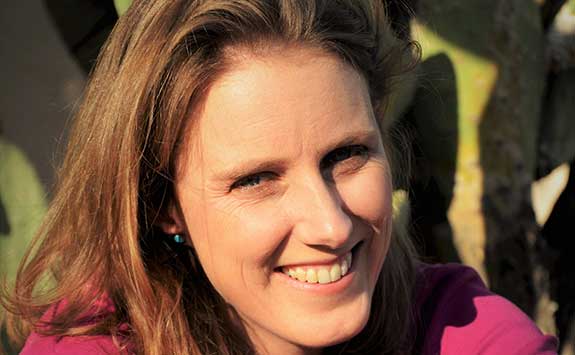 I'm happy to support Newcastle University any time opportunity presents itself. They support you the moment you are offered a place and long after you graduate.
Volunteer case study: Benjamin Ile, LLM Environmental Law and Policy, 2006
Benjamin currently works as a Partner at Tsedaqah Attorneys in Nigeria.
Benjamin supports Newcastle University to advise prospective students on student life and what to expect after graduation. Benjamin has dedicated hours of his personal time to attending career talks and events with the International Office. We are forever grateful for his generosity.
During his time as a volunteer, Benjamin has become an invaluable support to the University and NU Advancement. He is always willing to provide advice and feedback on upcoming plans.