Helen Milburn, Law Alumni Profile
6 May 2021
Helen Milburn, LLB 2004, shares her story after graduating.
I had the great privilege to graduate from the Law School in 2004 following a fairly traditional path of embarking on the Legal Practice Course at the College of Law, York, and then started my training contract at a firm in Newcastle. After that it all became a little less traditional!
I moved in-house in 2012 to join a fast-growing, London based venture capital firm, IP Group plc, leading investments into some of the biggest and brightest technology ideas coming out of Universities in the UK and US. Whilst at IP Group I spent time working across Australia establishing a new branch of the firm, partnering with 9 of the top ANZ universities. After a spell at "Big 4" accounting firm Ernst&Young, building their technology law practice, I joined Hyve Group plc, a firm specialising in creating unmissable market leading events around the globe.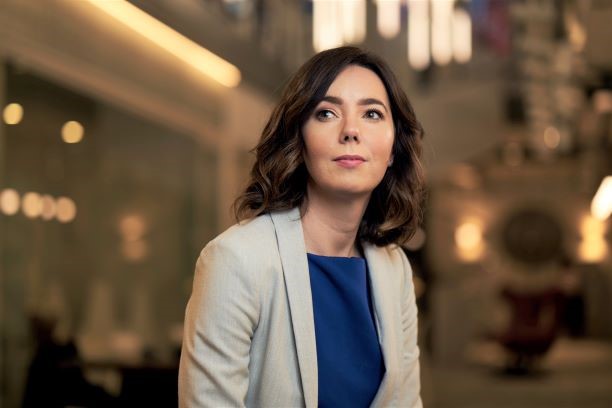 As the Hyve Group's General Counsel I work across all our territories, including Europe, US, Asia and Russia, and have led a series of transformational activities for the group including, the first COVID fundraising on the London Stock Exchange (£127m), the acquisition of disruptive digital networking and virtual events and have successfully claimed £71m in insurance proceeds arising from the impact of the pandemic.
I have such huge respect and admiration for the power of the law and how it can be put to work. Being a member of the profession gives me a sense of pride I know I would never get in any other role. More than that, the Law School and the Professors who taught me were the ones who made me really love the law, to appreciate what you can achieve if you apply a depth of knowledge to real-world application. Because of that I have a career I am passionate about, and not just a job that I do.