New scholarship announced to support diversity in Journalism
20 April 2021
Newcastle University is pleased to offer the Jane Constance Scholarship to support North East women pursue a career in Journalism. It is available for candidates wishing to study MA International Multimedia Journalism at Newcastle University beginning in September 2021.
The scholarship was founded by Simon Constance and family, in memory of wife Jane who passed away in August 2018.
Jane was born and studied in the North East and was described by her husband Simon as a "witty, intellectually and emotionally intelligent woman.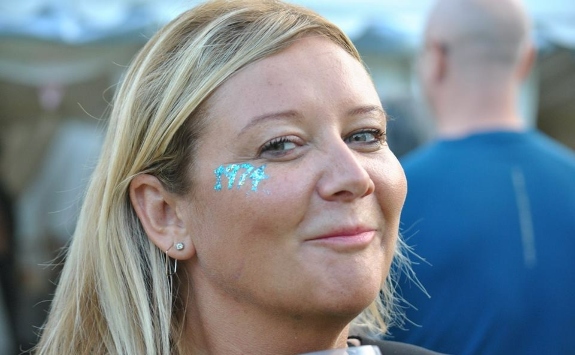 "She was good at reading people and getting to know who they were…she was ready to fight for any cause that she believed in and would fight to get justice for those she was helping.
"All these are also attributes of a great journalist."
Jane looked at working in Journalism but never had the chance to make it happen.
Her husband Simon added: "The idea of this scholarship is to give other women the chance to achieve that dream; no matter who they are or where they come from".
The scholarship is a £6,250 bursary to support access to the MA International Multimedia Journalism programme at Newcastle University. The money can be used for course fees or materials, accommodation or childcare. Support will also be available to secure post-qualification employment.
Criteria
We are looking for North East women who are from a low-income background and would not otherwise be able to fund their own postgraduate study. The successful candidate should be able to demonstrate a sustained commitment to a career in journalism, with a particular interest in the issues that affect women. Successful applicants will have a clear view of how they will develop their future career and the difference they want to make.
How to apply
Complete the application form for MA International Multimedia Journalism available via the applicant portal on the University website. In no more than 1,000 words, outline your eligibility for the scholarship and email pgmch@newcastle.ac.uk.
All applications must be submitted no later than 1 March 2022