Second round of START UP Fund provides alumni-founded businesses with a share of over £22k
17 December 2021
Thanks to the support of Santander, through Santander Universities, START UP is awarding over £22,000 in equity-free grant funding to 8 recent graduates and current Newcastle University students.
Each round of the START UP Fund seeks individuals or teams with a clear, genuine need for seed funding to progress early-stage businesses. The Fund, which offers grants up to £3,000, attracts engagement from a wide range of degree specialisms and business sectors. Regardless of the outcome of the Fund, all applicants are offered bespoke, one-to-one coaching from START UP Advisers to help advance their opportunities.
The recipients from the START UP Fund November 2021, are:
Charles Cooke, Nutrition with Marketing 2019, Union Jab
Gabriel Moreno Whitehead, Marketing and Management 2019, Fiquetex
Harry Carr, Medicine MBBS 2020, Hard Yards
Katie Steinlet, BSc Sport and Exercise Science 2020, DISK Sports Science
Rue Collinge, MA Creative Writing 2019, Fragmented Voices CIC
Kimberley Grisdale, Marketing with Placement Year current student, Kustoms Clothing
Laura Christer, Politics and Sociology current student, Laura Ashley Styling House
Rebecca Anderson, BSc Chemistry with Medicinal Chemistry current student, Speedy Saddles
Alumnus Charlie Cooke (Nutrition with Marketing, 2019) commented:
"I've worked with the START UP team since my first year at Newcastle when I undertook their workshops, and have gone on to receive invaluable guidance, support, and access to resources that have set the foundations for Union Jab. To now have received such a generous grant, it's just another helping hand from the amazing work the START UP team and Newcastle University do to help their students' development both during and after their time studying. I am proud to be an alumni of both organisations and hope that Union Jab can make the START UP programme proud!"
Speaking on behalf of Santander Universities, Scott Burnett, Relationship Manager, commented:
"I never fail to be astounded by the entrepreneurs of Newcastle University and their impressive, highly credible ideas"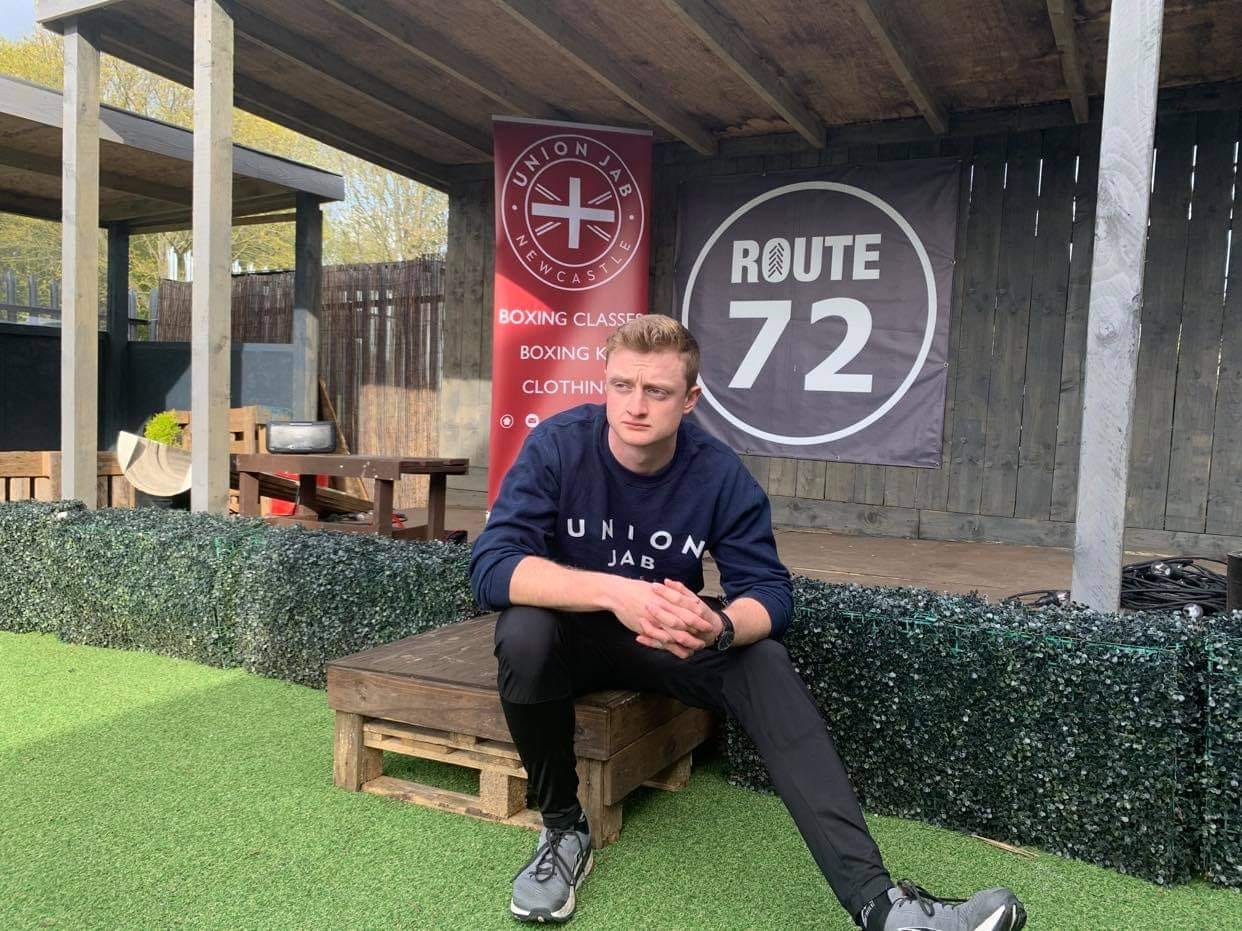 Part of Newcastle University Careers Service, START UP has been supporting enterprise and entrepreneurship since 2000, providing business coaching and high-value opportunities for students and graduates up to 3 years of all skills, specialisms and experience level.
Another round of the START UP Fund will return early 2022, with more information to be announced in the new year.
To learn more about START UP, visit: www.ncl.ac.uk/careers/startup
To stay up to date with START UP news and opportunities, follow @nclstartup on Instagram, Twitter or Facebook and join the START UP Newcastle University LinkedIn Group