Alumni-founded businesses thrive thanks to University funding
29 November 2021
Jessie Danger
Jessie Danger graduated from Newcastle University in 2020 with a degree in Geography with Business. Since graduating, Jessie combined her love of textiles with her passion for sustainable living by launching her own eco-friendly gift business.
Jessie was awarded a grant from the START UP Fund in January 2021 which helped her invest in screen-printing equipment, cutting equipment and an overlocking machine to neatly hem her products and boost her productivity. She said:
"It has allowed me to scale-up my business and take on bigger clients and orders which I wouldn't have been able to do with my previous equipment. I'm able to print and cut up fabric much more efficiently which has reduced the labour time considerably.
"Receiving the START UP fund also gave me a lot of confidence in myself and my business, because I knew that a panel of judges felt I was worthy of their investment."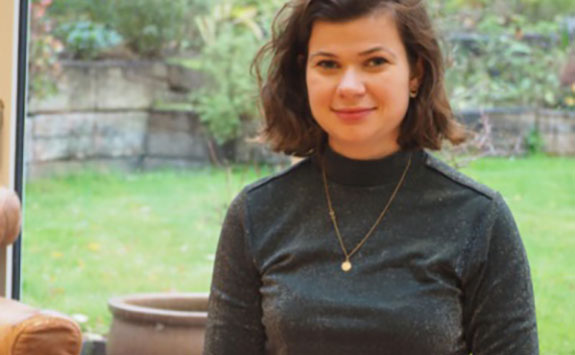 Ollie Reeves
Ollie Reeves (BA Linguistics, 2020) used START UP Funding to launch his first marketing campaign for his content management business, Compiled Social. He said:
"The START UP grant massively expedited Compiled's growth, with the total number of users doubling to 20,000 since receiving the grant."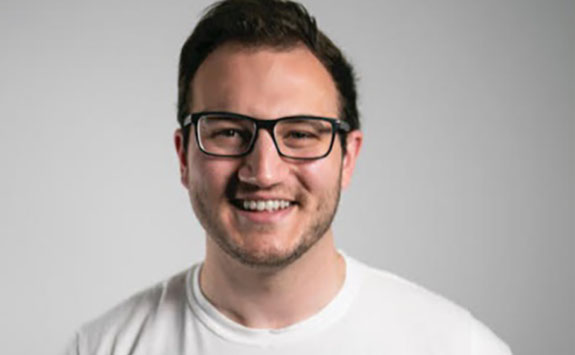 Patrick Lyth
Patrick Lyth launched Feda Architects two years after the completion of his Architectural Practice and Management PGDip at Newcastle University in 2018. His grant went towards purchasing visualisation software which added a new dimension to his services and gave him the opportunity to attract more business. He said:
"The funds have enabled me to purchase more advanced software than my competitors and earlier than I had anticipated.
"The visualisation software allows me to demonstrate projects in a different media - specifically the use of 360 panorama visualisations which enables clients to 'be in' their project."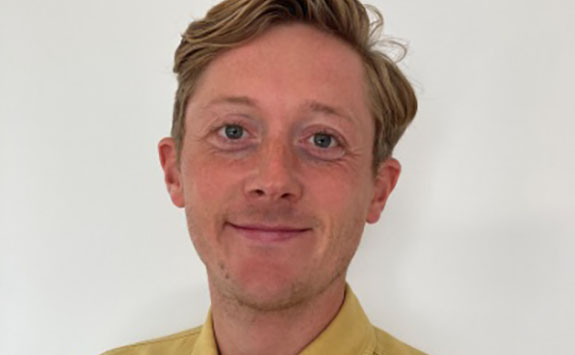 Anna Madderson
Anna founded Daisy's Daily Delights, a confectionary delivery service in Northumberland, after graduating from Newcastle University. The START UP funding allowed Anna to secure a premises lease to conduct her business from. She said:
"The funds have allowed for continued development... new products to be launched and existing products to be refined. The grant process was an amazing experience for me... Nearly a year on I have an established premises, an intern and I am looking at another premises to take on early next year."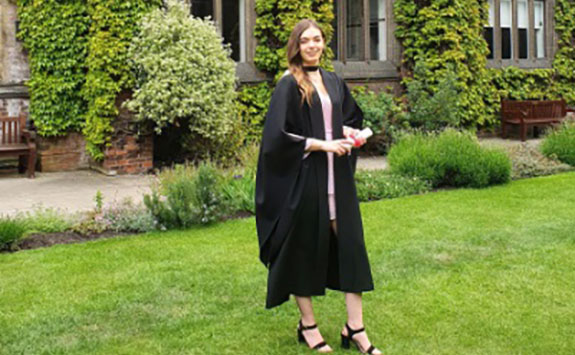 The START UP Fund is made possible thanks to the generous support of Santander Universities UK.
Newcastle graduates can access tailored careers advice and support from Newcastle University's award-winning Careers Service for the first three years after they leave the University. If you need support, get in touch and make an appointment via the MyCareers portal.