2,900 new graduates join our alumni community this winter
6 December 2022
This winter, we have welcomed another 2,900 graduates to our global alumni community, with congregations taking place in Newcastle and Singapore. Congratulations all!
Graduands joined us on campus in Newcastle at the start of December for a week of congregations, celebrating the achievements of students who completed their studies between August and November 2022. These 2,500 graduands were also joined by three honorary graduates who were welcomed to Newcastle's alumni community in recognition of their lifelong achievements.
Meanwhile in Singapore, we have celebrated the graduations of 359 students at both undergraduate and postgraduate level during October and November 2022. Newcastle University has been teaching in Singapore since 2007, with a particular focus on the marine sector, engineering and science.
This year, we're celebrating reaching the amazing milestone of 250,000 Newcastle University alumni around the world. We're so excited to welcome our newest graduates from Newcastle and Singapore to this thriving community and can't wait to see what you get up to next!
Meet our newest honorary graduates
Some of our alumni may remember our first honorary graduate Martyn Poliakoff, who was a Senior Research Officer at the University in the 1970s. Since then, Martyn has gone on to become an innovator in Green Chemistry and unlikely YouTube star, with his acclaimed series The Periodic Table of Videos. In 2019, Martyn was awarded the Longstaff Prize for the advancement of chemistry and we are thrilled to have him join our alumni community as an honorary Doctor of Science.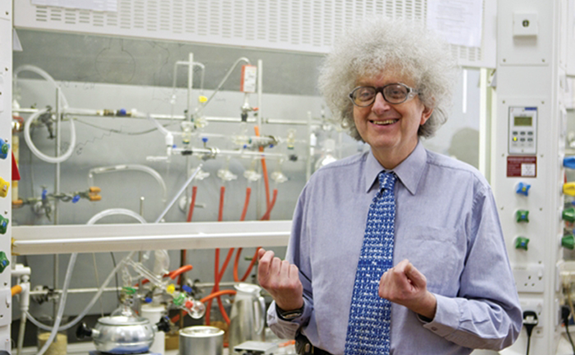 Our second honorary graduate of the winter congregations is literary scholar Pamela Woof. Pamela is a fellow of the Wordsworth Trust and her edition of Dorothy Wordsworth's The Grasmere Journals has been universally recognised as the definitive text. She also created a foundational scholarship which has made a significant contribution to a growing area of interest for students of Romantic-era literature. For these achievements, Pamela has joined Newcastle University as an honorary Doctor of Literature.
Our third and final honorary graduate is former CEO of Unilever, Paul Polman. During his decade in this role, between 2009 – 2019, Paul turned around the company's fortunes and developed a reputation as an enlightened corporate leader. He strove to double Unilever's size while also reducing their overall environmental footprint, arguing that sustainability must be a focus in a world of finite resources. Paul has received numerous accolades for this work, including the UN Environment Programme's Pioneer of the Earth Award, and we are proud to welcome him to our alumni community as an honorary Doctor of Civil Law.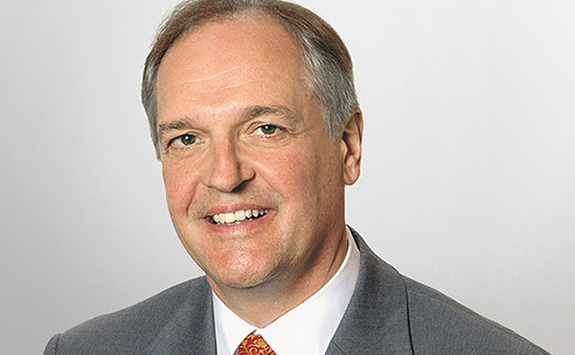 Connect
You are part of a global network of 250,000 alumni around the world with shared memories and experiences found at Newcastle University. You can meet these like-minded alumni at events wherever you are – to socialise, reminisce, professionally connect and learn from each other.
Your University community is for life, and we want to champion what you do next. So do your fellow graduates! We can help share your news with our 250,000-strong community on our social media channels and in our bi-monthly digital newsletter Arches. This is where you can hear about the latest research, events and opportunities from your University.
Make sure you update your details with us, including where you're at in your career, so we can send you Arches and other news and opportunities that are relevant to your individual situation.
Develop
With a global community of 250,000 Newcastle alumni, you have a ready-made professional network to help you on your career journey. Start nurturing these connections by joining our LinkedIn group exclusively for Newcastle alumni and see how you can help each other.
For the first three years after you graduate, make sure to take advantage of our award-winning careers service. They are on-hand to help you secure your first role, move into postgraduate study or start your own business and be your own boss!
And each month, we offer webinars for alumni from alumni, exploring key areas of working life that you can develop to achieve career progression. Past topics include hybrid working, managing up and changing career completely. View our upcoming events and catch up on previous recordings via our YouTube channel.
Discover
Your learning at Newcastle University doesn't have to stop when you graduate. Make new discoveries via exclusive digital and offline events, opportunities and resources and learn from Newcastle's world-leading researchers and alumni network sector leaders. Plus, benefit from life-long access to on-campus facilities like our libraries, gym and Students' Union!