Our mission is to build a spirit of giving and volunteering that is owned, lived and breathed across the University, and to support and connect our global community of 250,000 Newcastle graduates.
Our work is all about joining the dots. Every day we make links between donors and volunteers and the causes they feel passionately about. We connect experienced alumni with recent graduates in need of advice and we connect our students and our academics with people around the world who know and love Newcastle University.
This is an exciting time to join our team. We will be launching Newcastle's first global fundraising campaign 'From Newcastle. For the World' in early 2022 and we are expanding our team to take on this challenge.
We all come from different backgrounds and careers. But we are united in a simple desire to make the world a better place through education, innovation, and positive social change. We are looking for people who share our commitment to change the world for the better and who can demonstrate the core values that define the character of our team:
Ambitious and Future Focussed
Professional and Approachable
Caring and Dedicated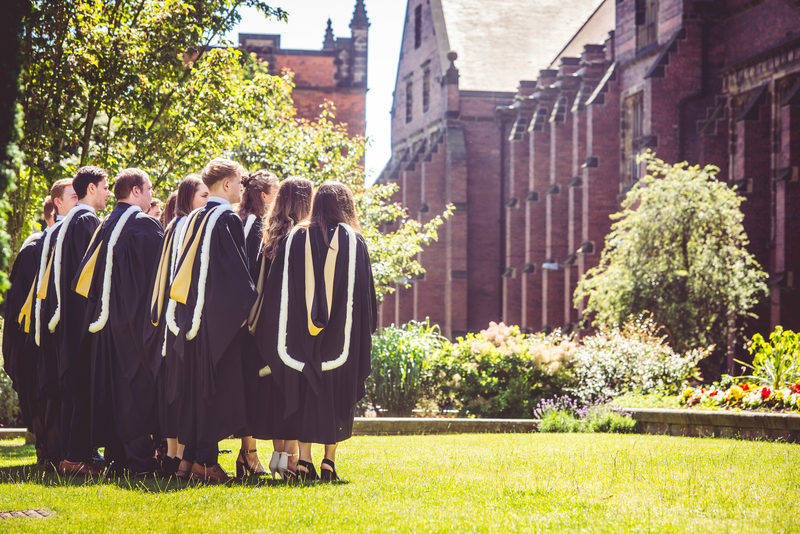 We will be continuing to offer a range of new positions as we grow our team. If this excites you, and you would like to find out more, please get in touch or join one of our regular online drop-in sessions.
With thanks for your interest in NU Advancement and all the best wishes,
Paul, Aerian and Lauren
Paul Tyack, Director of Advancement - Connect with me on LinkedIn
Aerian Rogers, Head of Philanthropy and Deputy Director of Advancement - Connect with me on LinkedIn
Lauren Huntington, Head of Alumni Relations and Deputy Director of Advancement - Connect with me on LinkedIn
Current vacancies
We will have a number of vacancies across all areas of the Advancement team over the next few months. Please keep an eye out on this page, follow the Newcastle University LinkedIn jobs page, or get in touch with us at advancement@ncl.ac.uk for more information.
Research and Operations Assistant
Salary: £19,623.00 with progression to £21,686 per annum
Full time
Closing Date: 28 January 2022
The Advancement Operations team provides research, analytical and systems support ensuring fundraising efficiency and compliance with the governance requirements of the Fundraising Code of Practice and the University's ethical policies in relation to the acceptance of donations.
The Research and Operations Assistant will identify, research and track individuals, companies and foundations for fundraising purposes within NU Advancement, assisting in the production of bespoke research profiles, monitoring and responding to fundraising activity within Newcastle University and updating the NU Advancement database as required.
For informal enquiries, please contact Rachel Hunter at Rachel.Hunter2@newcastle.ac.uk
Reaching across our community of 30,000 students, 6,000 staff, and 250,000 alumni, our work transforms lives, inspires ground-breaking research and creates opportunities that have an impact across the University, the city, the region and beyond.
What do we look for?
We are always pleased to welcome applications from people at any stage of their career journey who are highly collaborative and who can demonstrate a commitment to achieving positive social impact through their work.
Our colleagues have a huge range of backgrounds and experiences and we welcome candidates with experience in any of the following areas: private client advice and customer services, philanthropy management, fundraising, marketing, communications and events, community building, alumni and / or student relations and data and systems management.
We especially welcome people who are considering a career change and those who have lived experience of some of the challenges faced by the communities we serve.
We would welcome a conversation about how your career could flourish with us. If you would like get in touch, our contact details are below.