Philanthropy
Our Philanthropy team designs and delivers fundraising programmes that energise and inspire our donors.
They give expert advice on philanthropy to individuals and organisations planning a donation for Newcastle University.
And they work across our student, colleague and alumni communities to inspire a spirit of giving that is felt across the institution.
They draw together strong technical expertise in fundraising and philanthropy management with an infectious spirit of creativity and ambition.
Their work enables donors to see the impact of their support coming to life through the people and projects that they help.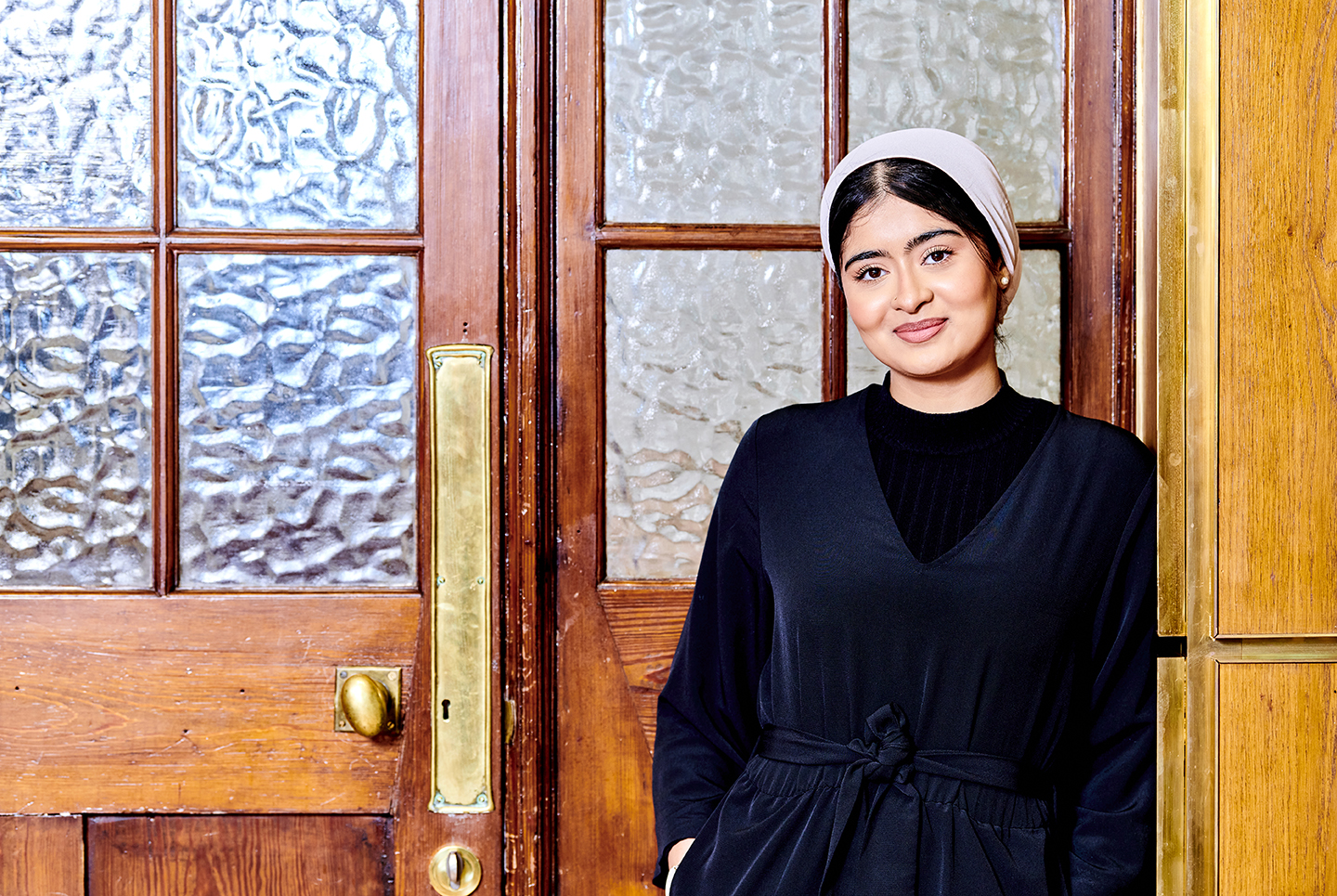 Alumni Relations
Our Alumni Relations team reaches out to an audience of over 250,000 Newcastle graduates and supporters, living and working in almost every country in the world.
They bring together deep experience in community building with a sophisticated approach to user-centred communications.
They also create the activities, events and programmes that give our alumni the opportunity to develop their skills, to connect with each other and to discover the very best of Newcastle today.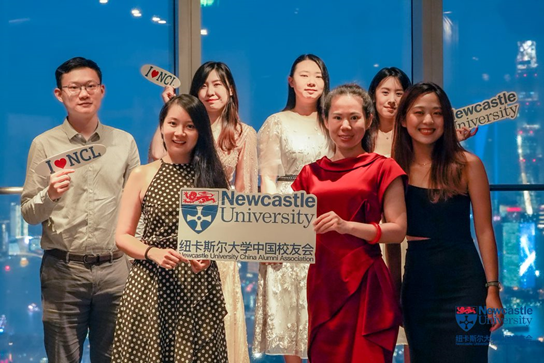 Advancement Operations
The work of our Advancement Operations team is at the heart of all our activity.
They have responsibility for managing our data safely and securely, carrying out research and analysis and for ensuring that we design, deliver and evaluate our programmes in the most effective way possible.
They also make sure that we are fully compliant with the Fundraising Code of Practice and the University's internal policies for the Acceptance of Donations.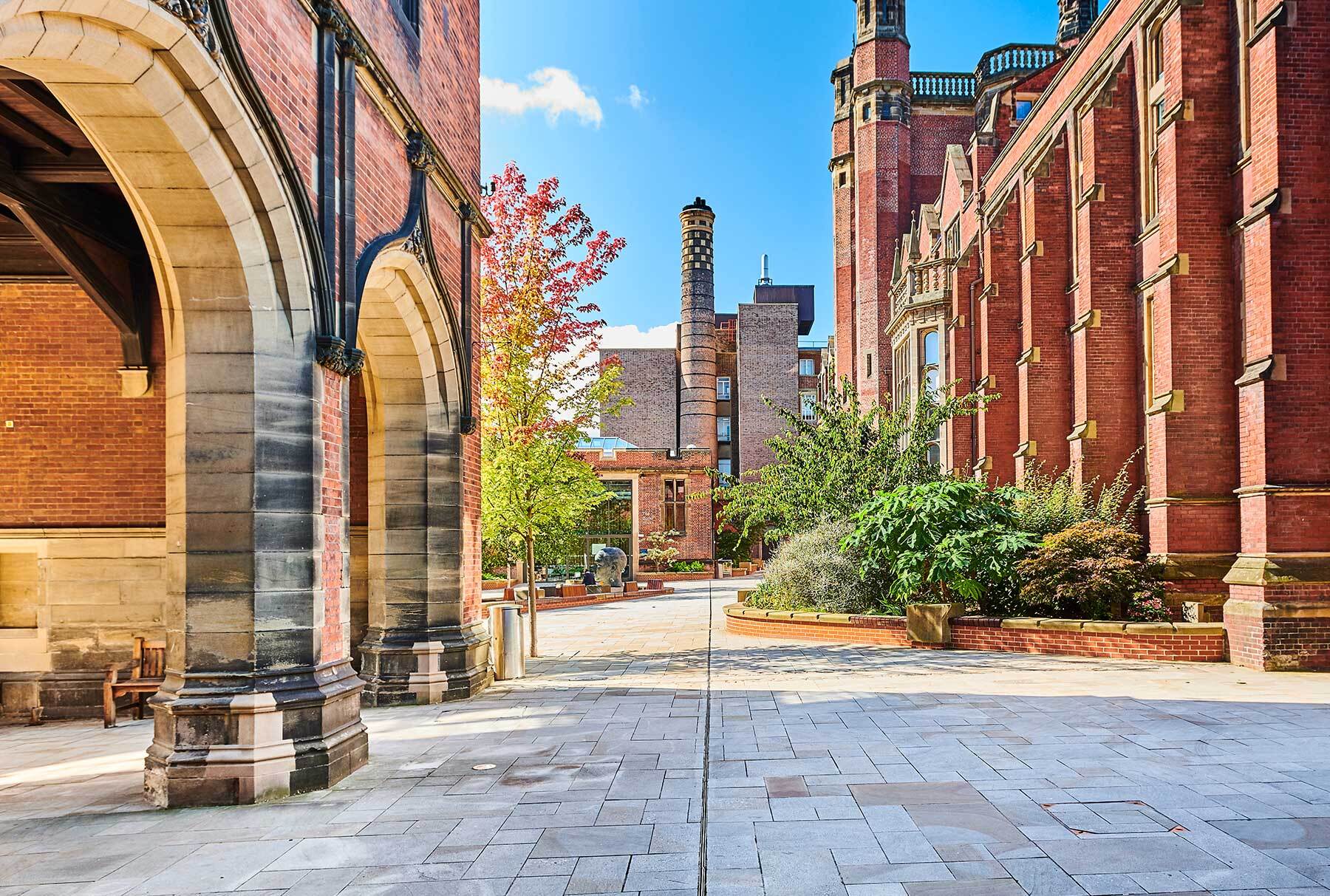 I'm excited to be launching our first institutional philanthropy campaign, 'From Newcastle. For the World' in 2022 and committed to growing our global philanthropy and alumni engagement capability to give the campaign the very best chance of success.
What can we offer?
We are located in a modern executive office environment at the heart of the University and Newcastle city centre. We are fortunate to have a range of cafés, cultural venues, open spaces, shops, sports facilities and more on our doorstep. While we want all our colleagues to feel at home on campus, we also provide opportunities for blended working and flexible hours to suit your circumstances.
We are committed to professional career development across the whole team. All our colleagues benefit from a range of excellent opportunities including internal and external training, active institutional membership of specialist networking groups and opportunities to gain experience of other areas of Advancement and University professional services.
Above all, we enjoy our work, we look out for each other and we make sure that everybody has the support they need to flourish in their career at Newcastle University.