The Soil Where Women (Dis)appear
The artist recorded in a botanical logbook the flowers that grow in the Chihuahua Desert, in Ciudad Juarez, Mexico, border with the United States. This is one of the territories where for more than two decades men have been dumping the bodies of women after murder.
With forensic anthropology ideas the artist explored the transmutation from human remains to nature. How the buried bodies slowly turn into the soil and then into the flora, and into the birds and insects that feed on it. Each drawing shows what she imagines to be the 'soul' of each flower.
The impunity of the local and national authorities has made the specific reason of this endless femicide unknown. Thousands of bodies have been found mostly in desertic soil, sometimes first by scavengers or birds of prey. This work is an act of resistance and a homage to the women and their survivors.
The pieces were made with a drawing software in a MAC computer and printed on museum quality, acid free paper A2 size. Edition of 3.
All pieces are available to purchase: at £120 each.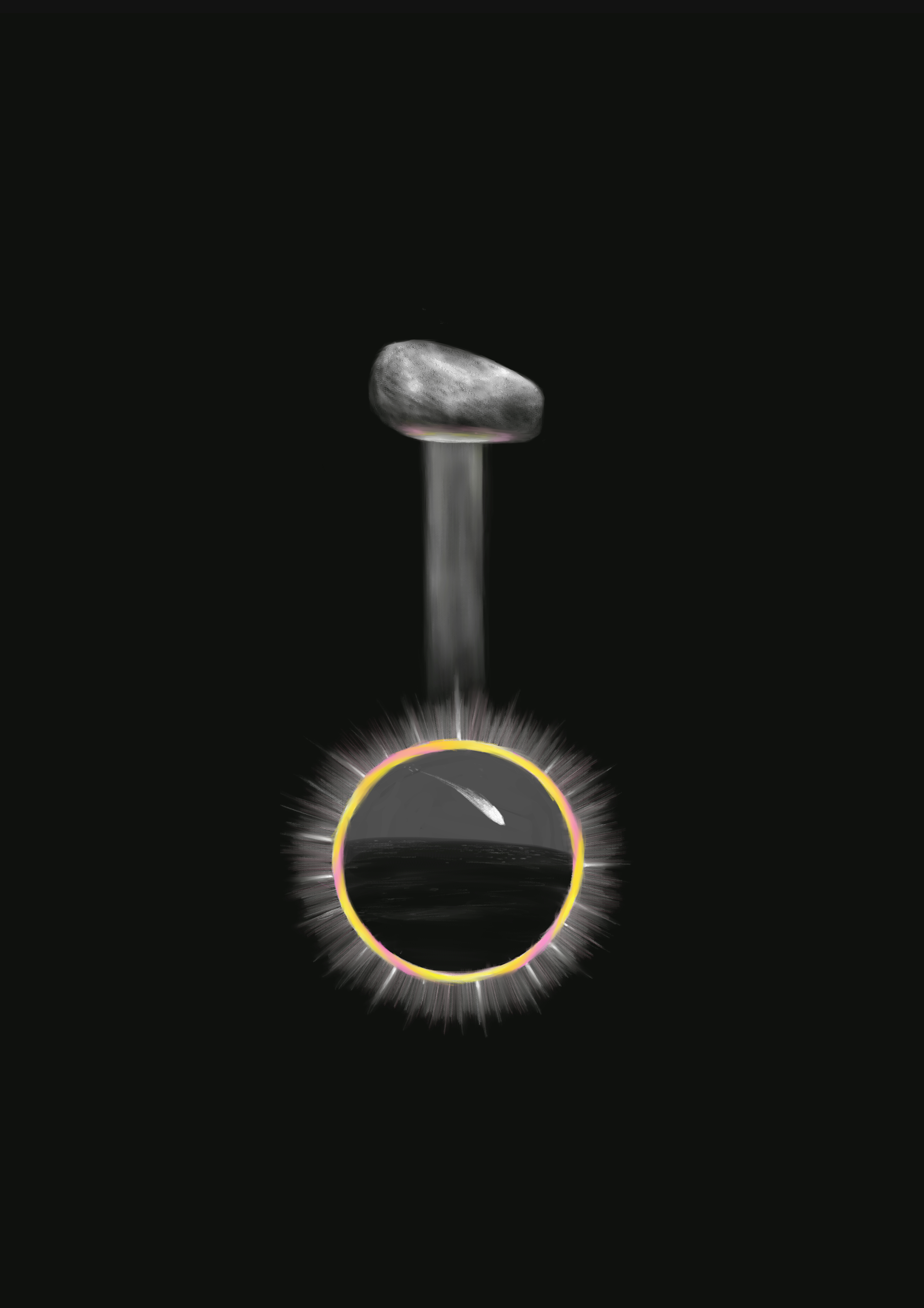 ANODA CRISTATA – Violetta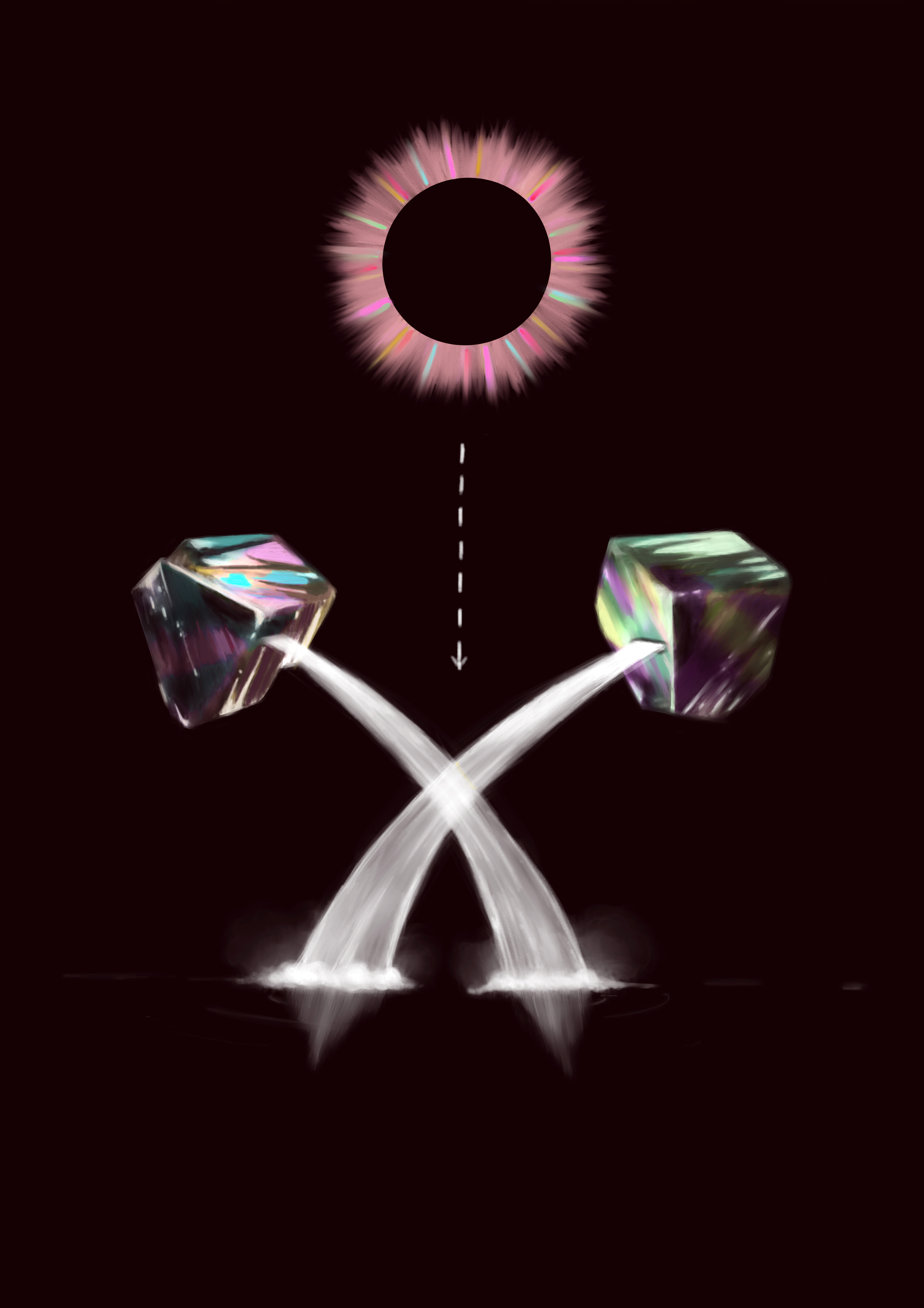 ANTHEMIS ARVENSIS - Field chamomile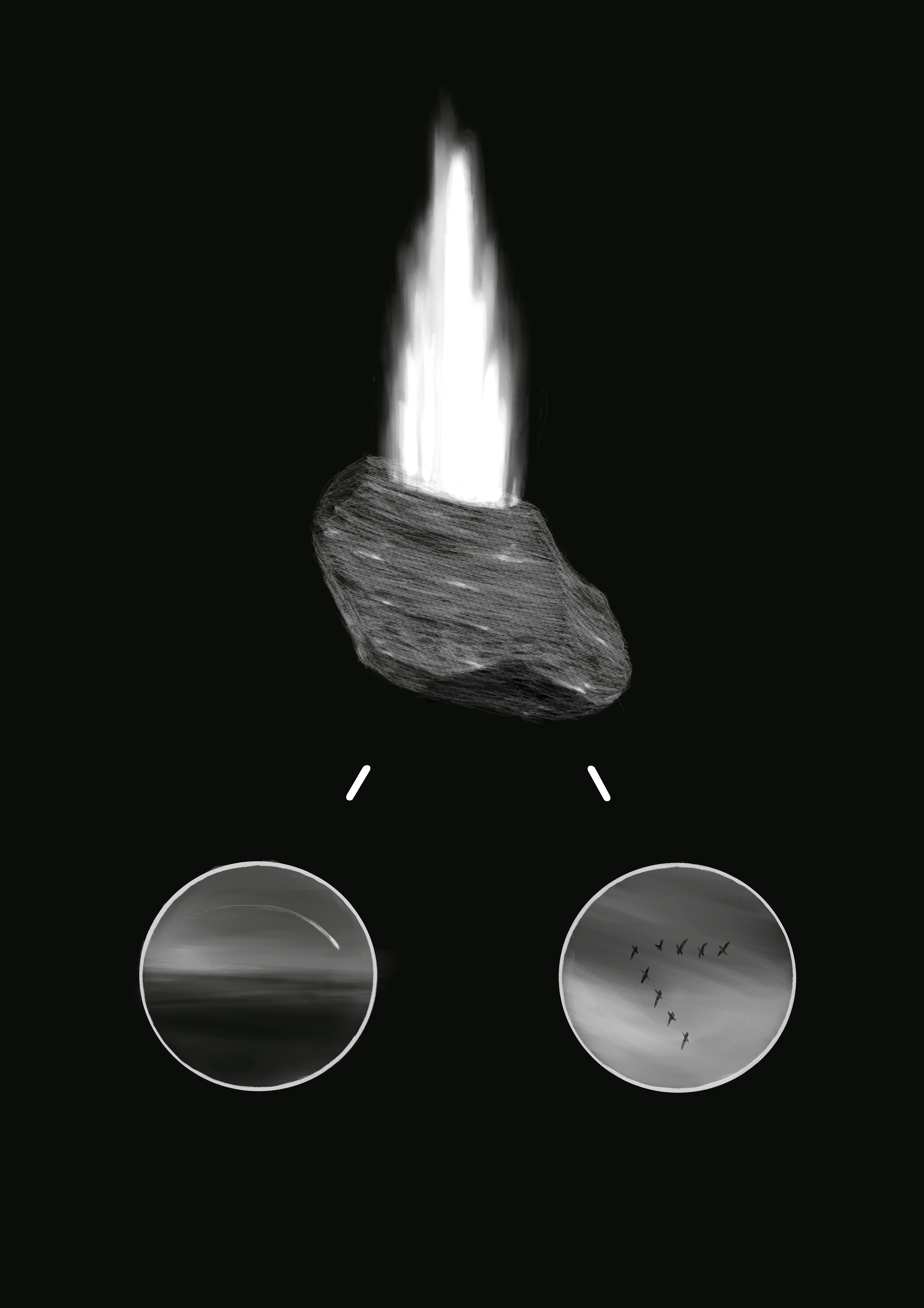 AQUILEGIA FORMOSA – Red columbine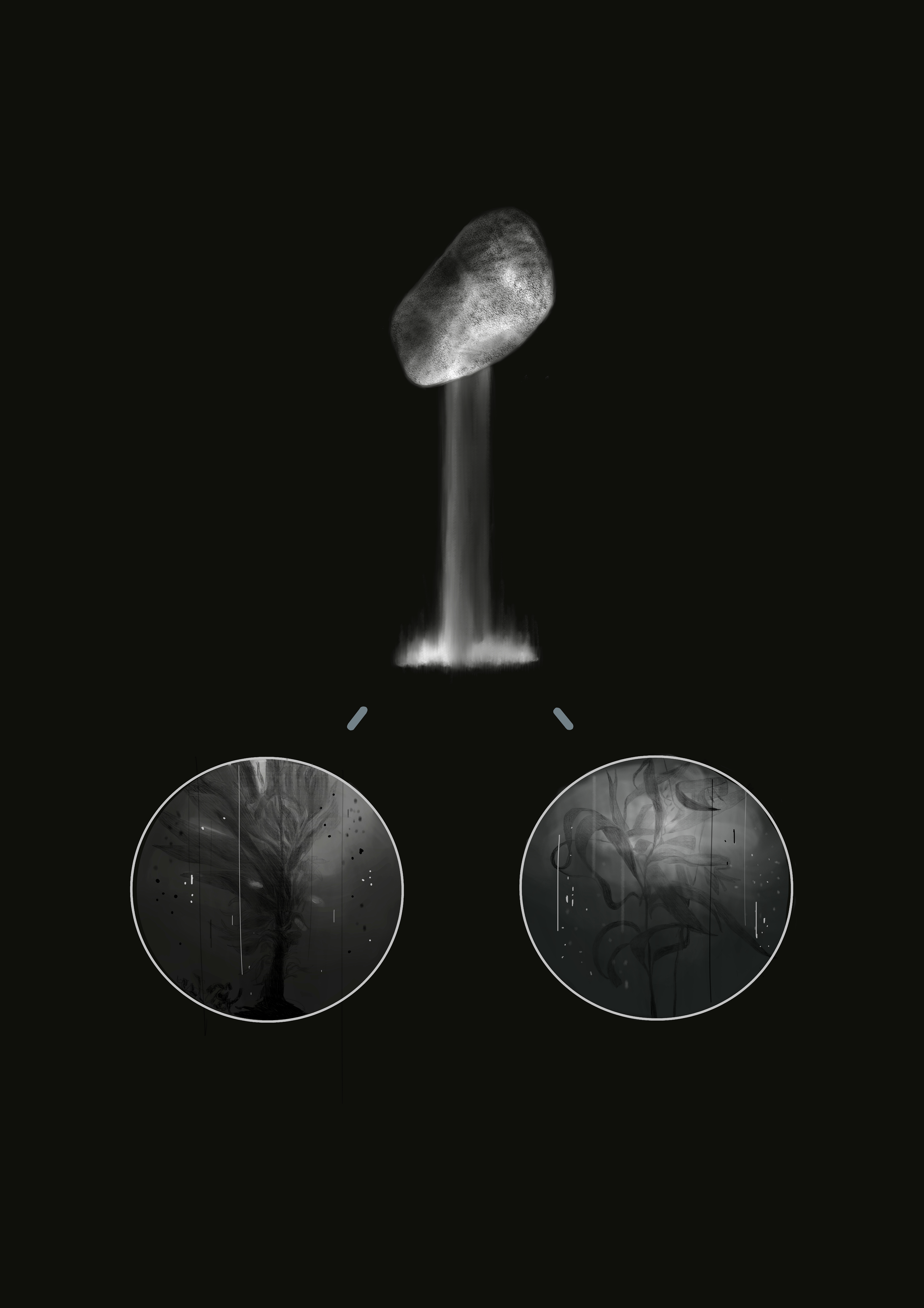 CYLINDROPUNTIA IMBRICATA – Cane cholla blossom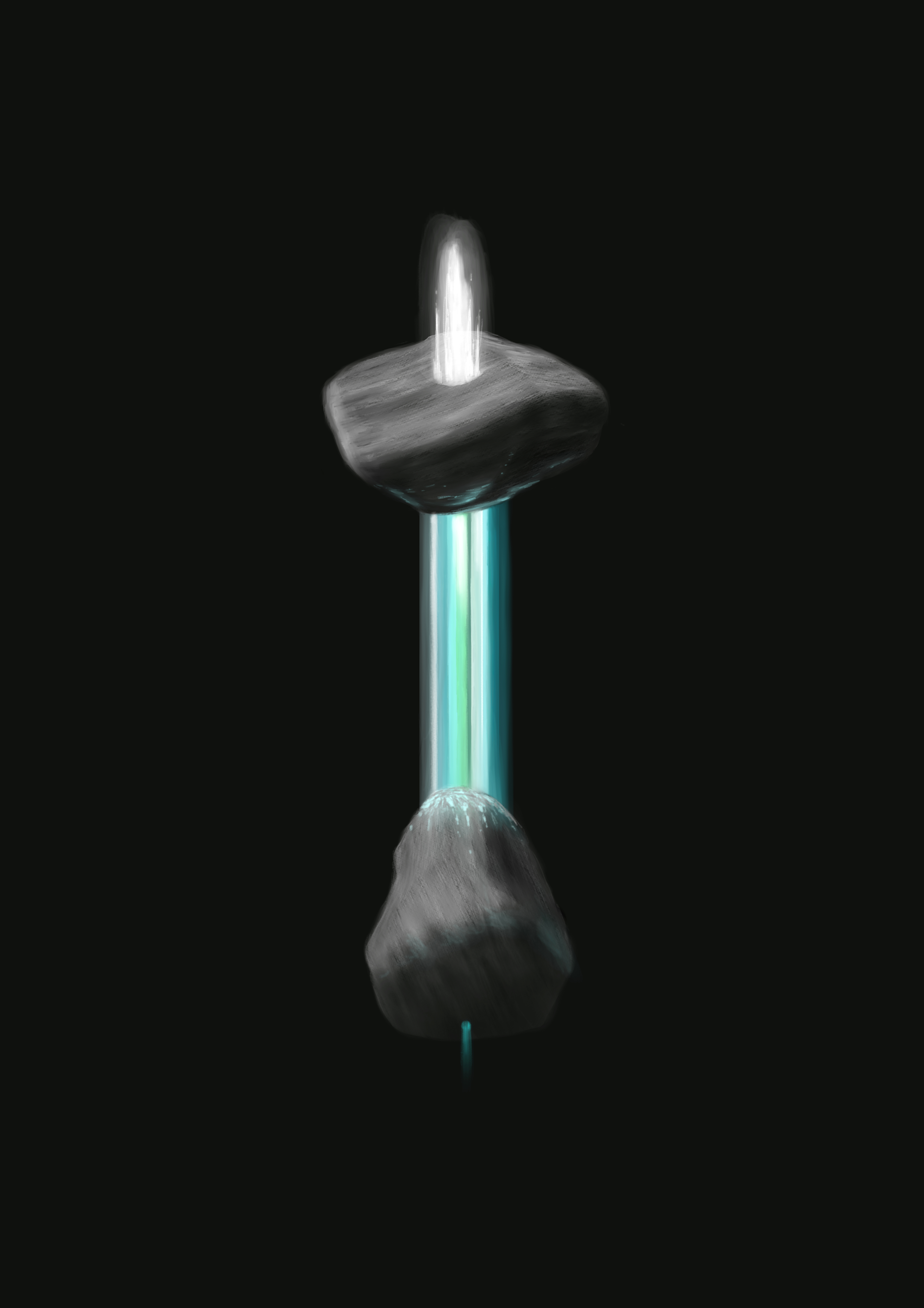 DASYLIRIUM TEXANUM – Sotol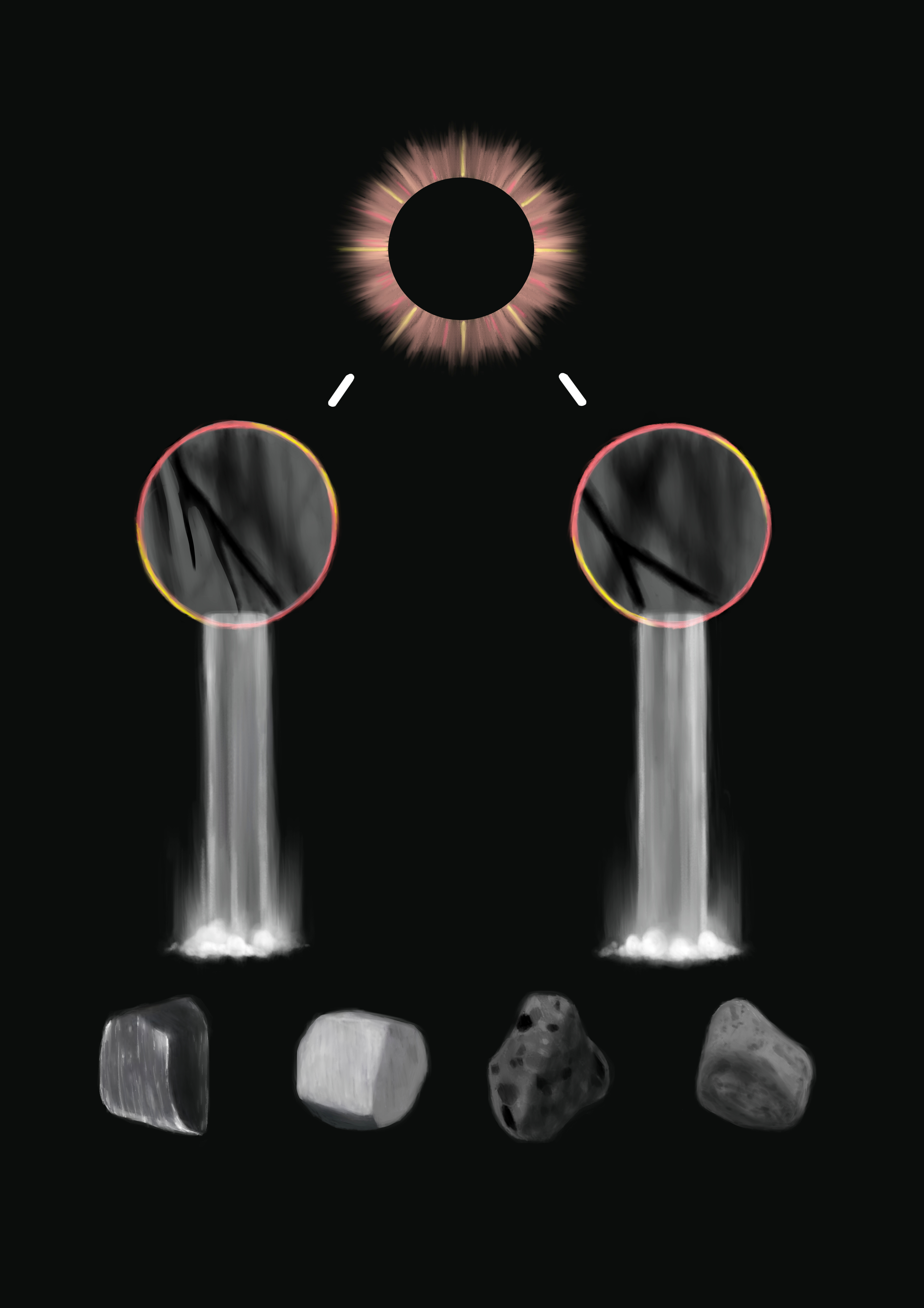 HYLOCEREUS UNDATUS – Cactus de pitaya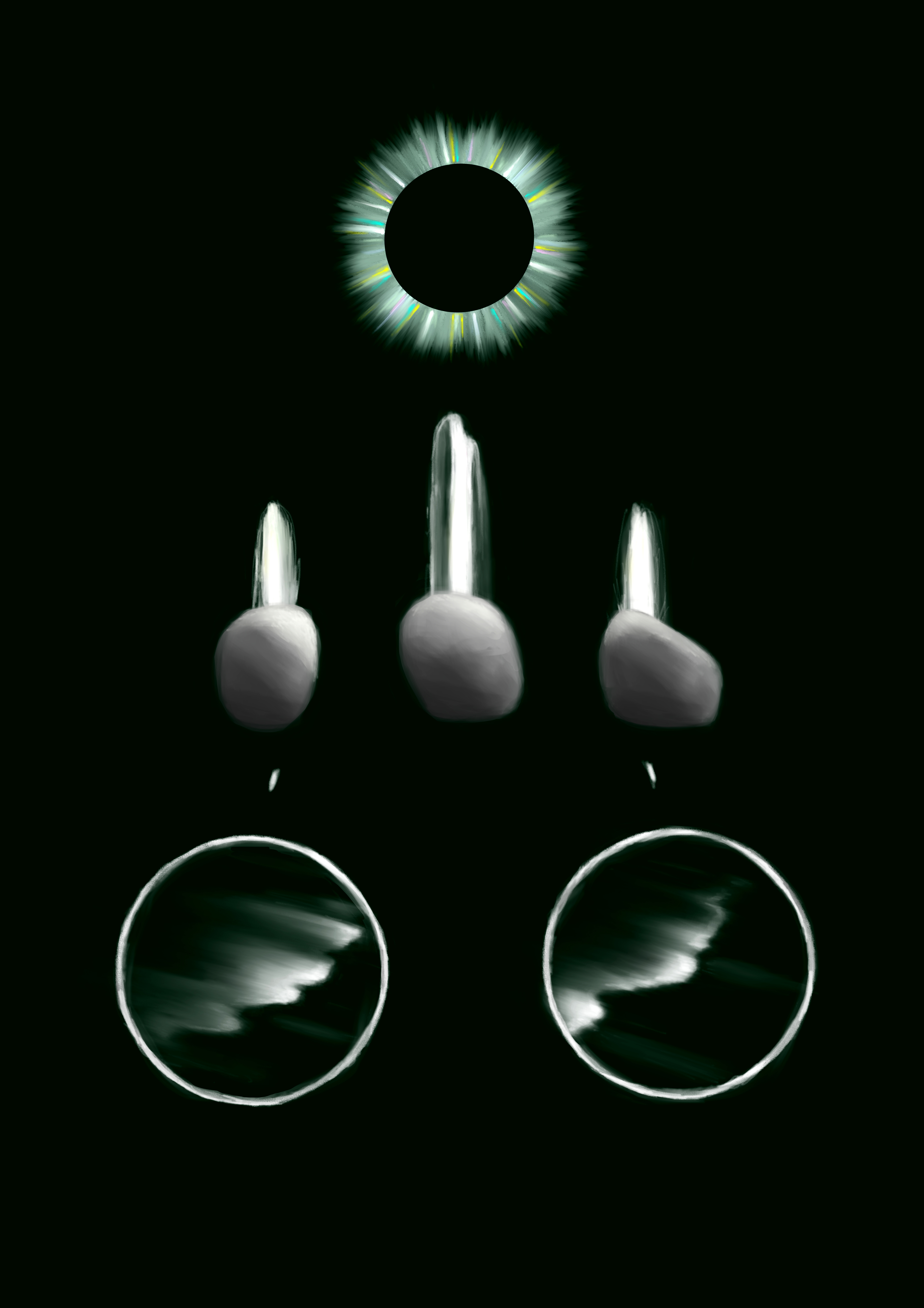 LEUCHTENBERGIA PRINCIPIS – Agave cactus
RUMEX OBTUSIFOLIUS – Dock flower