The UK-Ireland Planning Research Conference 2021
8 September - 10 September
Virtual
Re-imagining the Planning Project
To mark the 75th anniversary of planning education at Newcastle University, the School of Architecture, Planning and Landscape is pleased to host the 2021 UK-Ireland Planning Research Conference on 8-10 September, including the RTPI Awards for Planning Research Excellence, a PhD workshop and the Planning Schools Forum (Heads of Schools meeting).
The theme of the conference, Re-imagining the Planning Project, aims to stimulate discussions on how the progressive ideals of creating better places have evolved and what the future holds for the planning project. At a time when multiple and interrelated crises are having devastating effects on people's lives and livelihoods and on places' vibrancy and vitality, what could be the role and purpose of planning, and what values and ideals could motivate planning thoughts, educations and practices? We welcome papers that reflect on these and other critical questions about the future of the planning project, and look forward to welcoming you to the 2021 conference.
Professor Simin Davoudi and Dr Susannah Gunn
The cost of the conference will be £60 (standard rate) and £30 (PhD student rate).
Keynote Speakers
Professor Edward G. Goetz
Keynote speech, Planning and the City of 'Whiteness'
Thursday 9 September 13.30-14.30 UK time
Edward G. Goetz is professor of urban planning and director of the Center for Urban and Regional Affairs at the University of Minnesota. He specializes in housing and community development policy especially as they relate to matters of race and class. His most recent book is The One-Way Street of Integration: Fair Housing and the Pursuit of Racial Justice in American Cities (Cornell University Press).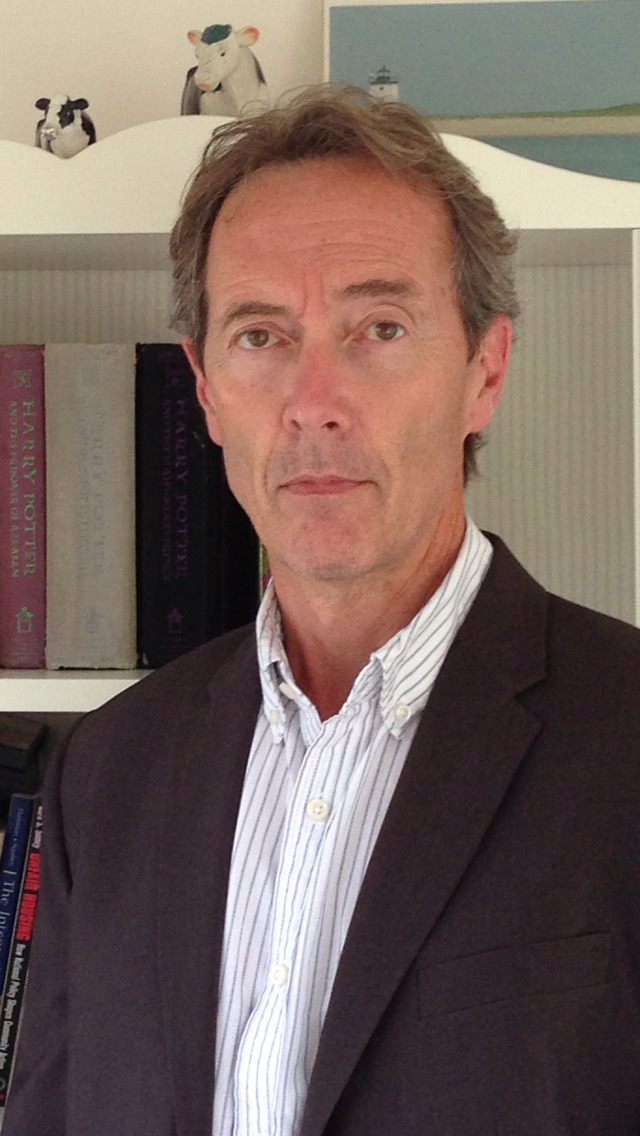 Programme
The full programme for the conference will be published shortly.
Virtual Tour
Life in a city centre: a virtual tour of Newcastle-Gateshead
Friday 10 September, 13.00-14.30
As with many city centres, Newcastle-Gateshead is a place of both growth and decline, with many interesting changes emerging. Whilst we would have loved to have taken you round the city centre, we are offering a virtual tour instead. This will be in the form of a 90 minute discussion with a panel of local experts from various perspectives. Similar to a real tour, we will take you virtually to four places of interest in Newcastle-Gateshead that illustrate functional and cultural changes, policy responses and issues emerging in terms of city centre life.
PhD Workshop: Digital Methods & Publishing your Research
We are pleased to announce a call for applications for our PhD workshop on 8th September 2021, 9:00 – Midday, as part of the UK-Ireland Planning Research Conference 2021. Over two sessions the workshop will explore two subjects we hope will benefit you during your PhD: new approaches to research though digital methods and publishing your PhD research.
To take part you will need to submit an expression of interest, in around 100 words, describing the approach you've taken in your research and the extent to which you've engaged with digital methods (we'd still like you along if you haven't!). Submit your expression of interest by 23:59 on 30th July.
Workshop coordinators: Professor Ali Madanipour and Dr Zander Wilson.