Intensive Industrial Innovation Programme
Supporting your North East SME's R&D needs through doctoral research.
The IIIP scheme provides part-funded 3 year industrial PhD placements to eligible SMEs in the North East of England (i.e. Northumberland, Tyne and Wear, Durham and Tees Valley).
We support your organisation through collaborative projects. The projects can assist with your R&D needs, develop new products and services, and create high quality jobs in the local economy.
The scheme has supported 58 SMEs since October 2018.
Finding the best partner for you
IIIP is partnership of Durham, Newcastle, Northumbria and Teesside Universities. We work together to find the best partner to tackle your challenge.
This project is funded by the universities and European Regional Development Fund.
What your company receives
A dedicated postgraduate researcher is assigned to your company. They balance their time between working on your organisation's premises and at the university.
The researcher works exclusively on your needs whilst pursuing their PhD studies.
The researcher has the support of experienced academics. This ensures they are maximising the impact that can be made on your project. It also provides access to world leading research facilities.
The programme itself has dedicated administrative support to ensure that the process is as easy as possible for you.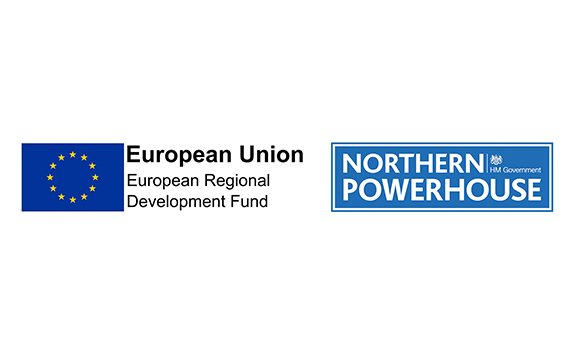 Who can apply?
The scheme is not currently taking new applications.
Organisations who wish to participate in the scheme must:
meet the EU definition of an SME
be located within the North East of England geographical area
be active in, or hoping to access, one of the key sectors for the North East (see below)
be financially stable
not exceed State Aid limits as a result of participating in the programme
The eligible key sectors are:
ageing
creative, digital, software and technology based services
energy and energy networks
life sciences and healthcare/health innovation
materials integration
passenger vehicle manufacturing
subsea and offshore technology
surface science
systems satellite applications
water
IIIP success stories
AMLo Biosciences Ltd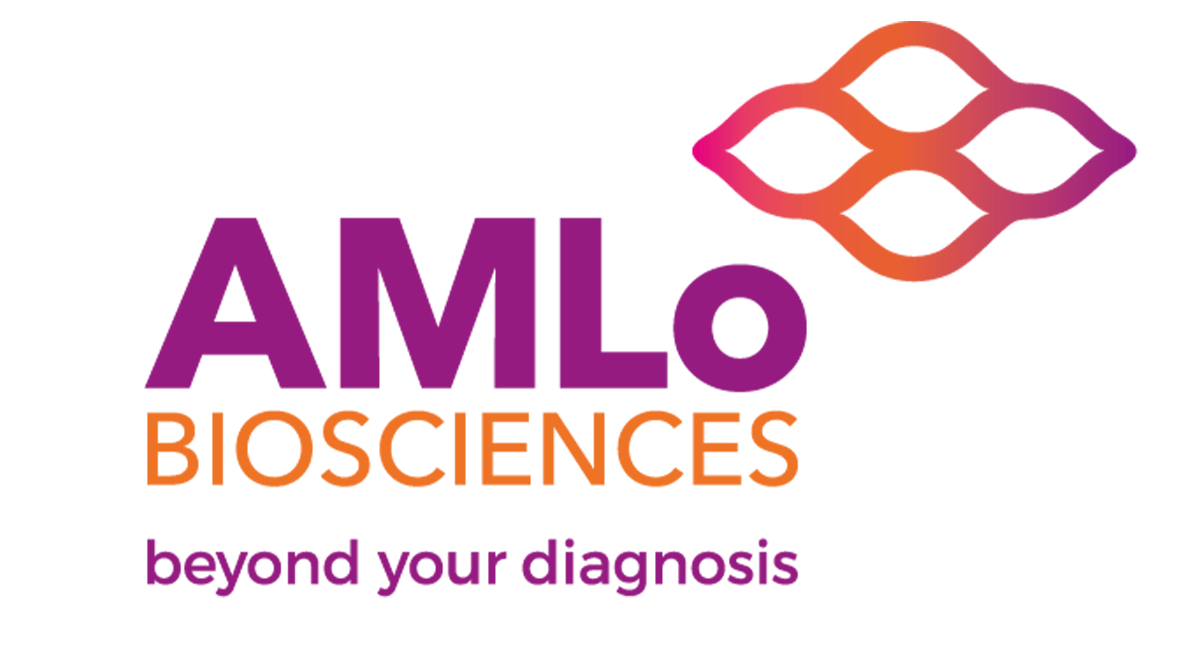 Michael Alexander is exploring the use of two protein biomarkers to prognose disease progression in cutaneous Squamous Cell Carcinoma (cSCC) whilst investigating the molecular mechanisms behind changes in the biomarker expression patterns and their functional consequences.

Michael said "I am delighted to be undertaking this exciting research and the opportunity to promote the translation of discovery based research."
Strengthening research connections
Marie Labus Chief Executive Officer of AMLo Biosciences said "We are delighted to support Michael as a PhD student which builds on our existing programmes of work. This project strengthens our research ties with a world leading group in dermato-oncology, advancing research knowledge in skin cancer whilst developing innovate projects to improve patient outcomes."

Professor of Cellular Dermatology and Oncology, and Michael's Academic supervisor, Penny Lovat further added "with an urgent unmet need for reliable prognostic biomarkers as well as biomarkers to guide effective surgical excision of cSCC's, this research underpins the university strategic priorities for discovery, translational, and applied health research to drive, in this case, personalised management and treatment of patients with cSCC".
High Force Research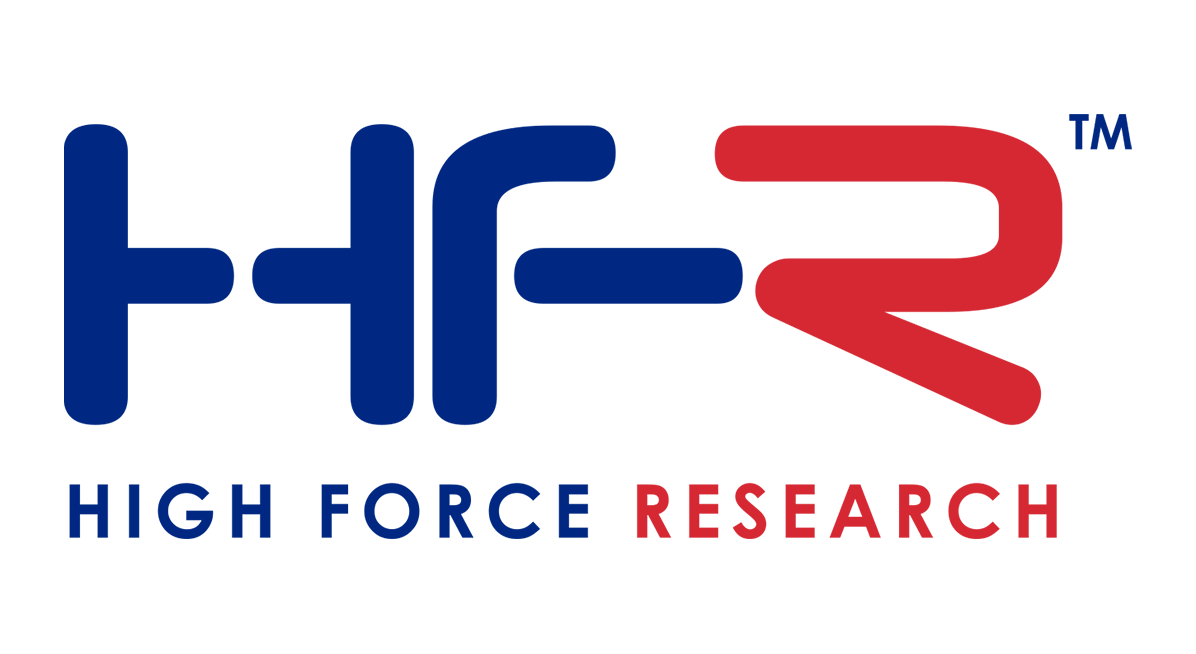 Established in 1988, High Force Research (HFR) is a privately-owned specialised chemical development company. The organisation is engaged in CRO and CDMO activities. The company has built a solid reputation for its flexibility in research and development as well as an innovative approach to complex and challenging projects. HFR's core expertise is in chemical research and development, process optimisation, route design, scale-up and GMP manufacture of small molecules for clinical study.
Business focus
HFR collaborates with multinationals, start-ups, and discovery groups within academia and industry to synthesise new materials for proof of concept studies. The main area of business is predominantly in the life sciences sector. These areas include pharmaceutical, biotech, diagnostics and imaging. Work also extends into other sectors, e.g. polymers, semiconductors and fine chemicals.
Assisting in academic research
The past decade has seen HFR build a strong track record of supporting regional academic research through the sponsorship of numerous PhD studentships at Newcastle, Durham and Northumbria Universities. 2018 saw this extended through the help of the Intensive Industrial Innovation Programme with the sponsorship of Oliver Gray, who works within the Carroll group at Newcastle University. Oliver's project involves working towards the development of the latest diagnostic probes for use in positron emission tomography (PET) imaging. This involves looking more specifically at new synthetic methods for introducing PET labels into complicated architectures, so that previously unknown drug-like species can be identified.
From student to professional
Now into his second year, Oliver has covered considerable ground throughout his studies. Based on his results, the foundations of a co-authored journal article have been produced which will likely allow for publication in early 2020. Alongside this, Oliver has attended training courses in the use of specialist equipment, such as UHPLC, LCMS and NMR, scientific presentation for conferences, and chemical safety/first aid. These have helped him develop important practical skills, understanding and experience in these areas. Furthermore, Oliver presented his results to senior HFR staff members and academic collaborators during HFR's summer conference. In his own words, Oliver shared that, "Working with an industrial partner has provided valuable experiences that I had not encountered before starting my PhD. The symposium was one of these experiences and a great opportunity to listen to other students present their research as well as discuss and present my own with HFR staff, collaborators and students. It was an incredibly insightful and enjoyable day."
Becoming an industry player
HFR have had a keen interest in imaging technologies for a number of years. However, since the award of the IIIP, HFR has increased its services to the PET imaging community. It has become even more engaged in this field, most notably attending and exhibiting at the UK PET Chemistry Conference. In the long-term, it is envisaged that the results gained from the work undertaken by Oliver will allow for additional services to be offered by HFR, which in turn will generate further revenue. Dr. Neil Sim, Head of New Projects says, "The imaging and diagnostics sectors are areas in which High Force Research is particularly active. Mike Carroll is a leader in PET imaging. By placing Oliver within his group and having support through the IIIP, it has given High Force Research the ability to potentially offer innovative services to this community in the future."
Growth and expansion
Throughout the duration of the project, High Force Research has undergone significant expansion and future-proofing. It has seen the opening of a brand-new research and development facility within NETPark, Sedgefield. The facility houses two laboratories and twelve fume hoods, which are dedicated to new research projects. This accompanies HFR's original manufacturing site at Bowburn, Durham, increasing their capability, equipment, infrastructure and overall staff count.
Hexis Lab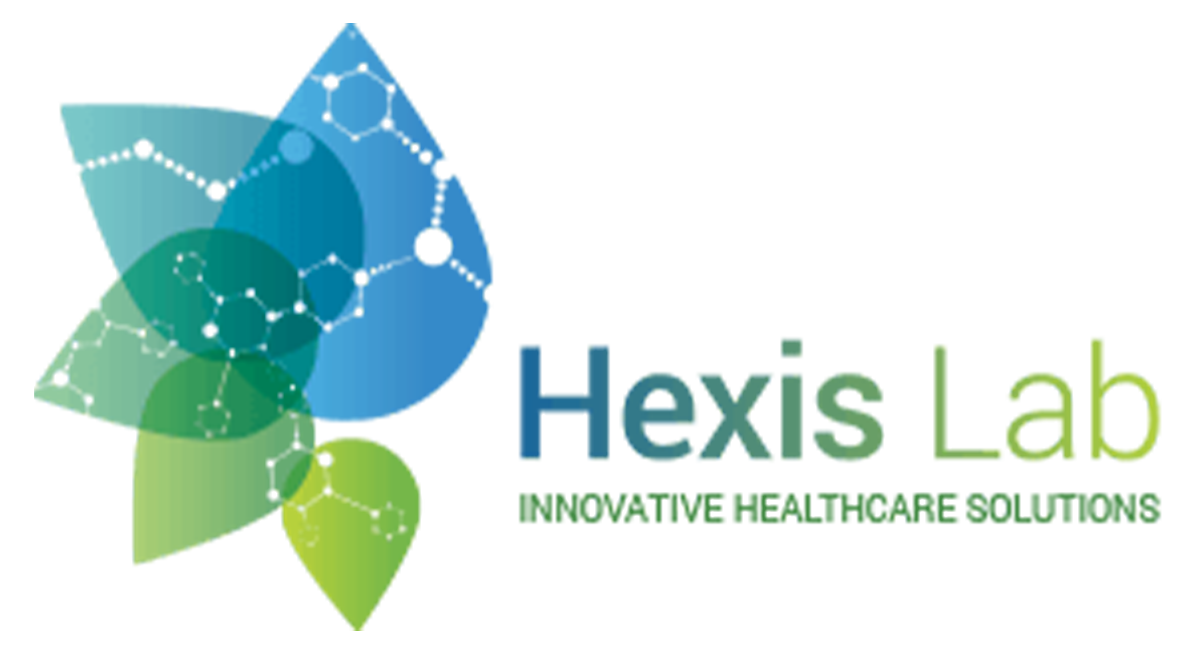 Pharmacology undergraduate and PhD student Lizzie Ruddy will be working on a research project that uses Hexis Lab's cutting edge in-silico modelling approach to identify internal and external influences on skin ageing. An aim of this research is to shed light on how these influences manifest in skin across a myriad of different ethnicities.

Lizzie says "I am lucky to be able to work with both Newcastle University and Hexis Lab, which enables me to gain experience in both sectors. Being involved in fascinating research which aims to develop products for the "clinical luxury" market category is exciting as it will provide such a large benefit to many."
Pioneering skincase solutions
Dr Sola Idowu, CEO of Hexis Lab says: "The project will enable us to gain an understanding of a significant aspect of the skincare industry that is currently underserved by major cosmetic companies. The results of this project will give us a unique competitive advantage, enabling the company to position itself as a pioneer in developing stratified and personalised skincare solutions to serve the emerging new market "clinical luxury" categories."

Professor Mark Birch-Machin, academic supervisor says: "This PhD project provides an opportunity to substantially build upon the increasing interaction which has taken place over the last few years between my research group and Dr Idowu of Hexis Lab."