A day in the life at Bounceback
27 October 2022
Bounceback
operates on a 'buy one, give one' foodbank donation drives at local markets in North West England to support partner foodbanks
.
The company do this by running cooking classes in community settings and providing hot nutritious meals to vulnerable groups including stroke survivors, young carers, foodbank beneficiaries and elderly people living in sheltered accommodation
.
Bounceback also offer online support to the community through their Cooking and Nutrition Portal
. This gives users the opportunity to access recipes, meal planning and budgeting tips.
A campaign that Bounceback are currently celebrating is their annual Reversal Advent Calendar, where supporters donate food items to foodbanks across the UK in the lead up to Christmas
.
The campaign goes live on Monday 7 November, so make sure you check out their website to get all the details of how you can get involved
.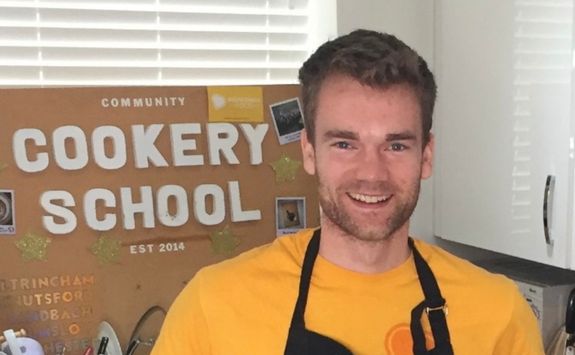 START UP is a service provided by Newcastle University that aims to support alumni (up to 3 years of graduating) and current students who want to work for themselves. Support is given in many ways including confidential one-to-one coaching, tailored business advice and skills development amongst many other opportunities.