MBA optimise a digital business model
1 February 2020
Ian met with MBA elective module students and talked them through his journey of taking an initial idea through to establishing a successful born-on-the-web company.
Ian could see that the customer experience and value creation in the traditional domestic boiler market was based on physical business models that rely on 'people' (sellers of boilers and gas engineers to install them) and 'place' (accessibility to suppliers and engineers) to deliver value. A digital model, however, challenges this by transforming the process to offer a multiproduct online purchase, which includes the installation and servicing of the boiler as well as other complementary products and services.
He saw a great opportunity to exploit digital channels to attract a share of the £3.5 billion UK market. As Ian said "buying a boiler is everyone's least favourite purchase but also an essential one". Traditionally, the customer experience involves buying the system and finding a dependable engineer to install it, which often relies on recommendation or word of mouth. The cost is upfront and significant.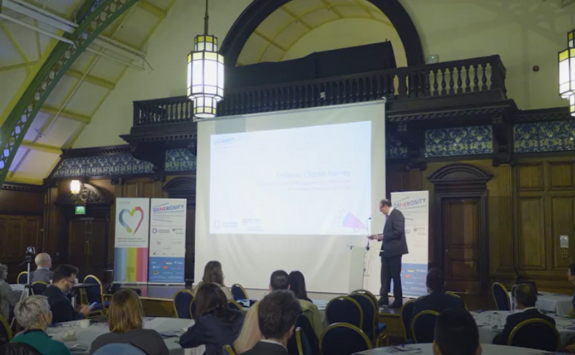 Boilerplan UK unbundles the value proposition to offer a finance plan and ten-year guarantee, a cost that is offset by efficiency savings generated by the new boiler. A further distinctive feature of the digital business is customer data which becomes an enterprise-wide resource rather than only existing in particular units of a business.
MIT scholars, Peter Weill and Stephanie Woerner, describe three components of a digital business model: content, customer experience and platform. Consider Boilerplan UK which offers customers content in the form of digital information, images, objective measures e.g. efficiency ratings and third-party reviews.
The customer experience includes the website and digitised processes touching the customer such as searching, messaging via live chat, email acknowledgements and payment options. It also includes customer-generated content such as reviews and ratings and a history of how the customer uses the website, which enables tailored offerings.
Meanwhile, the platform comprises a seamless set of business processes, infrastructure and data. Internal to Boilerplan UK are the leads and sales processes, financing and data analytics, which do not touch the customer. Whilst the external platforms include the devices used by customers to interact with the company along with Boilerplan UK's partnerships with installation and service engineers who deliver the physical product.
Looking to the future, Boilerplan UK are likely to integrate AI to support predictive data analytics and the use of intelligent chatbots to interact with customers online.  Boilerplan UK is honing the customer experience all of the time with daily analysis and formal reviews on a weekly basis. They are leading the journey from place to space in this industry.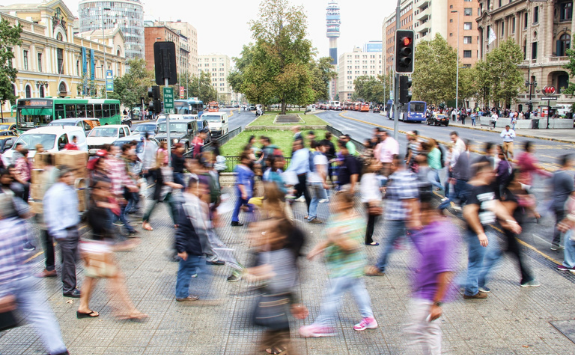 If you have a business and want to pursue a digital model, Newcastle University Business School's Dr Rebecca Casey recommends you first think about how you can deliver value to your customer or service user through the components of content, customer experience and platform. The technologies per se will not result in successful transformation, rather it is the benefits arising from their use that will realise the most value.