Project title
Investor sentiment and options volume trading around M&A announcements.
Supervisors
Professor Bartosz Gebka
Professor Darren Duxbury
Contact
Email: a.balmanian2@newcastle.ac.uk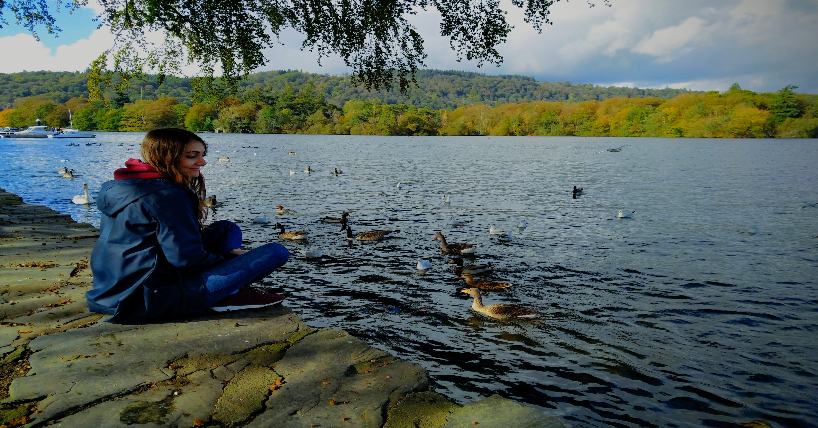 Project description
A growing body of the behavioural finance literature poses a serious challenge to the assumption of investor rationality by demonstrating that investor's choices are influenced by sentiment. This feeling of optimism or pessimism among investors affects future stock returns and also affects the level of trading volume in stock markets. In the context of Mergers and Acquisitions (M&As), sentiment affects the announcement returns of the acquiring firm.
Meanwhile, the information link between the options market and the stock market has been established. In the context of M&A announcements, this research project aims to examine potential linkages between the stock market and options markets, in the form of sentiment, returns and trading volume. Consideration will also be given to whether or not managers are able to gauge the market, again in the context of M&As.