Project title
Leadership and wellbeing in a contemporary professional services firm: Is the 'nature of work' conducive to making employee wellbeing a reality? A cross cultural study.
Supervisors
Contact
Email: g.kiley2@newcastle.ac.uk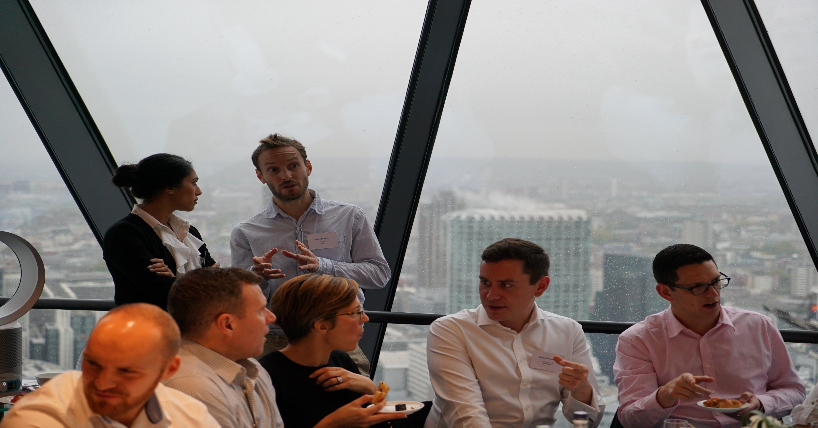 Project description
Organisational leaders are challenged to compete successfully in a rapidly changing economy, while also striving to offer a healthy workplace where their employees can thrive. Taking a self-determination theory (SDT) perspective on wellbeing, this study will explore the extent to which Partners/Directors satisfy or frustrate employee's basic psychological needs for autonomy, competence, and relatedness within the immediate social-contextual work climate (i.e., proximal setting), as well as the extent to which broader economic/ideological culture, specifically neoliberal capitalism (i.e., distal setting), plays an active role. The results will offer leaders practical insight on how to achieve healthy people and business performance.