Project title
The Relationship between Mobile Payment Platform and Customers' Trust: An Empirical Analysis of Alipay in China.
Supervisors
Dr Karen Elliott
Dr Wasim Ahmed
Dr Diana Gregory-Smith
Contact
Email: c0069386@newcastle.ac.uk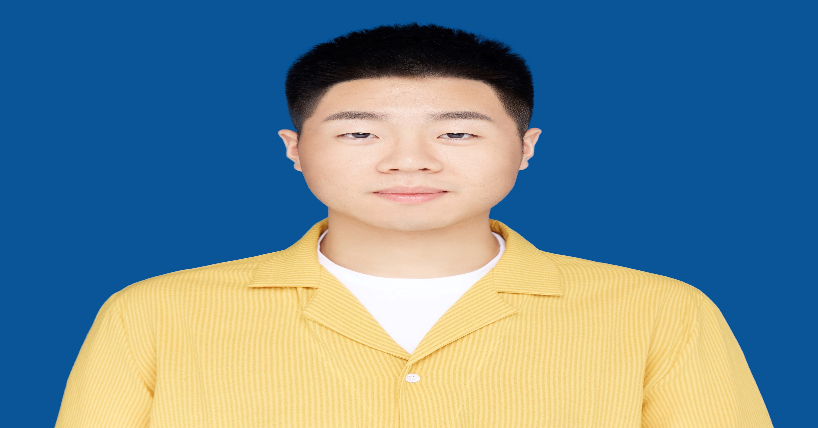 Project description
With the development of mobile payment functionality, a new way to make payments have been adopted in China. Pratama and Jin (2019) stated that Alipay is China's most famous third-party payment platform, while Alipay own 61.5% of the market share in mobile payments (Yu, Qiqi and Cho, 2019). Yet, it is suggested that many customers are unwilling to move from traditional (e.g. cash payment and bank card payment) to mobile payment platforms (Gao and Waechter, 2017). This shows that customers lack trust in mobile payment platforms. Linked to adopting mobile payments, Garrouch (2021) proposed that trust is considered an important determinant factor influencing customer acceptance and continuance intention of mobile payments. Thus, the main purpose of this research is to analyze the relationship between the Alipay mobile payment platform and customers' trust in China based on Rogers (1995) proposition between innovation diffusion and trust theory.