Project title
Value Co-Creation Through Digital Technology in Developing Economies: Reflections from Indonesian Agri-Food E-commerce Chain.
Supervisors
Dr Eleftherios Alamanos
Dr Sharron Kuznesof
Contact
Email: h.n.utami2@newcastle.ac.uk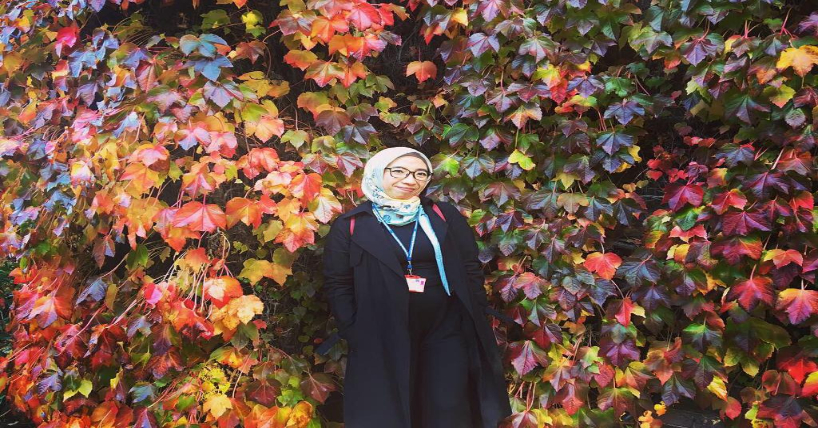 Project description
My research examines the role of digital technology in promoting value co-creation (VCC) in the agri-food industry of a developing country that has a bottom of pyramid market (BOP).
The empirical focus was given to the B2B and B2C relationships amongst local networks in Indonesia's vegetable supply chain that followed a new emergence e-commerce chain by taking multiple business actor and consumer perspectives.
The research contributed to the literature in four folds:
a transformational VCC within e-commerce chains through a market configuration based on the S-D logic and social justice logic
e-commerce as a strategic enabler for the VCC process at the local network
proposing technology – innovation, inclusive business initiatives, social justice ethos, and collaboration – strategic partnerships as the underlying VCC dimensions of engagement among market actors
the causes and effects of customer VCC based on consumption experiences using e-commerce for food purchase