Project title
The Institutional Analysis Towards the Adoption and Diffusion of Circular Economy in a Developing Economy: A Case Study of Artisanal and Small-Scale Mining in Namibia.
Supervisors
Dr. Stephen Chen
Dr. Natalia Yakovleva
Contact
Email: i.m.kahupi2@newcastle.ac.uk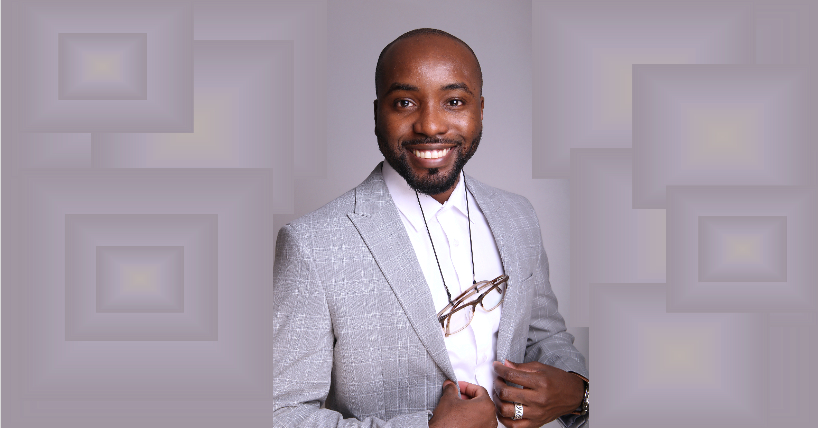 Project description
My PhD research project is focused on building a sustainable and environmental-friendly world. This would be achieved by focusing on the adoption and diffusion of circular economy concepts within the mining industry of a developing country. This is primarily important because mining operations are considered destructive practices regarding the ecosystems and ecological footprints in which they operate. However, it is reasonable to recognize that society needs mining and needs resources that are renewable and non-renewable to significantly contribute to national economies. Today, over 100 million people across 80 countries around the world rely on informal mining, predominantly the extraction of precious minerals such as colored gemstones and metals within the artisanal and small-scale mining (ASM) sector. Research and industry have acknowledged a significant expectation to apply circular economy methodologies to the mining sector, including ASM. Therefore, my project would examine and demonstrate how circular economy concepts can be applied to informal mining operations (ASM) in Namibia with practical methods using institutional and stakeholder theories.
The goal of my research findings would expose crucial circular economy enablers and barriers such as institutional voids and others that are related to environmental, social, and economic shortcomings and develop techniques and frameworks of how circular concepts can be applied to fill some of those gaps with the help of literature recommendations and stakeholder opinions. A study by Hilson (2020) found that although leaders of nations in sub-Saharan Africa frequently highlight the economic significance of ASM for the people, the leaders offer little commitment beyond rhetoric, especially in the form of the much-needed action steps to effectively formalize the sector. Therefore, gauging Namibia's ability to formalize and manage potential ASM activities, while making sure that circular economy principles are at the forefront of those actions would be the focal point.
The significance and focus of my strategic research approach are the pursue of sustaining policy directions for the impacted communities and ASM sectors. Similarly, looking to uncover emerging directions and opportunities for informal miners, institutions, and circular or sustaining concepts. The research deliverables include theoretical and distinctive stakeholder perspective biased framework. My study adds to the works of literature that are centered around the protection of ecosystems and the efficient use of natural resources.