Project title
Essays in Energy Transition.
Supervisors
Professor Atanu Goshray
Dr Marco Lorusso
Contact
Email: J.T.Ihum2@newcastle.ac.uk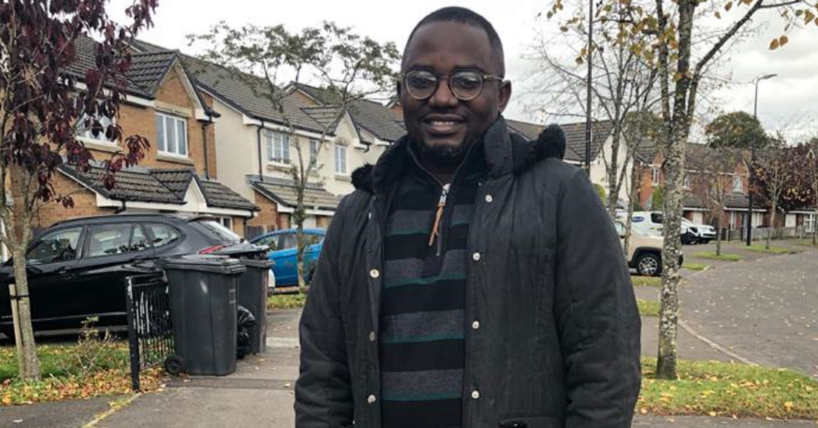 Project description
My PhD research examines the causal impact of energy technology innovations on climate change moderated by economic growth. And how this relationship stimulates energy transition from fossils to renewable energy.
A scanty attempt has been made to link energy technologies and carbon emissions or climate change (Dinda, 2018). For example, in the US, both CO2 emissions and energy patent filings have grown significantly over the years. Questions about the relationship and direction of causality between energy innovation (energy patents) and carbon emissions and how this affects energy transition arises.
Thus, there are three critical essays in my PhD research. First, I am using quarterly time-series data from the US on technology innovations for mitigating climate change to estimate its impact on carbon emission moderated by economic growth. Secondly, I am disaggregating the US energy patents into energy generation and consumption innovations to evaluate their different effects on carbon emissions. And lastly, I am using energy patents granted in the US to estimate their impact on energy transition with renewable energy consumption as the proxy variable.