Project title
The Understanding of the Constructs, Dynamics, and Values of University Business Incubation Services: Case Studies of Public University Business Incubators in Thailand
Supervisors
Dr. Arturo Vega
Dr. Neil Alderman
Contact
Email: K.Thongpool2@newcastle.ac.uk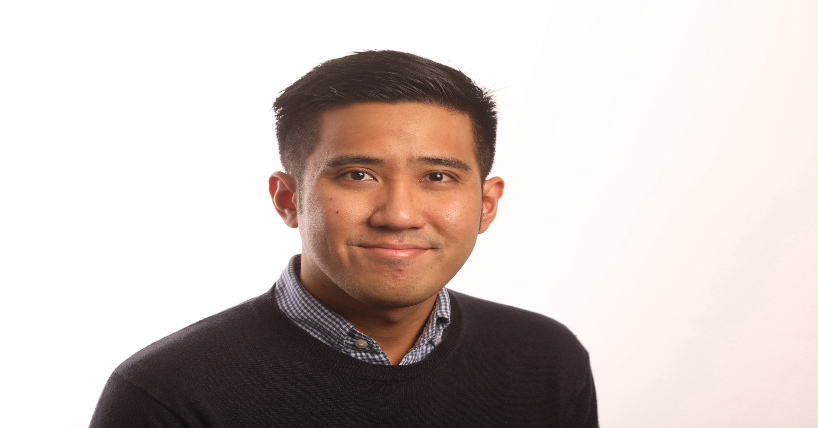 Project description
The aim of this research is to provide a deeper understanding of business incubation services that are being delivered by Thai public universities under the notion that universities are different owing to their unique characteristics and constraints. These factors, in-turn, impact the ways incubation services are designed and implemented at each university.
A comparative case study approach was deemed to be appropriate for this study to understand the larger phenomenon as well as to understand how it is shaped by the contexts, which also includes the activities, interactions, objectives, and power relations of the actors, all of which can be used to construct a better understanding of the incubation phenomenon.
The main methodology of this research is via interviews and observations with all incubator actors with the objectives of gaining empirical insights into the nature of the university incubator's structure and operation and the nature of the incubation experiences.