Project title
Does socially inclusive advertising relieve the sense of exclusion or promote hedonistic consumption among stigmatised minorities?
Supervisors
Diana Gregory-Smith
Josephine Go-Jeffries
Danae Manika
Contact
Email: l.c.smith2@newcastle.ac.uk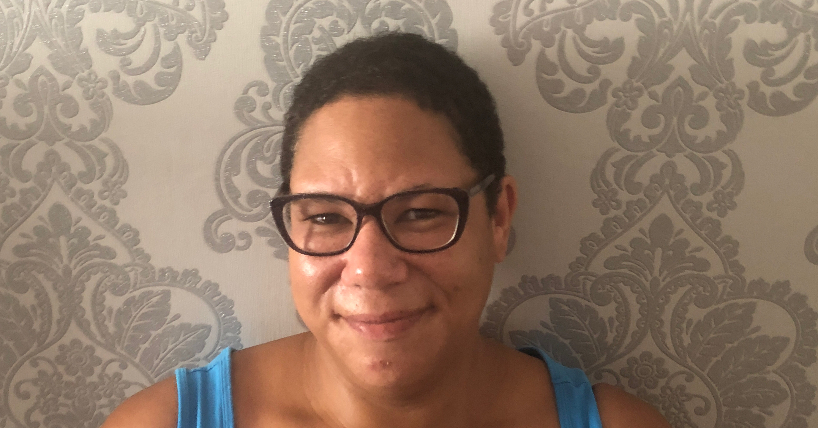 Project description
Over recent years marketing campaigns have started to include minority groups within the community that have been (or still are) stigmatised for being different (e.g. disabled individuals; BAME individuals). However, the gender fluid/neutral community are one such group that are massively under-represented within the non-luxury sector. It has been found in previous research that inclusion in such campaigns can promote a sense of social inclusion and increased wellbeing and where exclusion is perceived individuals are more likely to engage in hedonic consumption and get into debt in order to purchase luxury items/experiences.
This study will look at whether, this group feel a sense of social inclusion or whether they still feel excluded given the fact that the non-luxury sector massively under-represents them. Does this therefore lead to hedonic consumption because they feel excluded or because they are drawn to luxury brands that recognise them?