Project title
An exploration of the fourth industrial revolution and Human Resource Management in the UK retail Industry.
Supervisors
Professor Alan McKinlay
Professor Stephen Procter
Contacts
Email: M.J.Islam2@newcastle.ac.uk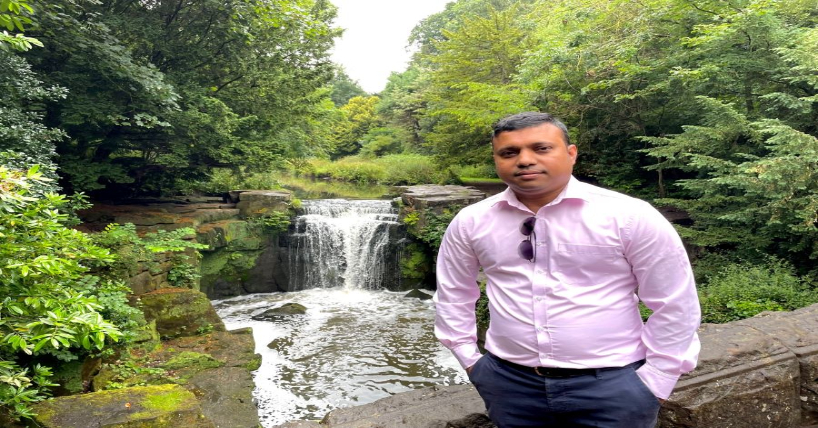 Project description
Due to the emergence of the knowledge-based economy, higher productivity requirements, competitive advantages, faster decision making, a constant demand for quality products with lower prices, workplace "automation" is an irrefutable choice for many organisations. Accordingly, there has been a great deal of debate, in recent years, about the role that the fourth industrial revolution (i4.0) will have on the future of work in organisations. And, i4.0 tools and technologies like the internet of things (IoT), big data, artificial intelligence (AI), augmented reality (AR), automation and robotics, will all have a profound impact on the way organisations will manage human resources (HR) and conduct their business.
This study will explore and examine industry 4.0 in the UK retail industry as a service industry context since most of the research has examined the impact of i4.0 on the manufacturing industry. The service industries are under-researched and almost neglected. Furthermore, the UK's retail industry is one of the top ten industries and contributes to the British economy. It is the largest private employer in the country, with more than three million people directly working in this industry.
This research will not only play a key role in providing an enhanced understanding of how traditional HRM practices will be reconfigured in the UK's retail industry, but it will also provide rich and comprehensive insight into how organisations operating in other services sectors can learn from the findings of the study in implementing HR 4.0 practices in their organisations.
Besides proposing robust theoretical and practical recommendations on HR policies and practices in the context of I4.0, the findings of this study will also suggest how organisations in the service industry like retail can implement a "Smart HR" (or HRM 4.0) framework and how this framework can also be adopted in other service-based industries. It will also provide a valuable and useful mechanism for other stakeholders (e.g., government, industry bodies and associations) in the UK and related to industries like retail in developing and/or recommending beneficial policies and taking directions for firms operating in service industries.