Project title
Consumer Acculturation to Ethnic Subcultures.
Supervisors
Dr Andrew Lindridge
Prof Natalia Yannopoulou
Contact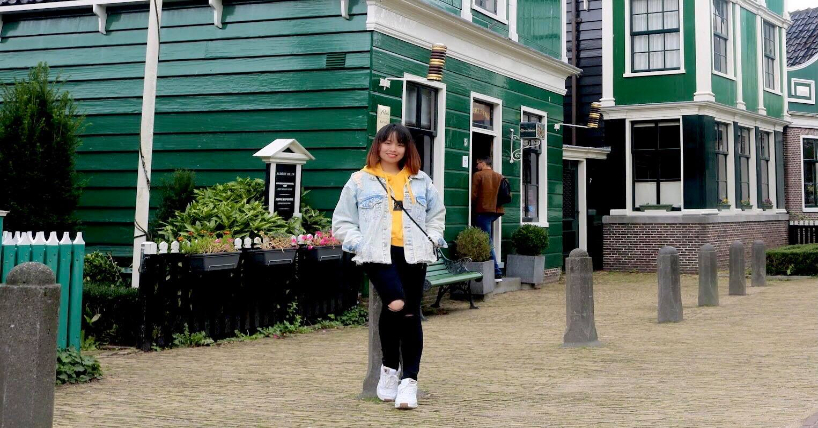 Project description
My PhD research project looks at what-how-why consumers in a multicultural marketplace acculturate to ethnic subcultures, and how the acculturation process affects their lifestyle and consumption practices.
I chose the UK as the research context since the UK society has become more and more multicultural. There are many different ethnic subcultures coexisting alongside the mainstream culture. They actively influence the sociocultural dynamics in the country; and as a result, affect the consumers' preferences and decision making.
I employ a mixed method of qualitative and quantitative to explore and measure various aspects of consumer acculturation.
My research is expected to benefit organisations and individuals of various sectors. For instance, by identifying consumer acculturation tendencies and strategies towards ethnic subcultures, marketers can develop their products, redesign their segmentation schemes and better their marketing communication strategies.