Project title
F is for Femvertising: The current state and future of women's empowerment in advertising.
Supervisors
Prof. Matthew Gorton
Prof. Natalia Yannopoulou
Contact
Email: s.lie2@newcastle.ac.uk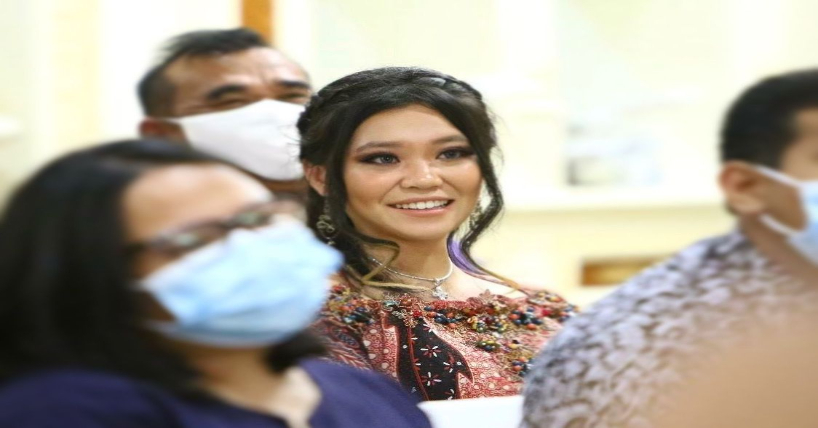 Project description
Femvertising represents a response to #metoo and other gender related movements, provoking a reassessment of how advertisers, and marketers more generally, depict and relate to women. The aim of this study is to examine how femvertising has been conceptualised in marketing related literature and identify gaps of interest to inform future research.
Recent research in marketing has been characterised by increasing attention being given to the effect of personal and social identities; social and public policies and values; and corporate political advocacy on consumer behavior (Mas-Manchón, Lopez-Gonzalez, & Guerrero-Solé, 2020). This reflects substantial changes in consumer attitudes regarding how they expect corporations and fellow citizens to behave, especially amongst younger generations and Millennials.
At the centre of this has been the #metoo movement which is prompting a reassessment of workplace, cultural and social norms relating to women, including those deployed in marketing communications. Advertising based on gender stereotypes has in previous decades been ubiquitous (Eisend, Plagemann, & Sollwedel, 2014) and often effective (Morrison & Shaffer, 2003). However, ways of depicting women in adverts that were acceptable in previous decades are no longer so, and the reactions of consumers are changing (Åkestam, Rosengren, & Dahlen, 2017).
Recent research highlights the potential negative effects of employing female stereotypes in advertising, including reduced self-esteem, as well as increased self-ideal discrepancy and body-focused anxiety (Groesz, Levine, & Murnen, 2002; Selensky & Carels, 2021). These trends are prompting a reassessment as to how marketers treat, communicate, and depict women, with changes in policy standards around the world. For example, in 2017, the UN developed a code of conduct on gender portrayals in advertisements (Varghese & Kumar, 2020) and in the following year the UK Advertising Standards Authority and the Committee of Advertising Practice established restrictions on portrayals of gender stereotypes in advertising. At the centre of this is femvertising, an emerging research field, reassessing women's roles in advertising and corporations' gender related activities more widely.
While femvertising is an important, nascent research field, at present it remains fragmented, with research conducted across several disciplines (e.g., psychology, feminist studies, media and communications, advertising, consumer research). SLRs can be particularly helpful for synthesizing insights from different disciplinary perspectives, building theory, and outlining an agenda for future research (Paul & Criado, 2020; Paul, Parthasarathy, & Gupta, 2017). The project addresses this gap in the literature, addressing the questions of what do we know from the femvertising literature to date, and where should it go next?
This project presents the research design we employed for conducting the Systematic Literature Review. This project then provides the extant of femvertising literature, including the methodologies and samples used, definitions of femvertising, theoretical frameworks employed, and consumer responses studied to date. An agenda for future research, outlining three thematic areas of most interest is shared, followed by concluding comments and limitations.