International Student Pathway
International Student Pathway
Our new International Student Pathway can help you find out where to gain experience, learn how to make your CV stand out, and explore your career options within or outside the UK after you graduate.
This Pathway brings together the extra bits of careers information you need to know about as an international student.
From National Insurance numbers and visa regulation, to understanding job market terminology and timescales, you'll find resources and activities that cover all stages of your journey, in one convenient place!
Key activities:
learn about working entitlement during your studies, National Insurance and where to find work experience and part-time job opportunities
understand how to write a UK-style CV and how to receive feedback on your applications
find out more about working in the UK after you graduate, with information on the Graduate, Skilled Worker and Start Up immigration routes
understand how the Careers Service can support you if you're searching for opportunities outside the UK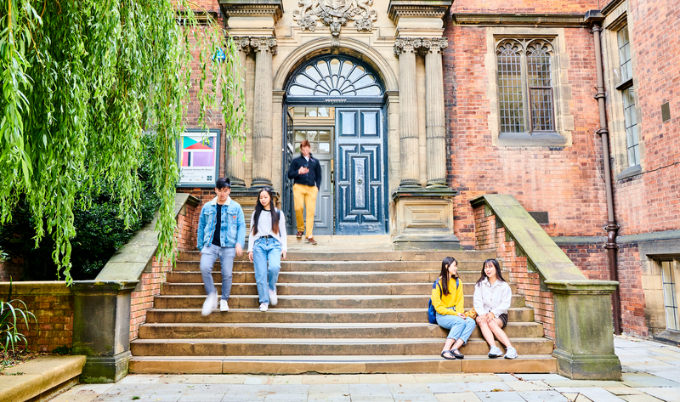 How to access the International Student Pathway
The Pathway is really simple to follow. To access it:
login to MyCareer
click on the Pathways icon on the homepage
click 'Status' then select 'Available' to find the International Student Pathway
click on Start Now to begin, then complete the short registration form in the introduction
You don't need to do all the activities listed - just select which ones you want to do and work through them at your own pace, in any order.
You can return to the Pathway and continue working through the activities at any time.