START UP Fund 2021
For eligible students who want to grow an early-stage business opportunity.

Creating opportunities
START UP has £40,000 to award in equity-free funding, thanks to the generous support of Santander Universities UK.
Grants of either £500 or £3,000 will be awarded to eligible individuals or teams who applied by 14 February 2021 with a clear and genuine need for finances to advance an early-stage business opportunity.
Like the broader START UP offer, this fund was made available to students and recent graduates (up to 3 years) from all subject areas, all sectors and all segments of the self-employed. Applications are now closed.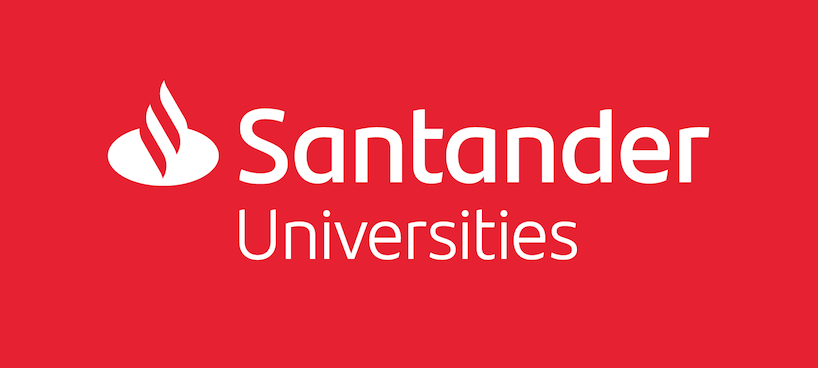 Realising potential
Applications were open from Monday 18 January 2021 to Sunday 14 February 2021. Awarded funds will be made available from late March to early April 2021. Dates could be subject to change due to the ongoing Covid-19 pandemic.
The guide below gives more information including eligibility, judging criteria, the application and selection process, terms and conditions, and what is expected of START UP Fund recipients.
Download an accessible version of the START UP Fund 2021 Information Guide (PDF:255KB)