START UP Fund 2021
For eligible students who want to grow an early-stage business opportunity.

Creating opportunities
In April 2021, START UP awarded £40,800 in equity-free grant funding, thanks to the generous support of Santander Universities UK.
Grants of between £500 and £3000 were awarded to eligible individuals or teams with a clear and genuine need for finances to advance an early-stage business opportunity. Read about the grant recipients.
Like the broader START UP offer, this fund was made available to students and recent graduates (up to 3 years) from all subject areas, all sectors, and all segments of the self-employed. Applications are now closed. To hear about future funding rounds and other opportunities like this, begin working with a START UP Adviser or follow START UP on social media.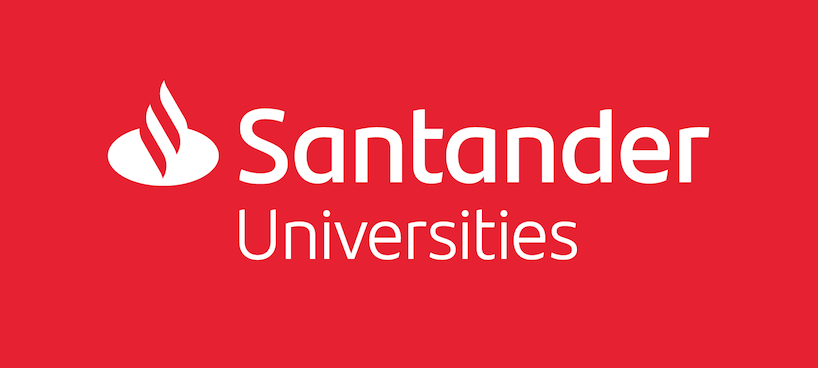 Realising potential
The guide below gives more information on the funding opportunity including eligibility, judging criteria, the application and selection process, terms and conditions, and what is expected of START UP Fund recipients.
Download an accessible version of the START UP Fund 2021 Information Guide (PDF:255KB)