15 start-ups benefit from £40K in equity-free START UP seed funding
Thanks to the generous support of Santander, through Santander Universities, START UP is awarding £40,800 in equity-free grant funding to current Newcastle University students and recent graduates who responded to an open call.
The START UP Fund 2021 sought individuals or teams with a clear and genuine need for seed funding to progress early-stage business opportunities and resulted in 143 applications, with 15 progressing to pitch for grants of either £500 or £3000.
The Fund attracted engagement across the University from applicants applying their degree specialisms to create value-driven business opportunities. All students and graduates who pitched were successful in obtaining funds and will receive further 121 coaching from START UP Business Advisers to further advance their opportunities.
"Santander Universities have proudly supported entrepreneurship at Newcastle University since 2009. This year's START UP Fund demonstrated just how strongly entrepreneurial thinking is established across the University. The passion and innovation of the entrants and the breadth of ideas were truly inspiring. Each finalist should feel rightly proud of what they have achieved, particularly in what has been an incredibly difficult 12 months," said Scott Burnett, Relationship Manager, Santander Universities.
Gareth Trainer, Head of Employability, Enterprise & Entrepreneurship, Newcastle University, commented: "Despite this challenging year, the entrepreneurial spirit has perhaps never been stronger. The range of products, services and industries represented at pitch was both striking and inspiring, as was the mix of degree disciplines and the diversity and drive of those students and graduates leading the businesses; all of them highly motivated and bringing engaging ideas to life".
The recipients are:
Aidan Bowes, Bowes Knives
Andy Giachino, Triden Games
Anna Madderson, Daisy's Daily Delights
Cheuk Yin Li, Medicine Crash Course
Dami Fawehinmi, Navii Media (LewkGoodDoGood, Visuals by J.O.D)
Jessie Danger, Jessie Danger Co
Krishan Nandapalan, MediTask
Lee Ager, Tynedale Coaching
Martina Hansah, Minzaanî
Megan Ellison, Drafft Grains
Mustafa Sultan, Explainthispaper
Ollie Reeves, Compiled
Patrick Lyth, FEDA Architects
Raj Palmer, Rewire Stroke Ltd
Rojin Yarahmadi and Nik Benopoulos - business details TBA
"I am absolutely ecstatic to have been awarded a START UP grant! This will allow me to buy new equipment to improve my manufacturing process and effectively allow my business to scale and develop much faster than it would have been able to otherwise. The grant will make a huge difference to me and my business," said Aidan Bowes.
Rojin Yarahmadi commented: "As a new start-up this fund gave us hope and motivation to have a strong start. The fund is very valuable but the comments were very important for us as well. The feeling of acceptance from experienced professionals gave us more hope and strength to go forward. We will use the fund for the development of our application and we hope that everyone hears our business name very soon".
Anna Madderson added: "It was a major confidence boost for me getting through to the pitching round, as I had never submitted a grant application before! From this experience, I have learned to believe in myself more as I never thought a month ago I would be sat here with a £3000 grant, when I was never going to apply in the first place! This has been a valuable experience that I will bring with me as my business grows".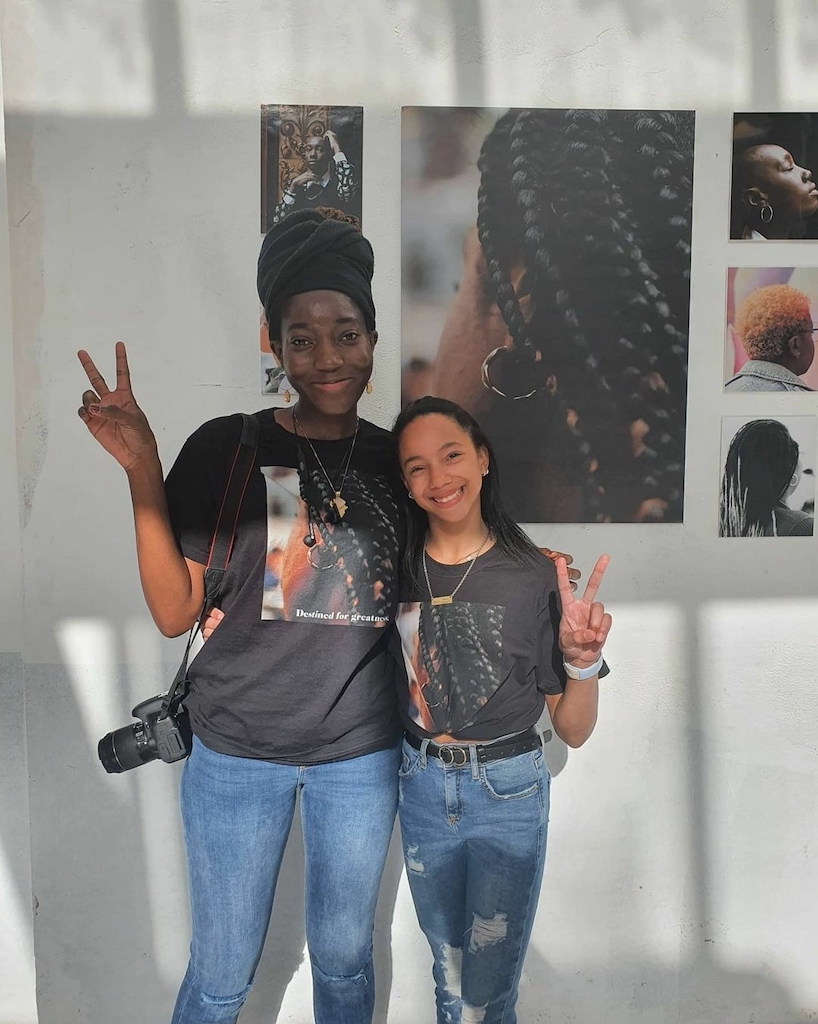 published on: 1 April 2021