First Steps
If you're unsure about whether starting a business may be the right choice for you then come along to START UP Uncovered or START UP Connect.
START UP Uncovered
This interactive workshop is designed to help you to decide whether launching a business is the right choice to make based on your personal values.
During the session, we'll look at your motivations for starting a business and discuss how to manage common barriers which prevent people from setting out on their own. There will be the opportunity to ask questions to a recent graduate who is working on their own business to explore what a real start-up journey can look like, including failures experienced along the way.
Finally, if you decide that starting a business sounds like a good fit, we'll give you an overview of the vast array of support available from START UP to help you pursue this route.
Visit Careers Events for details of the next workshop.
START UP Connect
This series of student-led evening meet-ups is open to all. You can mingle with a growing community of students, graduates, business owners and all those who are interested in the varied world of start-ups.
These monthly events offer the opportunity to meet like-minded individuals and share stories, ambitions, knowledge and contacts. You can expect inspiring tales and relaxed conversations over a drink and a bite to eat with people just like you.
Visit Careers Events for details of the next workshop.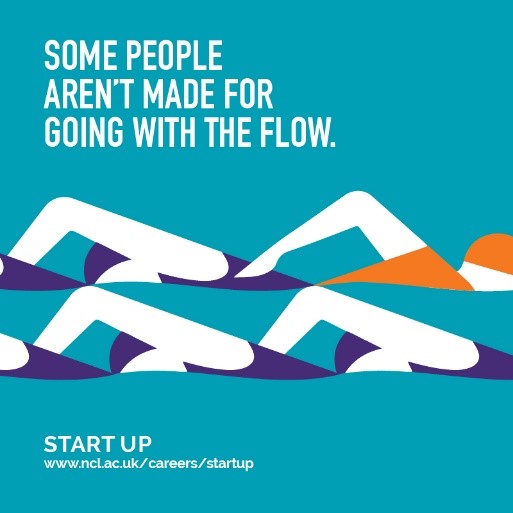 START UP Future of Work
If you are wondering about selling your time and skills to clients by becoming a freelance, independent consultant, contractor or any other kind of independent professional, this 1-hour workshop will help you find out what it's like to work this way.
We will discuss why this is the future of work, explore whether this is the right path for you and help you identify skills and abilities you can commercialise.
Visit Careers Events for details of the next START UP Future of Work workshop.