Computing CPD
We're able to offer computing CPD so you can learn from our world-renowned experts in computer science.
Increase your knowledge and skills in computing
Continuing professional development (CPD) allows you to increase your knowledge and skills without necessarily having to complete a full MSc.
You can take one or more taught modules each year for academic credit. If you accumulate enough credits for computing CPD, you will become eligible for a postgraduate certificate or diploma.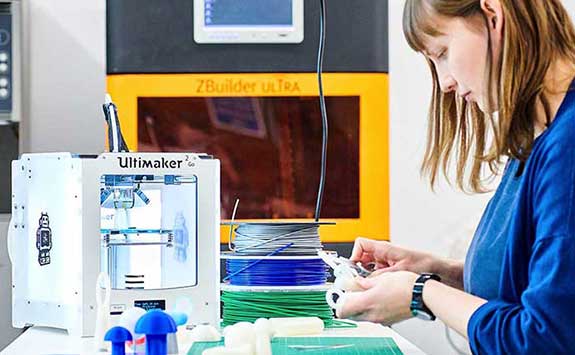 Choosing your modules
You can choose any taught module from any of our MSc degree programmes if you already have all the pre-requisite modules.
Find out about our MSc degrees.
Organising your time
Modules from the MSc Computer Science programme (5055) are delivered on one specific day each week over one semester. This makes it easier to arrange day-release from employment.
Modules on our other MSc programmes are taught intensively. Classes run every weekday over a three or four week period so will require a short period of study leave.
Contact us
To find out more, email our admissions secretary at computing.admissions@ncl.ac.uk