What subject did you train to teach?
Mathematics.
Where are you currently working?
Grace College.
How long have you been working there?
Since September (was also on a short term contract to help with developing scheme of work since May).
What is your role, have you taken on any additional responsibilities?
I am a teacher of Mathematics, during my NQT year I have worked on developing a scheme of work alongside my colleagues. I am also a digital navigator, which aims to put me as a point of contact within the college as a Microsoft Innovative Educator.
Why did you choose to undertake your PGCE through / at Newcastle University?
After attending multiple interviews in the local area I chose Newcastle University as it felt like it was the best fit for me. The lecturers were very welcoming and genuinely excited to help start the next steps in my career. The course details appeared to be well balanced with a mix of activities and development.
What did you most enjoy about the course?
Not only did I learn a lot about a career I am now extremely passionate about but I also made some new friends for life. Myself and members of my cohort regularly message about how our day has been or for general chat. We catch up whenever we can and the lecturers continue their support even after the course to check in and see how we are getting on.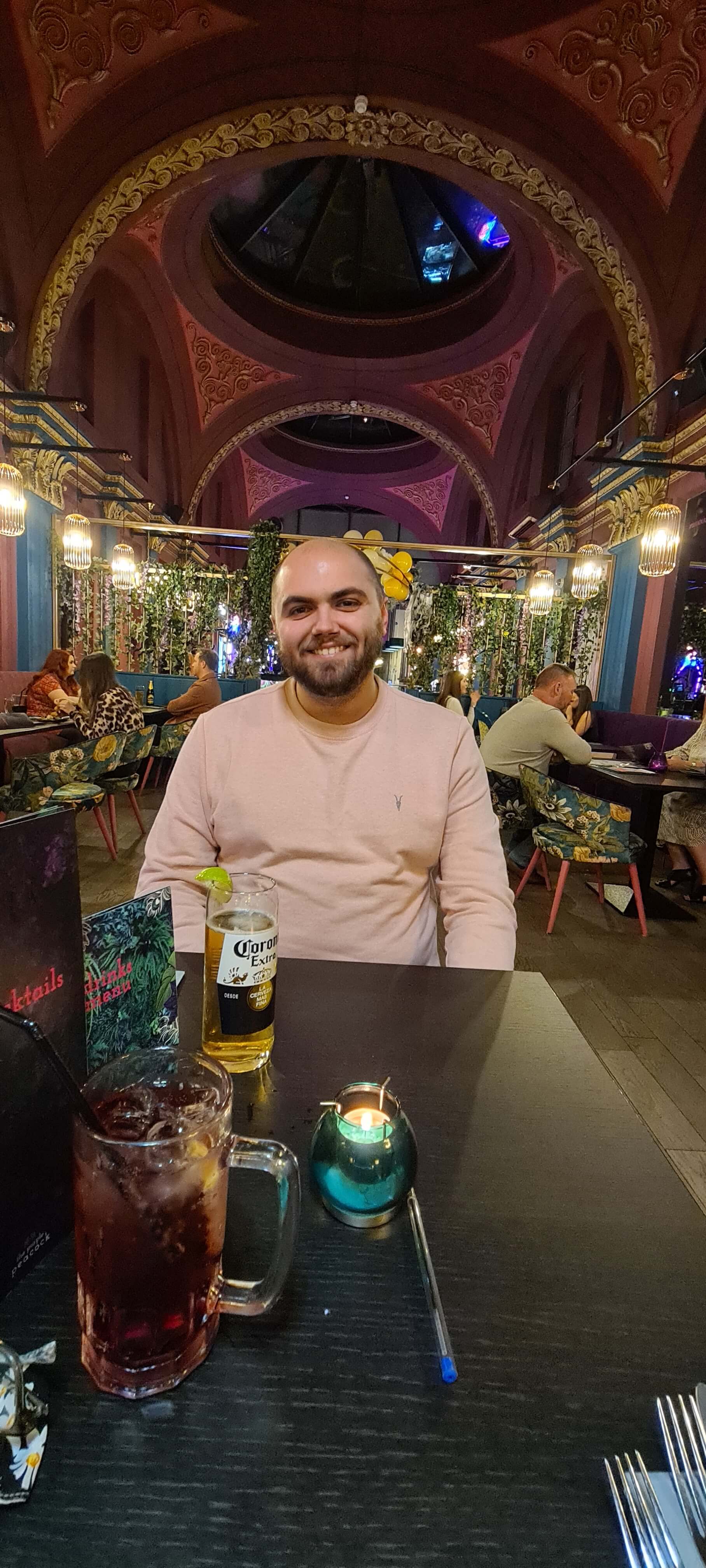 How did you find making new friends while studying with us? Have you kept in touch with anyone?
Absolutely! The course was extremely proactive in ensuring you not only learn but make a great group of friends along the way. Regular pub meets after university days were always the highlight of my week and I talk daily to many members of my cohort. I am also lucky in that I have many NQTs from Newcastle University working at Grace College so it is great to talk with them and discuss how we are doing. The emphasis that is put into ensuring you make friends for life is one of the major factors that made this course so great.
What did you enjoy about studying in Newcastle as a city?
Everything is so close and within walking distance, shops, pubs, clubs - especially the last one, mean after a hard week of placement you can relax and enjoy yourself. The city is extremely friendly and easy to navigate around. As well as this there are many beautiful buildings and sites to be seen such as the quayside and around Greys Monument.
What advice might you have for future student teachers?
This course requires a lot of hard work and dedication but it is worth it in the end. Newcastle University are open to change according to the climate which occurred during my study year due to Covid-19. The course will provide insight and opportunity. Make the most of it as when you pass and become a qualified teacher you will miss the days of going to the pub every Friday and the lectures. I could not have asked for a better experience during my ITT year and that is thanks to Newcastle University.