Nicky Tones
MA Education Research.
About Nicky
Nationality: British
Year graduated: 2019
Choosing Newcastle
I chose Newcastle for my postgraduate study because of the leading role it takes in various research areas, including Education. Having the opportunity to learn from leaders in the field was a very attractive opportunity. I was also excited by the work of the Research Centre for Learning and Teaching (CfLaT).
The course
The course itself was fantastic, particularly the blend of education-focused modules with the research methods tuition provided by the Humanities and Social Sciences programme. Both the education and research training modules provided the opportunity to work with peers from a range of different fields and disciplines. This was a very rewarding experience. The module leaders also provided a very high quality of teaching, which was inspired by their own research and study.
The programme also offered the opportunity to work on a research project from beginning to end with the support of an amazing supervisor. This was an especially rewarding experience.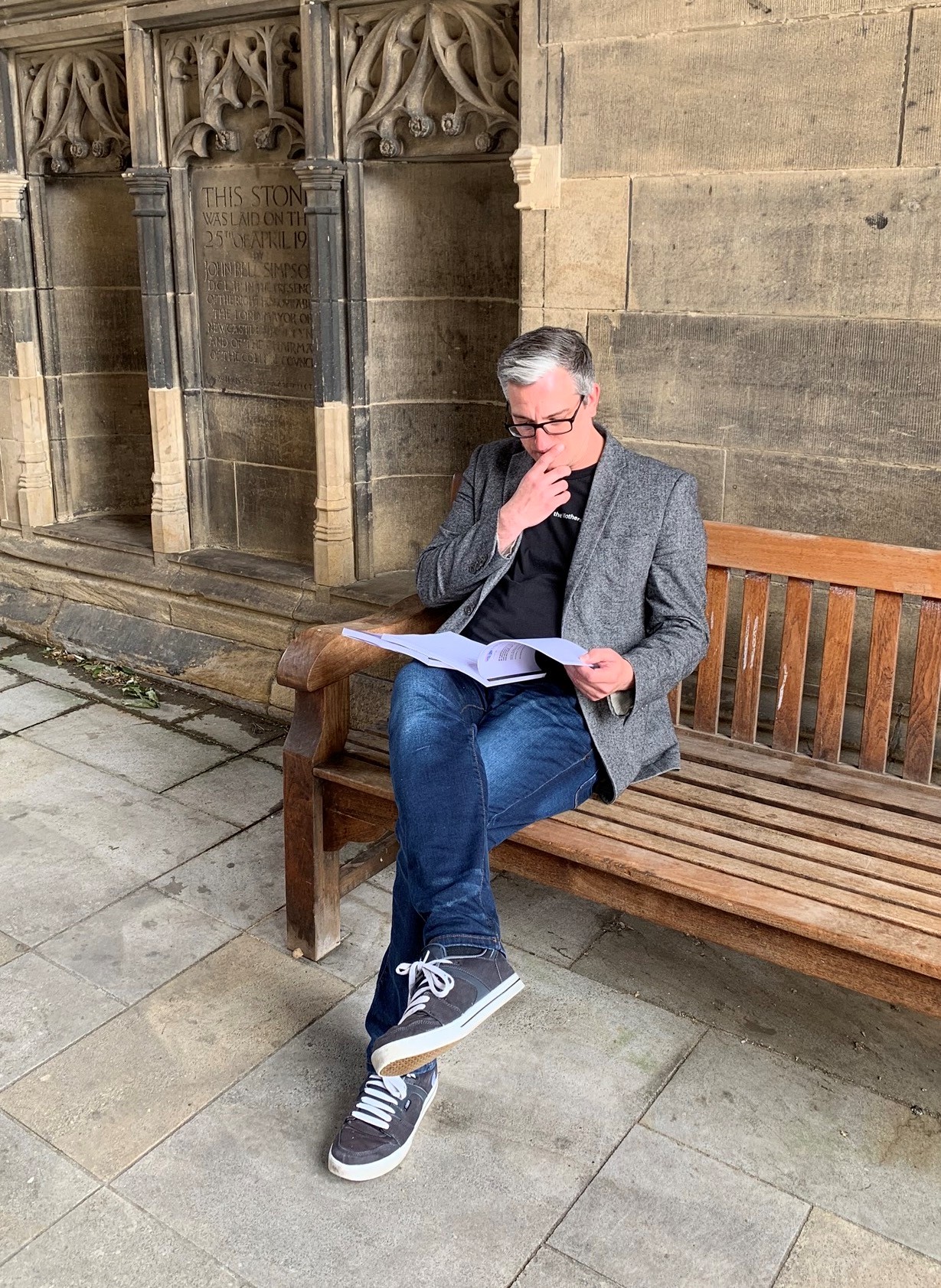 Being a postgraduate
Being a postgraduate at Newcastle was a fantastic experience. I particularly enjoyed the brilliant facilities which are provided by the library and other areas of the University. It really helps to set the scene for the level of work you are undertaking. The library staff were especially helpful, with the various research support services they offer. They helped me source obscure papers and books from all over the world to support my research.
Postgraduate community
The structure of the MA Education Research programme at Newcastle encourages a solid postgraduate community to develop, through the integration of the Humanities and Social Sciences programme with the subject-specific work. This allows a wonderful community of peers to develop as we were all encouraged to work and learn together. I particularly enjoyed the support from the teaching assistants who worked on the Humanities and Social Sciences programme, as they were all postgraduate students themselves, so they were able to relate and use this to provide excellent support.
Accommodation
I lived in Newcastle prior to starting my postgraduate studies as I have worked here for a number of years. The accommodation opportunities for both student-specific and private rental properties are superb in Newcastle.
Living in Newcastle
Newcastle is an amazing city, with wonderful people from all over the world living, working and studying together.