Applications for the SELLL Student-Led Café are open!
21 June 2022
SELLL Cafe
We are very excited to announce that the SELLL Student-led Café in the Percy Building will be re-opening at the start of the 2022-23 academic year! We are therefore looking to recruit energetic and ambitious students from the school to work together to run the Café. The team will consist of one Café Leader and three Cafe Assistants who will work together as a team.
Role Information
We are looking to recruit a Café Leader to take responsibility for running the café. Duties of the Café Leader will include:
Setting up and running the café facility (with the help of the SELLL Professional Services team), including:

Procurement of drinks and snacks.
Developing a rota of opening hours and ensuring shifts are staffed by the Café Leader and Café Workers.

Managing the facility and equipment associated with the café.
Managing the budget and finances.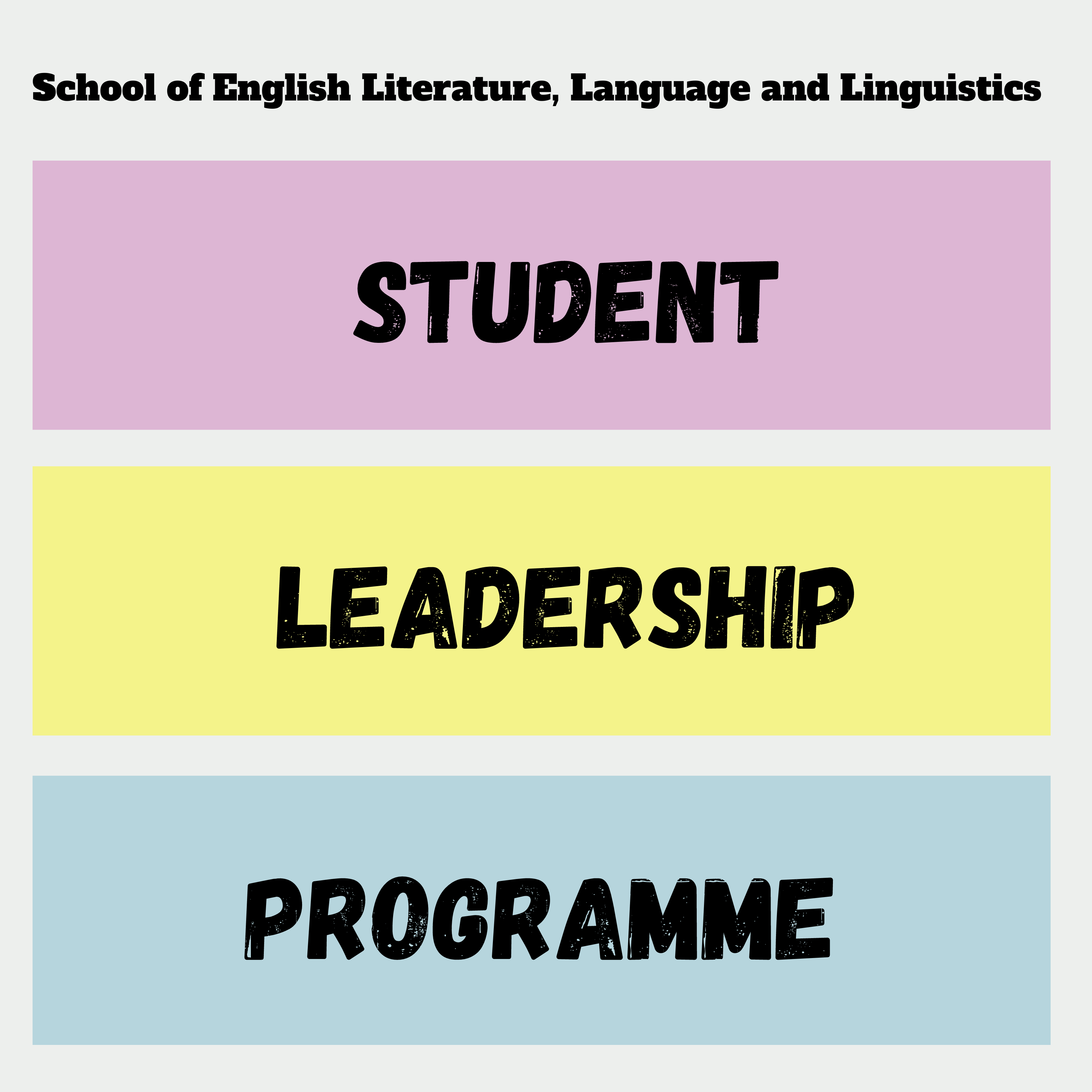 We are also recruiting a team of three Café Workers to work alongside the Café Leader. Shared responsibilities between the Cafe Leader and Cafe Workers will include:
Completing shifts at the Café.
Promoting the café to fellow students, developing initiatives and new ideas to make the café a SELLL communal hub.
Reporting back to the SELLL PS team on a regular basis on the operation of the facility.
Attending the Student Voice Committee to provide updates on the Café (which can be taken in turns).
If you are interested, please check out therole SELLL Cafe role description for full details.
Hours and Payment
The Café Leader will be allocated 5 hours per week in order to run the Café and also contribute to Café shifts.
The Café Asisstants will be allocated 3-4 hours per week in order to take up shifts.
The payment per hour for both Café Leaders and Café Assistants will be: £11.15/hour.
Applying to the role
To be successful, you'll need to be confident, reliable and self-motivated, have good communication skills.
The programme is open to all students from our school.
This is a great opportunity to gain customer service and marketing experience, in a role that fits around your studies. Hours worked in this role can also be used as part of an ncl+ award application, which recognises your extracurricular activities on your Higher Education Achievement Report (HEAR), with a certificate and an electronic badge to display on your LinkedIn Profile.
How to apply and application deadline
Applications for the SELLL Café roles will close on Tuesday 26th July.
Applications can be made via the online application form.