Student Leadership Programme 2022-23 Applications now open
31 March 2022
Student Leader - Events Work
We are looking to recruit energetic and ambitious students from the school to help on a range of student-focused tasks across the year. If you join the programme, you'd be asked to help with the following kinds of work, paid for your time and have your expenses covered:
Induction week assistance for the school office
Visit Days: Open Days and Offer Holder Days
Ad-hoc events and support
Of course, there'd be no expectation that you worked on every single event and we'd always be working to find ways to fit this around your studies.
If you are interested, please check out the role description. You can also check out a testimonial from one of our current Student Leaders, Molly Taylor, over at the Careers Blog.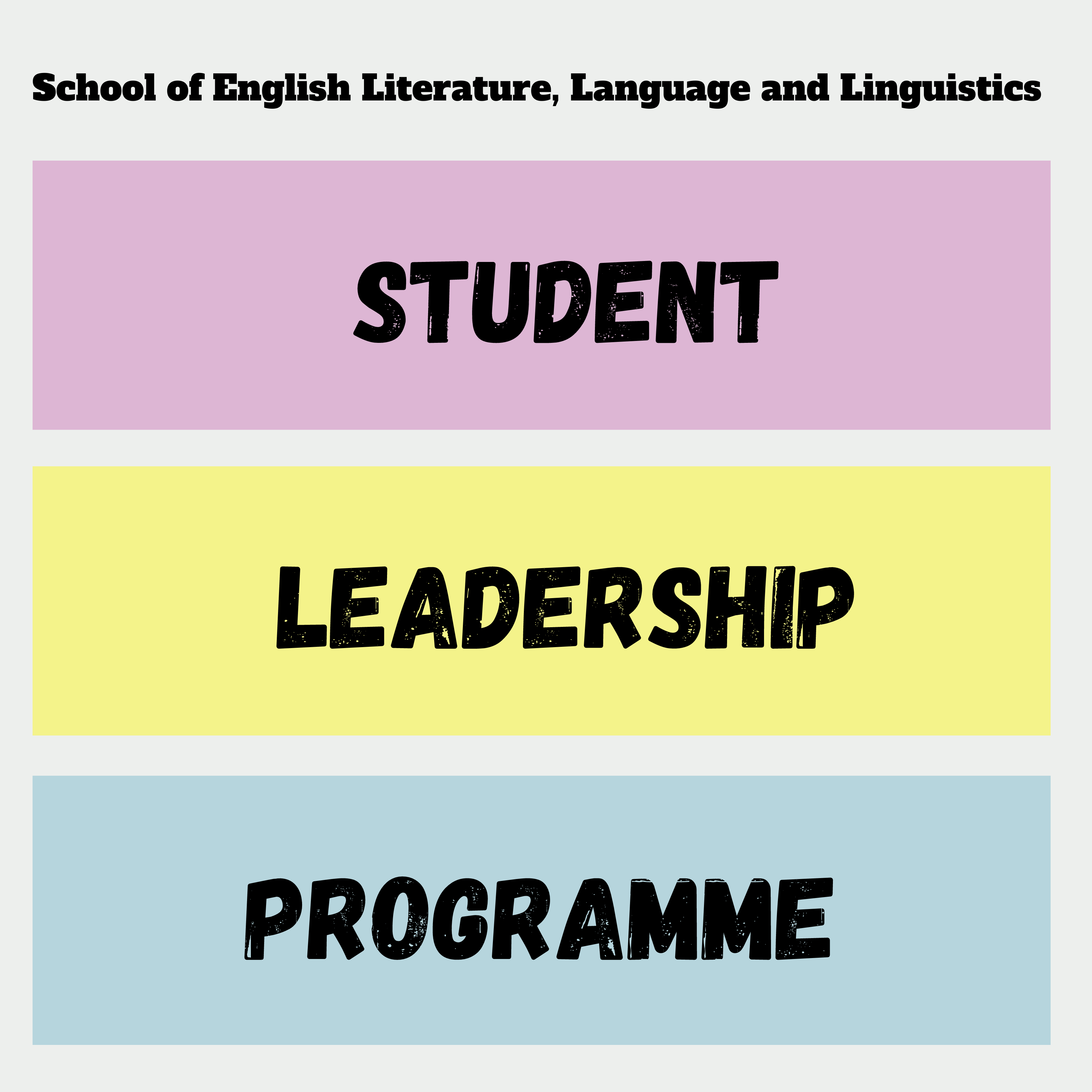 Student Bloggers
We are also looking to recruit two Student Bloggers to join the SELLL Student Blogger Team. The successful applicants will join the Student Blogger Team to create content for the blog page and @NCL_English Instagram account.
Please read the role description to see if this would be something you'd be interested in. You can also read a written testimonial from one of our current Student Bloggers, Hattie Metcalfe, over at the Careers Blog.
Applying to the role
To be successful, you'll need to be confident, reliable and self-motivated, have good communication skills and a clear understanding of how our degrees work and the strengths of Newcastle University. Experience of working in customer service or marketing is desirable but not essential.
The programme is open to all students from our school.
This is a great opportunity to gain customer service and marketing experience, in a role that fits around your studies. Hours worked in this role can also be used as part of an ncl+ award application, which recognises your extracurricular activities on your Higher Education Achievement Report (HEAR), with a certificate and an electronic badge to display on your LinkedIn Profile.
How to apply and application deadline
Applications for the Student Leadership Programme 2022-23 are now closed.