Research Project Title:
The Literature of Psychosis: Contemporary Fiction in the Age of Uncertainty
Supervisors:
Dr Lars Iyer and Prof James Annesley
Contact Details:
Email: D.J.Thomson4@ncl.ac.uk
Research Interests:
Contemporary Fiction and the 21st Century Novel
Postmodernism
Creative Writing
Literary Theory
Philosophy of Literature
Autofiction and Experimental Writing
Journalism
Literature of Psychosis
Crime Fiction and Mystery Narratives
Metaphysical Detective Fiction
Genre Writing and Subversion
Effects of Mixed-media and Digital Technology on Storytelling
Literary Style, Genre and Form
Relationship between Fact and Fiction/Reality and its Representation, in Contemporary Literature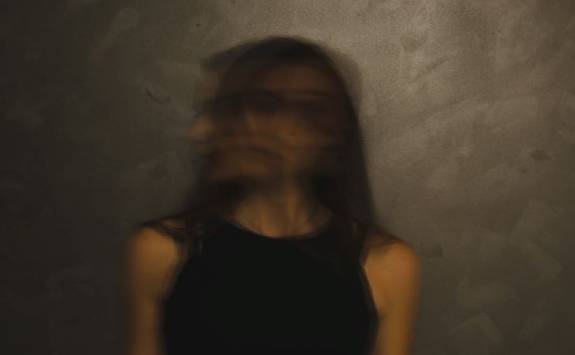 Brief Outline of Research Project:
My research will explore the impact of 'psychotic' events - post-truth politics and fake news, Brexit, COVID-19, and more - on contemporary literature. In particular how the collapsing distinction between fact and fiction, public and private, reality and its representation, is shaping the 21st century novel. This will be documented through a 'hybrid' novel, combining critical and creative elements, with autofiction, digital technologies, and online media. It is my hope that this project will contribute to ongoing debate within the academic field of Creative Writing around the role of critical work in practice-led creative writing research.
Publications
The Unauthorised Biography of Ezra Maas (Dead Ink Books, 2018)
The Bleed Magazine, Vol.1 #1-3 (2011-2015)
Awards
Shortlisted for The Guardian's Not The Booker Prize 2019
Finalist for the UK News Writer of the Year 2005 (Press Gazette Awards)
Nominated for two North East Press Awards
Academic Background:
MRes English Literature, Northumbria University
MA Creative Writing, Northumbria University
BA (Hons) English Literature and Language, Northumbria University
Website: