Research Project Title:
Cosmopolitan Memory in the World War One Literature of India and Britain
Supervisors:
Dr Stacy Gillis and Dr Jake Jewusiak
Contact Details:
Email: a.agrawal4@newcastle.ac.uk
Research Interests:
World War One Literature
World War One Poetry
Modern Literature
South Asian Literature
Contemporary Literature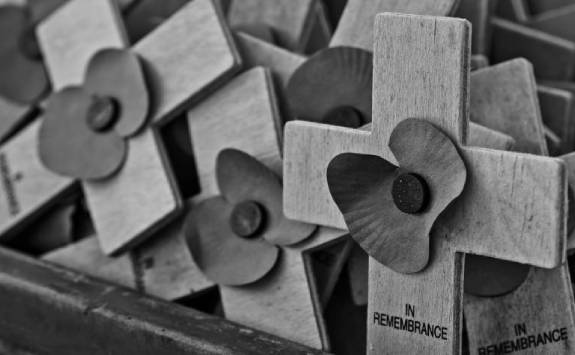 Brief Outline of Research Project:
My project considers World War One texts from India and Britain through the lens of cosmopolitan memory. I argue that cosmopolitan memory exists in earlier forms of expression, and I investigate its formulation during World War One era through consideration of various forms, including the novel, short story and letters. My PhD excavates the role and impact of memory through a cosmopolitan lens to emphasise the importance of universal experience.