Politics Research Degrees
Join a dynamic research intensive department that offers excellent training, professionalisation, and networking opportunities.
Supportive and challenging
Study a PhD or MPhil degree at Newcastle and you will experience a supportive, stimulating and challenging research environment alongside academic experts in their field. Our Politics postgraduate research degrees provide informed insights into how to produce excellent research and how to succeed as an early career researcher.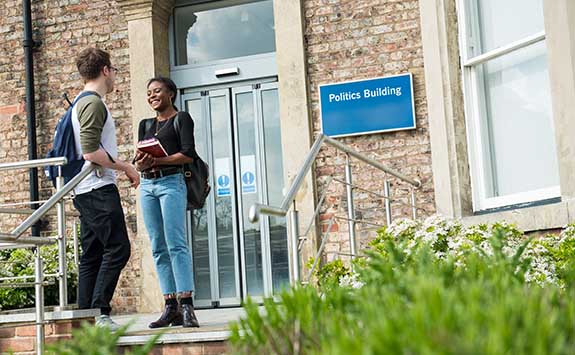 International research community
Our open and friendly research culture attracts people from a wide variety of backgrounds, ensuring that you are part of an international community of scholars.
All students are regarded as an integral part of the research community within Politics at Newcastle and take an active part in seminars and workshops as well as contributing to our teaching programme. The Politics Postgraduate society provides a forum for academic and social networking. The society – in collaboration with academic staff - organises the 'New voices' seminar series, with both internal and external presenters, 'roundtable' discussions on topical issues, and professional development workshops led by Politics staff.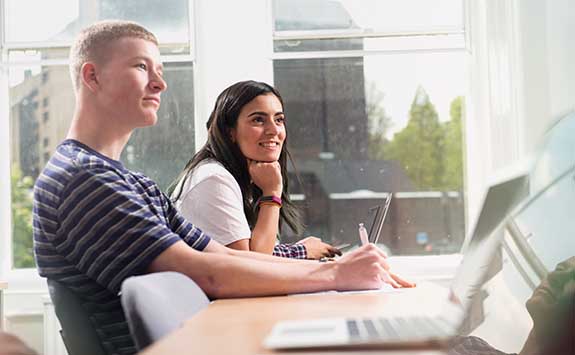 Interdisciplinary research
As part of the School of Geography, Politics, and Sociology, we are able to provide multi-disciplinary supervisory teams. Plus, an inter-disciplinary research environment for students working on topics that cross traditional disciplinary boundaries. Some of our doctoral candidates go on to co-author original research papers with their supervisors.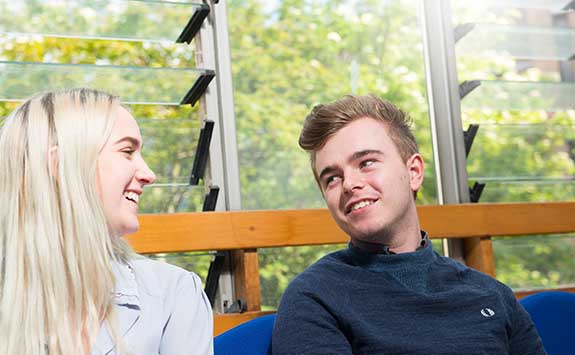 Finding a supervisor
Before applying for a research degree, you should find a supervisor from our Geography colleagues. They should specialise in the area of research you're interested in. You can contact our Politics Postgraduate Director for further advice.
Find out about research areas in Politics and the particular interests of colleagues.
You could also take a look at some of our postgraduate students' research profiles.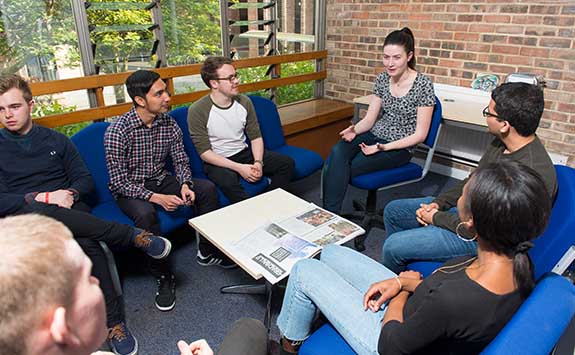 Seminars and events
We host regular politics and political philosophy research seminars. You will also have the opportunity to improve your research skills on our Postgraduate Research Training and Researcher Development Programme as well as to take the Introduction to Teaching and Learning course for those who provide teaching assistance support.
How to apply
We run a highly selective admissions process. We assess:
the quality of academic performance to date
the research project proposal
academic references
the case presented for why Politics at Newcastle is a strong fit for the proposed research
We pay particular attention to how well prospective postgraduate research students show a keen awareness of what we do. We also look at how their project will contribute to our research strengths. For further advice on the applications process, please contact the PGR Admissions Director, Prof Tony Zito.