Project title
The Shefton Archive – Enhancing a Collection's History through Object Biographies
Supervisors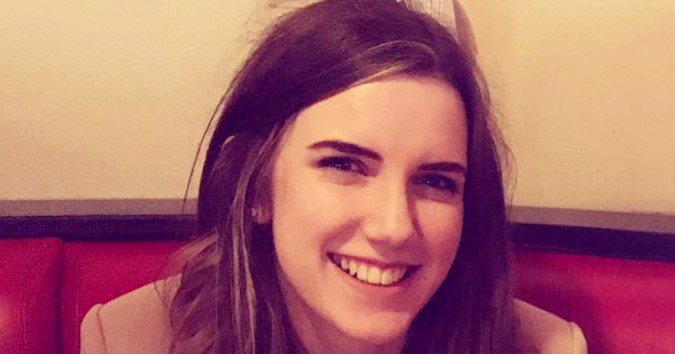 Project description
Professor Brian Shefton is a leading Classical archaeologist. He established a collection of almost 1,000 Greek and Etruscan artefacts. These are now displayed in the Great North Museum, Newcastle, and seen by 450,000 visitors a year.
The collection is unique in having an intact archive. This contains documents detailing Shefton's collecting and research between 1955 and 2012. Using the archive, this interdisciplinary project will provide new insights into the collection. I will investigate the establishment and development of the collection.
I will use the figured Greek vases in the museum collection as a case study to create object biographies. I will trace the varying contexts and uses of the artefacts within antiquity, the more recent past, and the present.
I will explore the potential of the archive as a lens for interpreting artefacts. This will lead to re-imagining the collection's capacity to provide museum audiences with narratives of archaeological collecting. These narratives will be diverse and possibly conflicting.
I will experiment with museum re-display and digital object biographies. Thus, I will provoke public discussion of the collection and curation histories of Greek vases. I will assess how object biographies can reveal contested histories and hidden narratives. These will challenge and engage museum audiences.
My broader research interests include:
iconography, particularly Greek red-figure pottery
women and gender in the ancient world
artefact studies
curation and collecting
Qualifications
MA Greek Archaeology - Newcastle University, 2018 (Distinction)

Dissertation Title: How can the role and identity of auletrides be identified through their representation on Attic red-figure and white-ground pottery?

BA (Hons) Ancient History and Archaeology - Newcastle University, 2017 (First Class)

Dissertation Title: Undressing Greek Vases: An investigation into the social status of women in bathing scenes on red-figure Athenian vases